Join us for 2 days of unparalleled programming to keep you updated on recent trends within the industry, and ways that you can recover and restart your transit planning and navigate the 'new normal'.
Dave Reage
Executive Director
Halifax Transit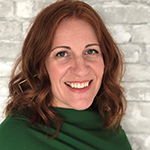 Lisa Mitchell
President & CEO
The Canadian Council for Public-Private Partnerships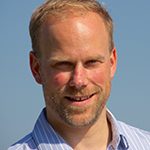 Steve Brown
Manager, Transit Integration and Projects
City of Vancouver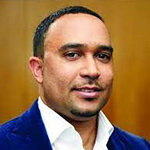 Joe Ogilvie
Head of Innovation Partnerships
Tim & Frances Price Urban Lab
Brookfield Centre for Real Estate & Infrastructure
Schulich School of Business, York University
2022 FEATURED ORGANIZATIONS

2022 Conference Highlights
Connect/reconnect and network with your counterparts and hear the latest developments on:
Solutions for rising out of a pandemic and transitioning to a 'New Normal'
Analyzing TOD and TOC principles
Lessons learned from a variety of projects from across Canada
Alternate delivery models and determining the best procurement method for your project
The rise of autonomous vehicles and how they will affect transit as we know it
Equity, Diversity & Inclusion, and the role it needs to play in urban transit planning
Best practices and key considerations for the development of a sustainable and more climate resilient system
Bringing together public and private sectors to discuss critical issues, network and share expertise.
With:
CEOs
Presidents
Senior Vice Presidents / Vice Presidents
Directors
Project Managers
From:
Government Agencies
Transit Authorities
Municipalities
Construction
Engineering
Architecture and Design Firms
Developers
Solution Experts
Insurance Providers
Lenders
As well as Partners, Regional and National Leaders from Law Firms and Consulting Companies.
ABOUT THIS CONFERENCE
Stay on track with the latest transit ideas and initiatives shaping Canadian cities.
As the world starts to return to a 'new normal' post-pandemic, transit will continue to play a vital role at the heart of cities. However, urban mobility will look quite different.
This conference unites transit leaders from across the country to share their expertise on hot-button topics and major issues from how funding will be distributed to the best procurement methods and the latest alternate delivery models.
Hear from key market players involved in the procurement, design, construction, and operation of major transit projects and participate in keynotes, focus groups, infrastructure project updates, and more.
Empower yourself through a wealth of knowledge straight from the experts and listen to the conversation to ensure you are planning and building for a future that is fast approaching.
Missed last year's conference? Watch a recording of the 7th annual event.
PURCHASE RECORDING
Keeping Lines of Communication Open during a State of Emergency
FREE DOWNLOAD
A very good conference, very informative, good opportunities to network.
This conference exceeded my expectations to the 110% level.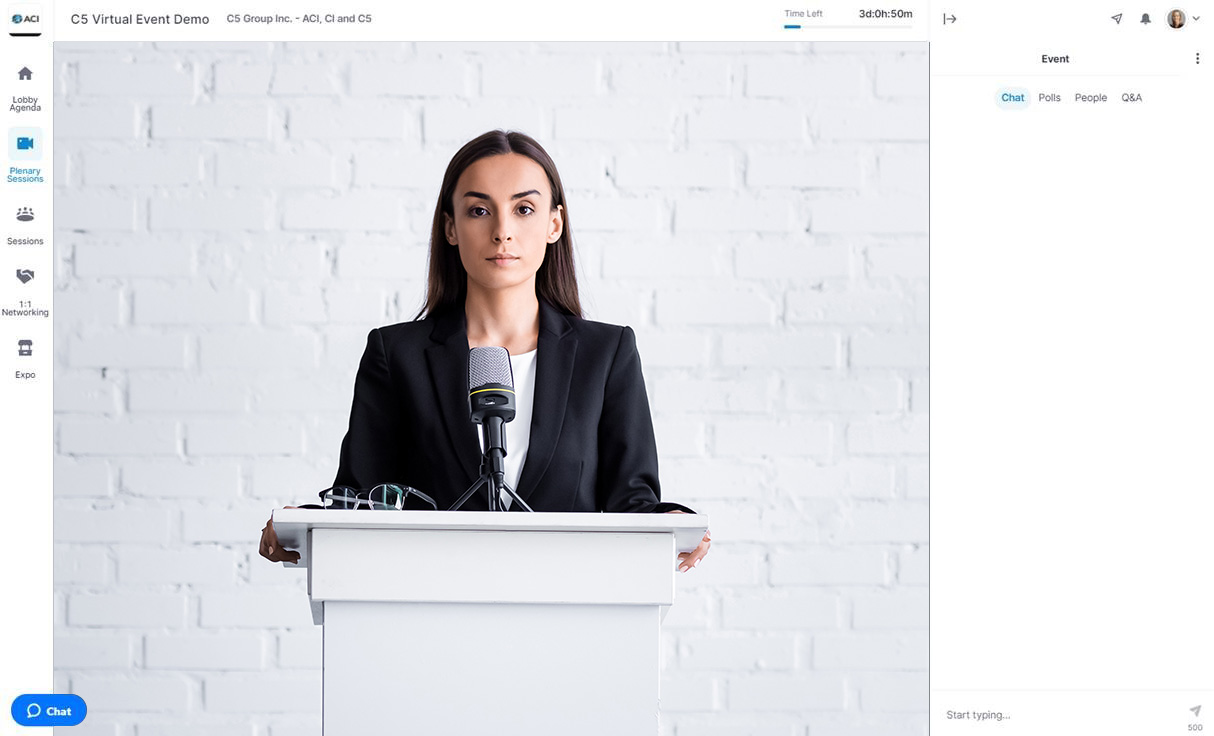 Livestream Also Available
Join a real-time interactive broadcast of the in-person conference virtually from your location.
Learn More