Join us for 2 days of unparalleled programming to keep you updated on recent trends within the industry, and ways that you can future proof your transit planning post-pandemic.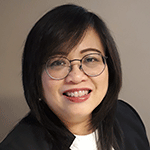 Edna Cuvin
Program Director, Stations & Strategic Initiatives
Transit Expansion Office, City of Toronto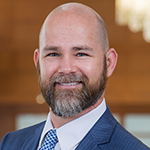 Matthew O'Neil
Manager, Rapid Transit Coordination
Region of Waterloo, Transportation and Environmental Services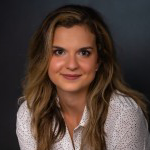 Nicole Ratti
Manager, Transit Policy & Planning
Durham Region Transit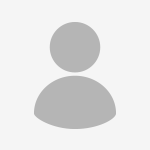 Lisa Gow
Executive Project Director, Broadway Subway Project
Transportation Investment Corporation (TI Corp BC)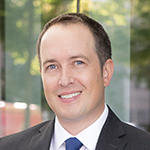 John Grottenberg
Senior Planner, Special Projects Office
City of Vancouver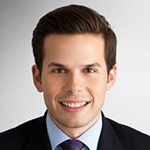 Nick Shkordoff
Vice President, Transaction Legal
Infrastructure Ontario
This Year's Highlights
Managing the Challenge of a Shifting Ridership and Transitioning to a New Era of Transit Planning
Assessing the Success, Challenges and Outcomes of P3s and Collaborative Procurement and Delivery Models
Updates on Major Transit Projects from Across the Country – Progress and Lessons Learned
Funding and Plans for Zero Emission Bus Fleets to Meet Carbon Goals
Effectively Managing Transit Design, Development, and Integration to Dense, Urban Communities
Bringing together public and private sectors to discuss critical issues, network and share expertise.
With:
CEOs
Presidents
Senior Vice Presidents / Vice Presidents
Directors
Project Managers
From:
Government Agencies
Transit Authorities
Municipalities
Construction
Engineering
Architecture and Design Firms
Developers
Solution Experts
Insurance Providers
Lenders
As well as Partners, Regional and National Leaders from Law Firms and Consulting Companies.
POST-CONFERENCE WORKSHOPS
WORKSHOP A
June 2, 2023
9:00 am – 12:30 pm
WORKSHOP B
June 2, 2023
1:00 – 4:30 pm
Workshops are offered In-Person only
ABOUT THIS CONFERENCE
The 9th Annual Urban Transit Infrastructure Symposium, Eastern Canada Edition conference brings together transit leaders from across the country to share their expertise and provide you with important and timely discussions on current trends in transit delivery, progress on nationwide LRT and BRT projects, and strategies to transition to a new era of transit planning.
As ridership and revenues continue to shift after the profound effects of the pandemic, transit planners and developers are exploring a new era of transit planning.
This is your opportunity to meet face-to-face with senior leaders from government agencies, transit authorities, municipalities, engineering and construction companies, and legal and consulting firms at this industry-leading event.
Gain insight and knowledge from the experts and join the conversation to ensure you are planning and building for a rapidly transforming sector.
PAST PARTICIPATING ORGANIZATIONS

Missed last year's conference? Watch a recording of the 7th annual event.
PURCHASE RECORDING
Keeping Lines of Communication Open during a State of Emergency
FREE DOWNLOAD
A very good conference, very informative, good opportunities to network.
This conference exceeded my expectations to the 110% level.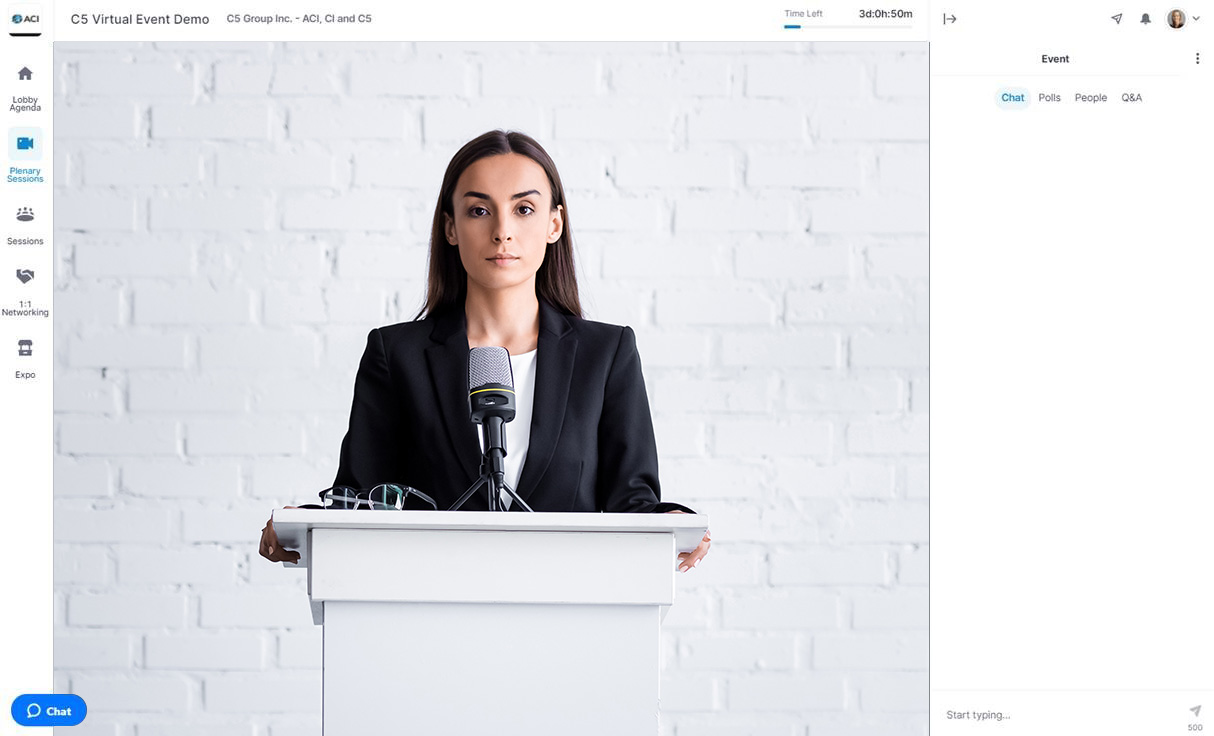 Livestream Also Available
Join a real-time interactive broadcast of the in-person conference virtually from your location.
Learn More