Join us for 3 successive half-days on April 28th, 29th and 30th for an

in-depth

discussion on Canada's

ever-evolving

urban transit infrastructure landscape.
DAY ONE
How to Pivot Services in a Global Pandemic & Finding Efficiencies for Better Transit Operations
DAY TWO
Key Solutions for Effective Project Planning & Updates on Major Projects from East to West
DAY THREE
Deep Dive into the Technology of Transit Planning & Outside-the-Box Thinking to Drive Innovation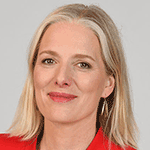 Catherine McKenna
Minister of Infrastructure and Communities
Government of Canada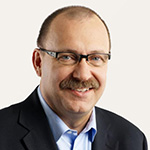 Ric McIver
Minister of Transportation
Alberta Ministry of Transportation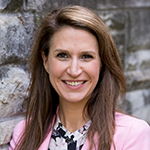 Caroline Mulroney
Minister of Transportation
Ontario Ministry of Transportation

Kinga Surma
Associate Minister of Transportation
Ontario Ministry of Transportation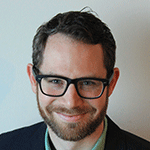 Daniel Freeman
Senior Manager, Bus Priority Programs
TransLink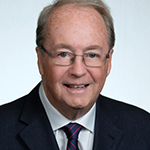 Doug McCallum
Mayor
City of Surrey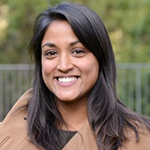 Rani Narula-Woods
Senior Director, Special Projects
Los Angeles County Metropolitan Transportation Authority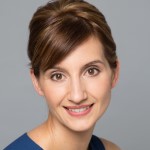 Josipa Petrunić
CEO and Executive Director
Canadian Urban Transit Research and Innovation Consortium (CUTRIC)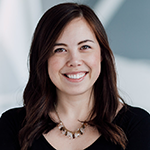 Meghan Wong
Vice President, TOC
Metrolinx

THIS YEAR'S HIGHLIGHTS
This year's agenda is designed around three core themes to meet the varied and complex needs of senior transit leaders. Learn how transit agencies are pivoting services in response to COVID-19 and how they are finding efficiencies for better operations. Gain practical tools for strategic planning and system delivery through case studies and lessons learned from current projects. Stay ahead of the curve by discovering the latest technology and innovative approaches paving the way forward.
Identifying Creative Solutions for Rising out of COVID and Transitioning to a New Era of Transit
Calculating the Escalating Costs of Building Transit Infrastructure in Canada to Pave a Better Way Forward
Unlocking Public and Private Sector Funding for Infrastructure Transit Projects How to Effectively Manage and Prevent the Top Risks in Transit Projects: Revisiting the Risk Allocation Model
Maximizing Mobility Options for the Next Generation of Transit Users: A Look at Los Angeles' Micro-Transit Approach
Delivering Cross-Country Updates on major transit projects including the Ontario Line, Eglinton Crosstown LRT, Broadway Millennium Line in B.C., Edmonton Valley Line LRT and Calgary Green Line LRT
Interactive Virtual Conference Features
1:1 NETWORKING
Make new connections, face-to-face.
LIVE POLLING
Weigh in on Revisiting the Risk Allocation Model.
MEET & GREET
A unique, pre-conference face-to-face interaction with faculty experts.
FOCUS GROUP ROUNDTABLE
Discuss Creative Solutions for Rising out of COVID and Transitioning to a New Era of Transit.
ABOUT THIS CONFERENCE
Stay on track with the latest transit ideas and initiatives shaping Canadian cities.
Putting safety, customer usage and investments at the forefront, the virtual 7th Annual Urban Transit Infrastructure National Symposium unites transit leaders from across the country and beyond to discuss hot-button issues and trends that are supporting and disrupting the industry.
Hear from key market players involved in the procurement, design, construction, and operation of major transit projects and empower yourself through a wealth of knowledge straight from the experts. Listen to the conversation to ensure you are planning and building for a future that is fast approaching.
Missed last year's conference? Watch a recording of the 6th annual event.
PURCHASE RECORDING
Keeping Lines of Communication Open during a State of Emergency
FREE DOWNLOAD
A very good conference, very informative, good opportunities to network.
This conference exceeded my expectations to the 110% level.