Our 2023 conference has concluded. Join us in 2024 and be part of the conversation shaping the future of transportation.
OUR 2024 PROGRAM IS IN DEVELOPMENT
Take a look at the lineup of speakers and event highlights from our 2023 event:

Steve Brown
Manager, Rapid Transit Office
City of Vancouver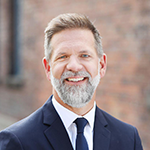 Jeff Doble
Director of Transportation Design Principal
Perkins & Will (Vancouver)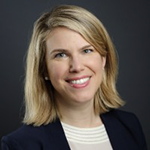 Kaye Krishna
Deputy Minister
Transportation and Infrastructure
Government of British Columbia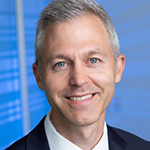 Kevin Quinn
CEO
TransLink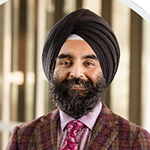 Darshpreet S. Bhatti
CEO Green Line
The City of Calgary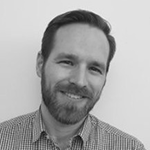 Zak Bennett
Lead Planner, Major Studies
TransLink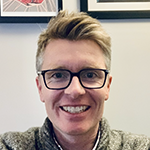 Matthew Boyd
Director, Corporate and Strategic Planning
BC Transit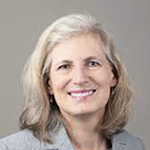 Fiona Cochrane
Assistant Vice President
Infrastructure BC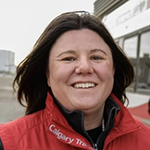 Sharon Fleming
Director, Calgary Transit
City of Calgary
2023 CONFERENCE HIGHLIGHTS
Formulating Solutions for a Changing Ridership and Exploring New Avenues of Funding
Evaluating Alternate Delivery Models and What They Can Offer
The status of Transit Projects from Across the Country — Progress and Lessons Learned
Considerations for BRT over LRT and Lessons Learned from Bus Rapid Transit
Transforming Urban Spaces with Transit Oriented Development (TOD) – Housing and Transit Synergy
Bringing together public and private sectors to discuss critical issues, network and share expertise.
With:
CEOs
Presidents
Senior Vice Presidents / Vice Presidents
Directors
Project Managers
From:
Government Agencies
Transit Authorities
Municipalities
Construction
Engineering
Architecture and Design Firms
Developers
Solution Experts
Insurance Providers
Lenders
As well as Partners, Regional and National Leaders from Law Firms and Consulting Companies.
ABOUT THIS CONFERENCE
The 5th Annual Urban Transit Infrastructure Symposium, Western Canada will bring together senior transit leaders from Western Canada and from across the country to share their expertise and provide you with important and timely discussions on current trends in transit delivery, progress on LRT and BRT projects, and strategies to transition to a new era of transit planning.
Hear directly from project owners, managers, contractors, consultants and other stakeholders involved in the procurement, design, construction, and operation of major transit projects and stay informed on the opportunities and challenges facing this rapidly evolving sector.
It is a great way to hear what is happening around the country and some different approaches from the US. It is nice to have a continuum of projects from start to finish and [learn] the successes and challenges.
Very good speakers and content. Venue was very good too and good size.
Excellent content.
This conference exceeded my expectations to the 110% level.
2023 Sponsors and Media Partners