About Us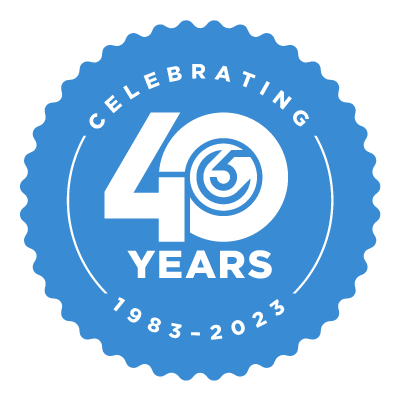 C5 is celebrating 40 years of excellence, and we are just getting started!
We are thrilled to announce that the C5 Group of Companies including Canadian Institute, American Conference Institute, and C5, is celebrating 40 years of providing exceptional conference experiences to attendees around the globe. It has been an incredible journey, and we could not have done it without our outstanding team and loyal speakers, sponsors, partners and attendees.
To mark this milestone, we are launching a brand new logo that reflects our commitment to innovation, growth, and excellence. Our new C5 logo embodies the five core principles that define our brand: our commitment to delivering conferences that are current, connected, customer-centric, conscientious and committed – the five Cs of C5.
As we look back on the past 40 years, we are so grateful and proud of what we have accomplished. We have hosted conferences all over the globe, brought together industry leaders from across industries to share knowledge and insights, and helped countless businesses and professionals grow and succeed.
But we are not done yet. We are more committed than ever to pushing the boundaries of what's possible and delivering unforgettable conference experiences that leave a lasting impact.
Thank you to everyone who has been a part of our journey so far. Here's to the next 40 years of continued success!
Management Team
Our people define who we are as a company. Our success depends on the vast expertise each member of the team possesses and the engaged minds of our people, and we believe there's no better way to cultivate growth and camaraderie, than to support the talent, dedication and personal passions that drive each one of us. Meet a few of the talented team that helps C5 Group build conferences and events that are unlike any others.

David Gray
Chief Financial Officer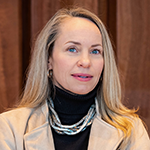 Ellen Jensen
Chief Operating Officer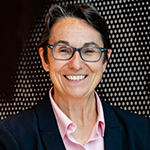 Frederique Duranton
Vice President, Global Programming and Content Strategy

Evelyn Papadopoulos
Vice President, Global Marketing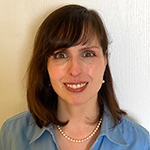 Lisa J. Piccolo, Esq.
Associate Vice President, Global Programming & Content Strategy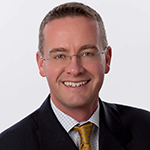 Ron Mathews
Vice President of Global Business Development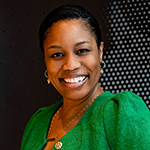 Malaika Palmer
Director of Events

Chad Regis
Human Resources Manager