Welcome to the most anticipated law enforcement event in Eastern Canada! Every year we bring together chiefs of police, in-house counsel, and a wide-variety of government and civilian agencies from across the country to delve into new legislation and precedent-setting case law, to determine the highest of police standards.
Police Commissioners, Chiefs, Superintendents, and their Counsel
Professional Standards Directors and Investigators
Executives of Police Associations and their Counsel
Senior Law Enforcement Officers
Police Discipline Adjudicators
Criminal Law Practitioners
Crown Attorneys
Members of the Plaintiff Bar
City Solicitors
Government Policy Drafters
ABOUT THIS CONFERENCE
Amid the most challenging time in Canadian policing, services are facing an onslaught of policy changes.
On the horizon are systemic changes to how police disciplinary matters are handled, as well as proposed changes to drug enforcement, the use of facial recognition, and cross-country reforms in response to the defund the police movement.
Amid these changes, sworn officers and civilian members continue to maintain high standards amid the COVID-19 pandemic, which has resulted in increased calls for service involving highly sensitive matters.
Join us for 2 critical days of discussion and networking as our expert speaker faculty delves into the most pressing challenges facing police services, police associations, police boards, peace officers, special constables, and their counsel.
WHAT OUR PAST ATTENDEES SAY
Great experience overall. Appreciated the different points of view represented by the different speakers on such a variety of topics.
Very well-organized conference. Good variety of topics and speakers, yet all relevant to our work.
Very good, interesting and informative. Wonderful presenters.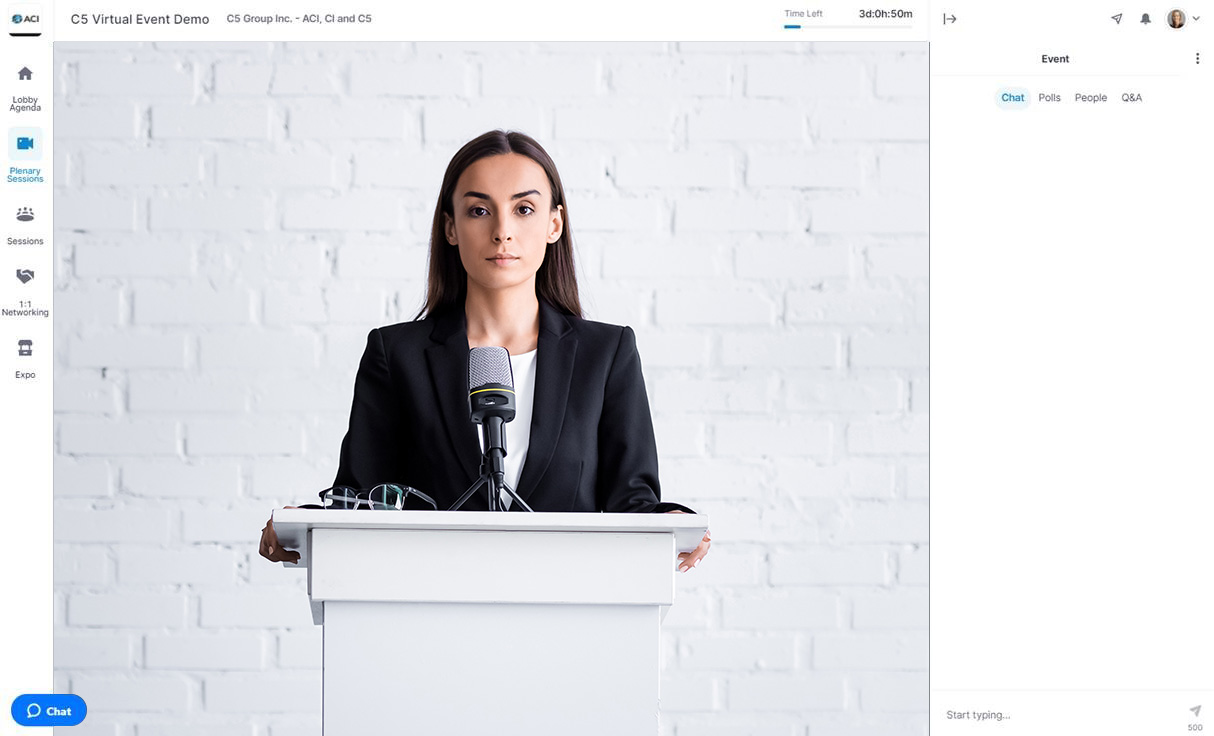 Livestream Also Available
Join a real-time interactive broadcast of the in-person conference virtually from your location.