The new decade brings new beginnings for Indigenous Policing
This one-day interactive event brings together a diverse group of police professionals working in First Nation police services, diversity units, police boards and communities, as well as federal and provincial government department, for an in-depth solution-driven discussion.
Join us this June to hear critical insights and updates that are affecting the Indigenous Police and Police Serving Indigenous Communities. Still, day-to-day police work continues to be hindered by the internal struggle for resources, training and the public struggle against the criminal element. With an opportunity that will likely cause a ripple effect in police policy across the country, the incoming Comprehensive Police Services Act (COPS) offers an opt-in option for the First Nations Police Service.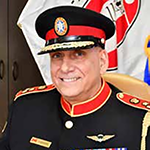 Terry Armstrong
M.O.M., CMM lll, Chief (ret.)
Nishnawbe-Aski Police Service
FEATURED SPEAKERS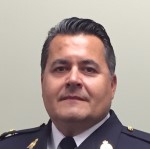 Ins. Kurt Kamotzki
Ops Officer MMIWG Inquiry Team
RCMP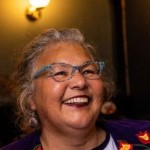 Lorraine Whitman
President
Native Woman's Association of Canada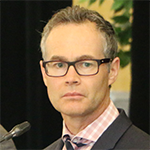 Eric Landry
Director General
Public Safety Canada
THIS YEAR'S HIGHLIGHTS
Federal Funding for First Nation Policing Services
Legislative Option for First Nations Policing under the Community Safety and Policing Act, 2019
Action Items for Combating Human Trafficking
One Year Check-in: Implementing Recommendations from MMIWGI
Achieving Essential Service Designation
Mitigating the Fentanyl Crisis
WHO YOU WILL MEET
Chiefs, council members, elders and Indigenous leaders
Indigenous police officers and first responders
Indigenous police boards members
Police officers working with Indigenous communities
Members of Indigenous community organizations
Federal, provincial and municipal government officials
Lawyers practicing in Indigenous law
Judiciary members presiding over Indigenous criminal and regulatory cases
Social workers, mental health workers, criminologists, court workers
How this On-Demand Conference Works
Click on purchase recording

After you purchase the recording, you will receive an email confirmation with access instructions for the virtual conference.

On your schedule, listen and watch government speakers and leading counsel.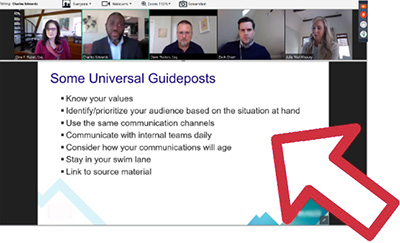 Liked networking with other agencies.
Very well done. I liked that the speakers were personable and well spoken.