Two days of balanced and current discussions on the most pressing issues facing police services, police associations, police boards, peace officers, special constables and their counsel.
This must-attend event brings together Chiefs of Police, in-house counsel, and a wide-variety of government and civilian agencies to delve into new legislation and precedent-setting case law, to determine the highest of police standards. Join a distinguished and diverse faculty of speakers as they provide practical solutions and optimum tools for your organization.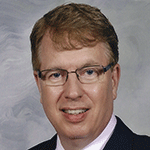 R. Kyle Friesen
Legal Advisor
Royal Canadian Mounted Police – Legal Advisory Section Department of Justice Canada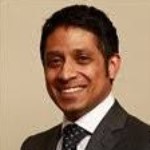 Sunil Mathai
Senior Counsel
Ministry of the Attorney General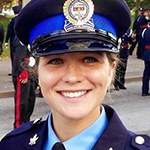 Sarah Kennedy
President
Ontario Special Constables Association (OSCA)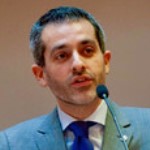 Ryan Teschner
Executive Director
Toronto Police Services Board (TPSB)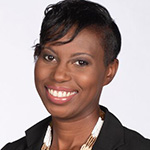 Suelyn Knight
Manager Equity, Inclusion and Human Rights
Toronto Police Services
This Year's Highlights
Strategies for Effectively Participating Fatality Inquests
Advice on Non-Criminal Policing
Bitcoin Seizures and Forfeitures and other Top Cases to Watch on Search and Seizure
A Year in Review: Civil Liability for Police Services
Deconstructing and Adopting the COPS Act
Eliminating Racial Profiling in Policing
Fundamentals of a Police Service Board
How this On-Demand Conference Works
Click on purchase recording

After you purchase the recording, you will receive an email confirmation with access instructions for the virtual conference.

On your schedule, listen and watch government speakers and leading counsel.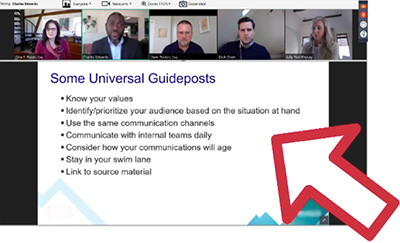 Very good experience – interesting and informative. Very knowledgeable speakers.
This is my first conference of this nature. Very well done.
Experience was excellent. Topics were focused.
Great experience overall. Appreciated the different points of view represented by the different speakers on such a variety of topics.
---

Addressing the unique policing challenges for Indigenous officers and communities.