The annual Provincial/Municipal Government Liability conference returned for its 26th year —Canada's Leading forum dedicated to tackling burgeoning areas of government liability
Provinces and municipalities must constantly work to mitigate a broad range of potential legal exposures that could lead to protracted and costly litigation. It's critical that governments across Canada, counsel, risk managers and insurance companies have the most-up-to-date strategies to prevent and defend against claims that can adversely impact operations.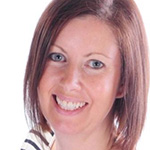 Andra Maxwell
City Solicitor
City of Mississauga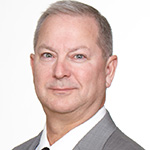 Kirk Boggs
Partner
Lerners LLP

David Boghosian
Partner
Boghosian + Allen LLP

Jessica Jaremchuk
Director of Risk Management Services
Frank Cowan Company

George Wray
Partner
Borden Ladner Gervais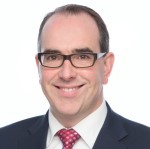 Jason Wadden
Partner
Goodmans LLP
2020 HIGHLIGHTS
Comprehensive examination of how Ontario's new Crown Liability and Proceedings Act is impacting claims
Key strategies for resolving disputes with self-represented litigants
Practical insights on Bylaw Enforcement: assessing the risks posed by equipping bylaw officers with self-defense weapons
Timely advice on how to mitigate social media liability and implications for claims
Data Breach Action Plan: How to avoid costly response missteps once you have been compromised
Missed the 2020 conference?
Watch the recording from the comfort of your workplace or home.
Purchase Recording
How this On-Demand Conference Works
Click on purchase recording

After you purchase the recording, you will receive an email confirmation with access instructions for the virtual conference.

On your schedule, listen and watch government speakers and leading counsel.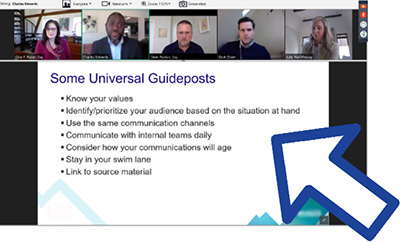 Good range of topics and speakers.
Most of the material presented was relevant to my work. Slides included lots of detail.
Excellent topics and speakers. Well organized and ran smoothly.
Timing was superb – not too long or too short for each topic.
As authority on Provincial & Municipal government liability, The Provincial/Municipal Government Liability conference will return for its 27th year with more relevant topics than ever addressing post-COVID and evergreen issues.
Keep in Touch. Sign up to our mailing list to receive the most up-to-date conference details.
Join our list