Learn about plans to achieve emissions targets and develop affordable energy with major new investments in renewables, hydrogen power, storage technology and commercial carbon conversion.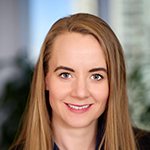 Breanne Fox
Director, Commercial Management & Carbon Technologies
Capital Power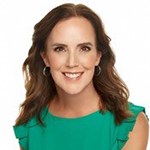 Sharleen Gatcha
Founder & CEO
Women+Power
Managing Director
Hestia Consulting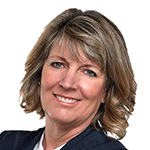 Hon. Whitney Issik
Minister of Environment and Parks
Government of Alberta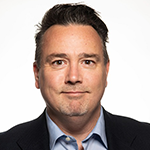 Dale Nally
Associate Minister of Natural Gas and Electricity
Government of Alberta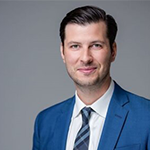 Scott Perry
Vice President, Business Development
Greengate Power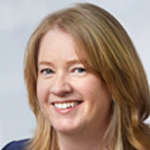 Miranda Keating Erickson
Vice President – Markets
AESO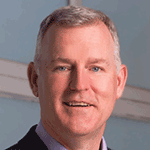 Eóin Cooke
Vice President, Security & Information Services
AltaLink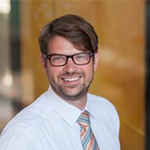 Matthew Davis
Director, Regulatory
Capital Power Corporation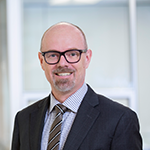 Chris Joy
Vice President – Business Operations
ENMAX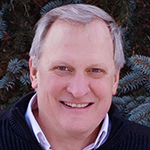 Dr. David Layzell
Energy System Architect
The Transition Accelerator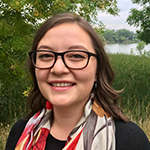 Grace Brown
Board Secretary
Solar Alberta
2022 AGENDA HIGHLIGHTS
Progress and Plans for Alberta to Achieve Net Zero
DISRUPTOR PANEL – How new technologies are disrupting the traditional utility model
Unlocking the Potential of Hydrogen in the Drive to Net Zero
Commercial Applications for Carbon Capture Utilization and Storage (CCUS)
Exploring What Is Needed to Keep the Boom in Corporate PPAs Moving
Advancing the Environmental, Social, and Economic Benefits of Indigenous Clean Energy Partnerships
PRE-CONFERENCE WORKSHOPS
Add more value to your conference experience by signing up for these hands-on and practical workshops. Consider sending your team!
WORKSHOP A
September 20, 2022
9:00 am – 12:30 pm
WORKSHOP B
September 20, 2022
1:30 – 5:00 pm
Workshops are offered In-Person only
ABOUT THIS CONFERENCE
CI Energy Group's Alberta Power Symposium will spark the conversation on consumer behaviour, competition in the energy market, advances in technology, and how to effectively work within current regulatory policies. Join us as we also address the risk-versus-reward dilemma as we all look to the future for opportunities.
This conference takes place over two transformative days of sharing and learning of key issues revolving around alternative energy sources, grid infrastructure, disruption and innovation, clean energy generation, transmission and distribution.
This is your opportunity to engage with the major stakeholders in the power industry to address the evolving challenges facing this sector.
PAST PARTICIPATING ORGANIZATIONS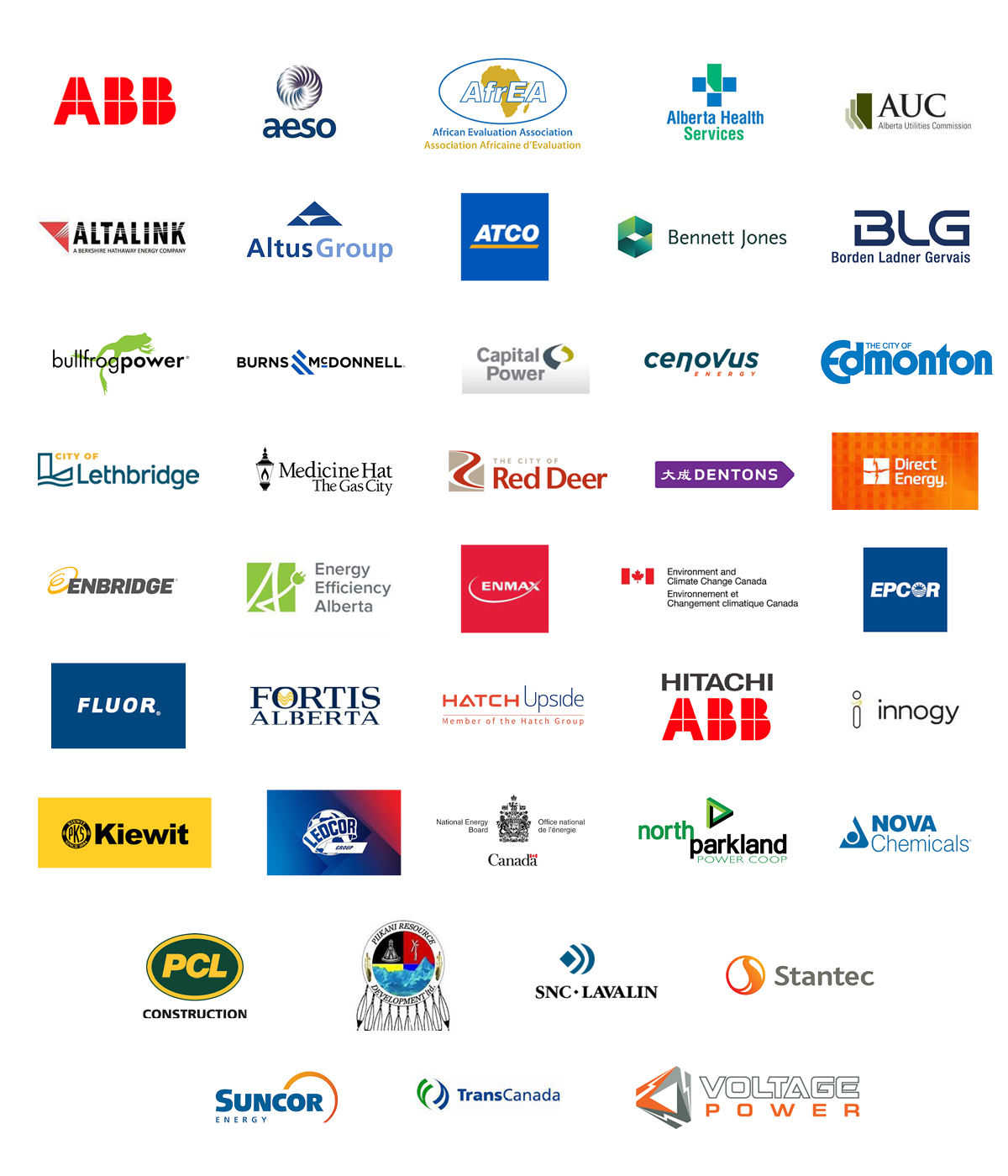 Who Attends
Engage with experts in:
Power generation and transmission
Renewables and sustainability
System operations
Energy conservation
Corporate affairs
Forecasting
Indigenous Affairs
Market analysis
Market and resource development
Operations
Power Supply
Policy advising
Regulatory affairs
Sustainability
Stakeholder relations
Strategic planning
From:
Generation
Transmission
Utilities
Power producers and development
Regulation
Energy consultancies
Energy legal practices
Technology venture organizations
Energy industry associations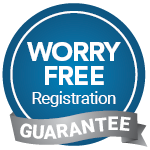 Register at the preferred early rate with our worry free cancellation guarantee.
Learn More
Watch a free recording on Recent Announcements on Corporate PPA's – Part 1: How Corporate PPA's are Driving Economic Growth – Exploring Pricing Advantages and Disadvantages in the Renewable Energy Sector from our 2021 conference
WATCH NOW
Watch a free recording on Case Study: Keeping the Northern Lights On from our 2020 conference


WATCH NOW
I really wasn't sure what to expect from the virtual nature of the conference and I thought this went well. The speakers were all wonderful and outside a few technical challenges (but there had to be some) the conference turned out great!
Great substitute for an in-person event. Panel discussions seemed to work the best and use time effectively and garner the most participation from attendees.
Great experience. The team was exceptional to work with and communication was clear. Responded well to last minute changes in my presentation. Things went very well especially considering the challenges associated with delivering the conference via a new platform this year.