Thank you to everyone who joined us in Calgary! We look forward to seeing you next year to discuss the plans and practical strategies for transitioning to low emissions resources with technology advancements and investment in reliable, sustainable and cost-effective energy.
OUR 2024 PROGRAM IS IN DEVELOPMENT
Take a look at the lineup of speakers and event highlights from our 2023 event: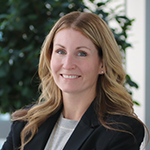 Noreen Farrell
Director, Sustainability & Reporting
Capital Power Corporation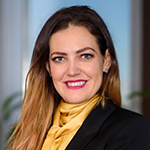 Shanelle Sinclair
Manager, Regulatory
Heartland Generation

Francis Bradley
President and CEO
Electricity Canada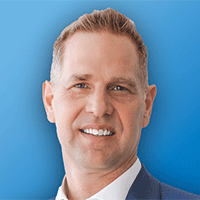 Hon. Nathan Neudorf
Minister
Affordability and Utilities, Government of Alberta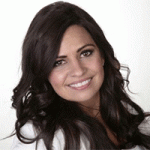 Jauvonne Kitto
Chief Executive Officer
Saa Dene Group of Companies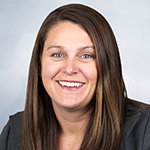 Nicole LeBlanc
Vice President, Markets
Alberta Electric System Operator (AESO)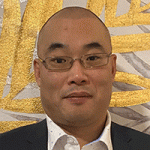 Akira Yamamoto
Manager, Regulatory & Market Policy
TransAlta Corporation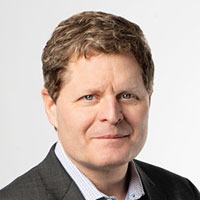 James Millar
President and CEO
International CCS Knowledge Centre
2023 AGENDA HIGHLIGHTS
How the power sector in Alberta is responding to federal decarbonization targets and the 2035 transition goal
Exploring the feasibility of small modular nuclear and potential for use in Alberta's oilsands
Financing the energy transition and considerations for reliability and affordability
Perspectives from other regions and lessons for Canada and Alberta
Addressing the workforce challenge and developing the skilled labour for the net zero electricity sector
ABOUT THIS CONFERENCE
The Canadian Institute's Alberta Power Symposium brings together government and industry leaders in the power sector to discuss the regulatory landscape, environmental targets, the supply mix, power projects, new technologies and more.
Join us for two information-packed days of insights and sharing on key issues including low carbon power sources, grid infrastructure, disruption and innovation, transmission and distribution.
This is your opportunity to engage with the major stakeholders in the power industry to address the evolving challenges facing this sector.
WHO WILL YOU MEET
Engage with experts in:
Power generation and transmission
Renewables and sustainability
System operations
Energy conservation
Corporate affairs
Forecasting
Indigenous Affairs
Market analysis
Market and resource development
Operations
Power Supply
Policy advising
Regulatory affairs
Sustainability
Stakeholder relations
Strategic planning
From:
Generation
Transmission
Utilities
Power producers and development
Regulation
Energy consultancies
Energy legal practices
Technology venture organizations
Energy industry associations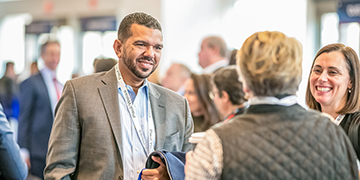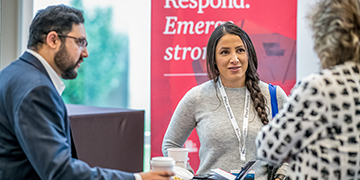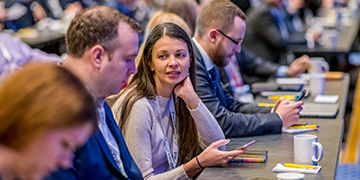 It was well planned, organized and administered. The hotel was excellent. Very good interaction within the groups. Industry information was well presented. Good job everyone.
Great experience. The team was exceptional to work with and communication was clear…
Good conference. Good variety of attendees and speakers.
The content was very interesting and varied perspectives.