A solid foundation for consultation, engagement and accommodation is only possible when all parties are at the table and have an equal voice. With changes in the federal government, and provincial governments in Western Canada, there is uncertainty in consultation policies and natural resource projects.
The Canadian Institute's 13th Annual Western Indigenous Consultation & Engagement conference takes a critical look at the legal and business practices taking place in the natural resources sector — from government practices and policy to accommodation and economic development trends. Do you have the latest information to negotiate in good faith?
This event provides a non-partisan platform for making meaningful connections and getting conversations started. Make this event part of your consultation strategy by learning government process from government representatives; hear from industry experts on how major projects are affecting the natural resource sector, and engage with Indigenous leaders and reignite relationships.
This year's highlights include:
Indigenous Leaders Panel: Rights, Treaties and Priorities for Consultation
Breakdown on Bill C69 — Providing Clarity on New Regulations
CASE STUDY: Traditional Knowledge Meets Western Science in a Natural Resources Project
Writing Contracts and Agreements for Communities and Companies
Tangible Expressions of the UN Declaration of the Rights of Indigenous People
---
SEE WHY THIS IS A MUST ATTEND EVENT:
---
HEAR FROM AN IMPRESSIVE ROSTER OF EXPERTS: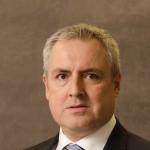 Brian MacDonald
Assistant Deputy Minister
Government of Yukon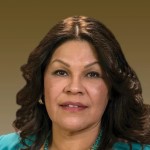 Marlene Poitras
Alberta Regional Chief
Assembly of First Nations Chiefs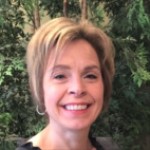 Lisa Tchir
Assistant Deputy Minister, Aboriginal Consultation Office, Indigenous Relations
Government of Alberta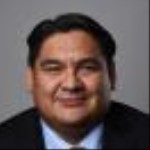 Stephen Buffalo
President & CEO
Indian Resource Council (IRC)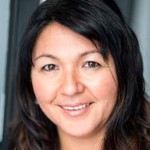 Melody Lepine
Director, Mikisew Cree First Nation
Member, Indigenous Wisdom Advisory Panel
---
WITH PARTICIPATION FROM: