Don't miss the biggest event of its kind!
Join leaders from Federal and Territorial governments, Northern communities and industry for candid discussions and valuable information on developments in oil, gas, renewable, and low-carbon products as well as critical minerals and other resources.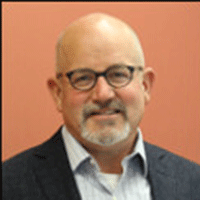 Kelly J. Ogle
CEO
Canadian Global Affairs Institute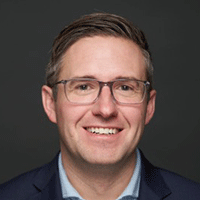 Travis Balaski
President
Inuvialuit Energy Security Project Ltd.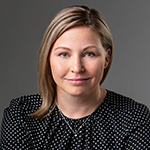 Heather Exner-Pirot
Senior Fellow
Macdonald-Laurier Institute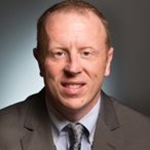 Paul Gruner
CEO
Tlicho Investment Corporation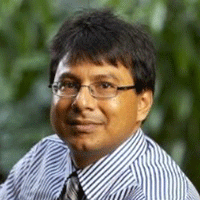 Rasel Hossain
Director, Contaminants and Remediation Division Northwest Territories Region
Crown Indigenous Relations and Northern Affairs Canada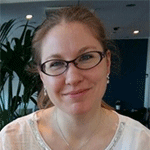 Katharina Koch
Research Associate, Canadian Northern Corridor Research Program
The School of Public Policy, University of Calgary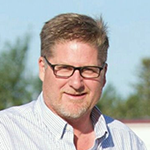 Brad Mapes
CEO/President
AWP Industries Corporation
Who You Will Meet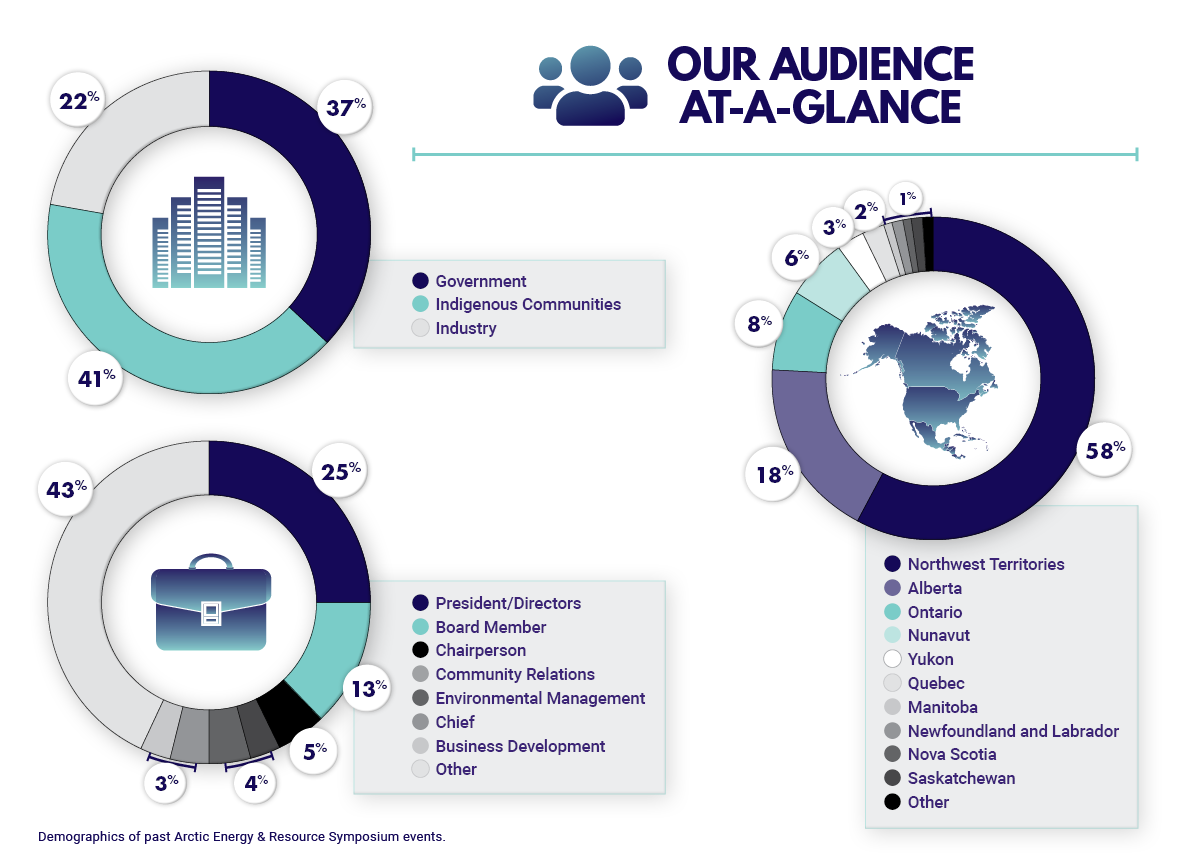 NEW THIS YEAR
Assessing the investment required for infrastructure and emergency services to ensure safety, and future economic development in northern communities
Highlights of the Inuvialuit Energy Security Project to provide energy security to the Beaufort Delta
Lessons from the Alaska Red Dog zinc mine and partnership with NANA to embrace and protect subsistence and the Iñupiaq way of life
Plus in-depth sessions on critical topics including:
Models for success in Indigenous investment, participation and governance over northern resource development
Prospects for the growth of critical minerals in the north and plans to ensure carbon free energy is available for critical mineral projects
Alternative energy solutions from small scale power and storage to small modular reactors
PRE-CONFERENCE WORKSHOPS
Add more value to your conference experience by signing up for these hands-on and practical workshops and consider sending your team!
WORKSHOP A
March 19, 2024
9:00 am – 12:30 pm
WORKSHOP B
March 19, 2024
1:30 – 5:00 pm
Workshops are offered In-Person only
ABOUT THIS CONFERENCE
The Arctic Energy & Resource Symposium is your opportunity to ask questions and learn more about the future of sustainable resource development in the North, and Canada's role in global energy markets.
Ensure you have the latest information on infrastructure advancements, regulatory issues and what is required to move forward with new projects.
Meet the decision makers and key Northern stakeholders for information sharing on regulatory issues, new projects and business opportunities.
94
Delegates in Attendance
49
Companies in Attendance
3.5
Hours of Networking Opportunities
2
In-Depth Pre-Conference Workshops
WHO ATTENDS
This is a must-see event for government and industry professionals involved in Northern resource development. The spectrum of job responsibilities includes:
Regulatory and Government Affairs
Policy Advisor
Environment & Natural Resources
Indigenous and Community Affairs
Economic Development
Land Management & Environmental Approvals
Logistics, Infrastructure, Transportation
Exploration Manager
Oil & Gas Planning
Petroleum Advisors
Resource Development
Geoscientist
New Ventures
Project Managers
Legal Affairs
Finance and Procurement
Business Development