Join leaders from Federal and Territorial governments, Northern communities and industry for candid discussions and valuable information on developments in oil, gas, renewable, and low-carbon products as well as critical minerals and other resources.

Allan Chatenay
President
Explor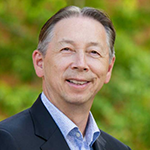 Ernie Daniels
President & CEO
First Nations Finance Authority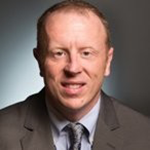 Paul Gruner
CEO
Tahltan Nation Development Corporation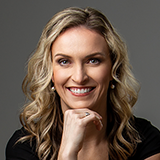 Katie Kachur
Vice President, Government Relations West
Canadian Propane Association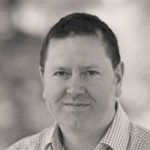 Ben Seligman
Project Specialist
Arctic/Frontier Oil & Gas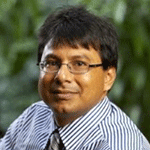 Rasel Hossain
Director, Contaminants and Remediation Division, Northwest Territories Region
Crown Indigenous Relations & Northern Affairs Canada
---
Join New, Practical Discussions on Critical, High Stakes Challenges, Including:
International Focus: The Future of Sustainable Energy Development with Canada's Circumpolar Partners
Interactive Round Table Discussions: How to Create Win-Win Indigenous Partnerships for Responsible Project Development
Growth Opportunities for Critical Minerals: Incentives, Strategies and Mineral Prospects for Northern Exploration and Development
Forum on Advancing a Remediation Economy: A Complete Guide to Mine Reclamation, Building Capacity, Procurement and Balancing Environmental Responsibility
GAIN INSIGHT ON CRITICAL ISSUES FROM
Arctic Frontiers
Canadian Propane Association
Crown Indigenous Relations & Northern Affairs Canada
Explor
First Nations Finance Authority
Tahltan Nation Development Corporation
TłĮchọ Investment Corporation & Group of Companies
Canadian Global Affairs Institute
Nunavut Nukkiksautiit Corporation
Nukik Corporation
Osisko Metals Inc.
PRE-CONFERENCE WORKSHOPS
Sign up early for the Pre-Conference workshops before they sell-out!
WORKSHOP A
March 21, 2023
9:00 am – 12:30 pm
WORKSHOP B
March 21, 2023
1:00 – 4:30 pm
Workshops are offered In-Person only
ABOUT THIS CONFERENCE
The Arctic Energy & Resource Symposium is your opportunity to ask questions and learn more about the future of sustainable resource development in the North, and Canada's role in global energy markets.
Ensure you have the latest information on infrastructure advancements, regulatory issues and what is required to move forward with new projects.
Meet the decision makers and key Northern stakeholders for information sharing on regulatory issues, new projects and business opportunities.
WHO ATTENDS
This is a must-see event for government and industry professionals involved in Northern resource development. The spectrum of job responsibilities includes:
Regulatory and Government Affairs
Policy Advisor
Environment & Natural Resources
Indigenous and Community Affairs
Economic Development
Land Management & Environmental Approvals
Logistics, Infrastructure, Transportation
Exploration Manager
Oil & Gas Planning
Petroleum Advisors
Resource Development
Geoscientist
New Ventures
Project Managers
Legal Affairs
Finance and Procurement
Business Development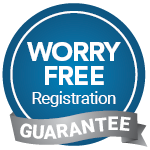 Register at the preferred early rate with our worry free cancellation guarantee.
Learn More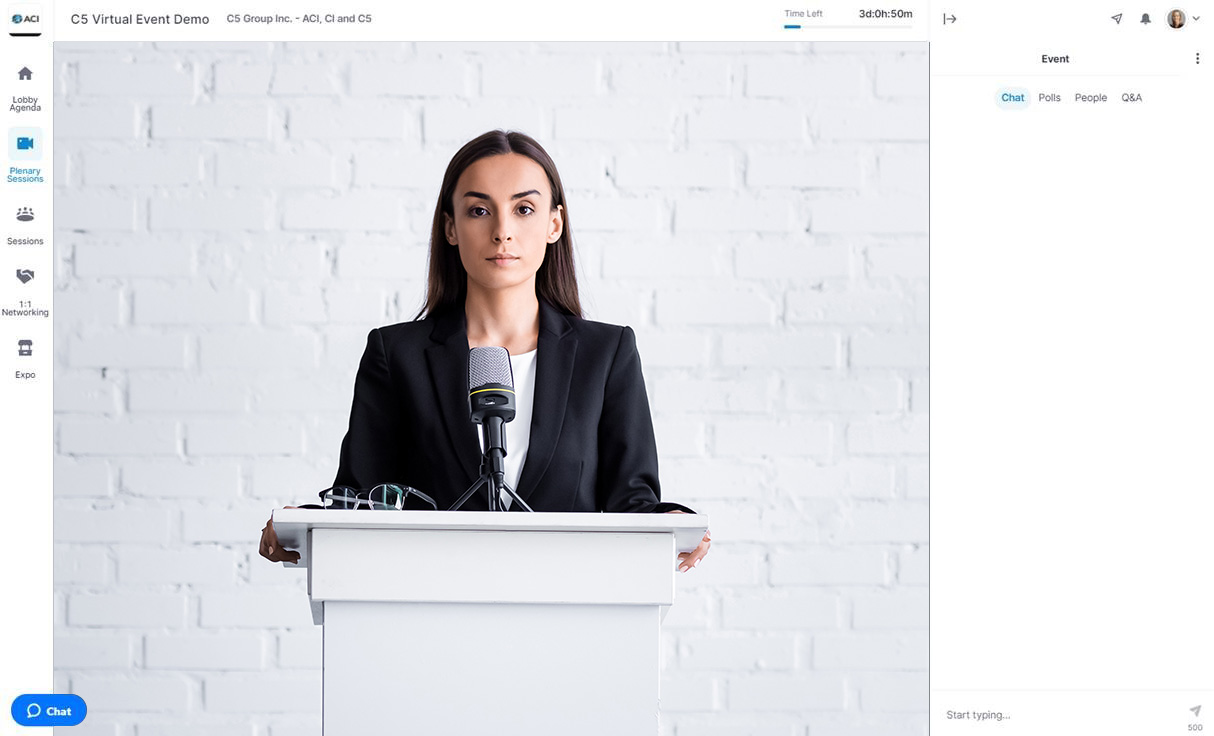 Livestream Also Available
Join a real-time interactive broadcast of the in-person conference virtually from your location.
Learn More