Canada's most comprehensive review and update on urban transit infrastructure
We are excited to announce that the Canadian Institute's 6th Annual Urban Transit Infrastructure forum will be taking place on April 28-29, 2020 in Toronto.
Join public and private sector transit leaders and experts from across Canada for an in-depth discussion of transit project delivery.
Get the latest information on transit expansions and extensions, project funding and delivery models, and much more from owners and project companies who are directly involved in the planning, procurement and construction of rapid transit systems.
---
Here is a sample of what you can expect in 2020:
Progress on new and expanding BRT and LRT projects across the country
Discussion of alternate delivery models for transit projects
The role of innovation in project delivery
Considerations for operations and maintenance
Mobility as a service
---
Engage with key stakeholders from all sides for a balanced and diverse perspective: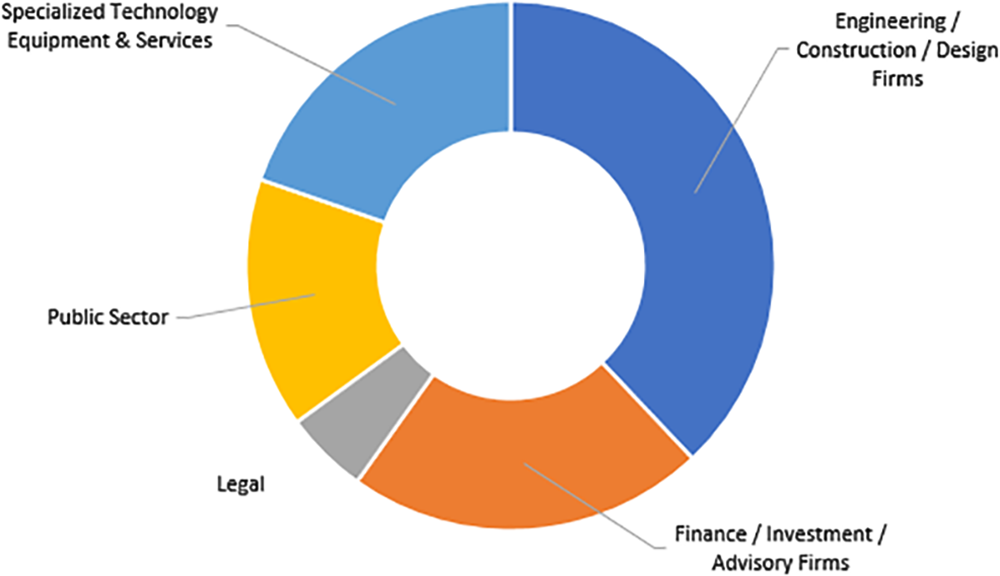 Stay tuned for more details about this conference
---
---
Event Contacts
For sponsorship opportunities please contact:
The Canadian Institute
[email protected]
For media partnership opportunities please contact:
Melissa Cabillan
P: 1-877-927-0718 ext. 7224
E: [email protected]
For information about the program and speaking opportunities please contact:
Helen Cowan
P: 1-877-927-0718 ext. 7297
E: [email protected]
Connect With Us!
Join the Conversation

@CI_Infrastruct
#CITransit

The Canadian Public Infrastructure Network