Welcome to the premier event for Canadian construction professionals and their counsel!
Join us for two days of timely updates and forward-thinking discussions, offering invaluable perspectives on the pressing matters impacting construction professionals across Canada.
The Canadian Institute will provide a certificate of attendance post-event, and attendees may submit the certificate for review for Gold Seal and CPD credits (legal and engineer).
2024 CONFERENCE CO-CHAIRS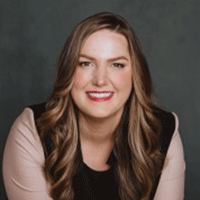 Barbara Capes
Assistant General Counsel
Kiewit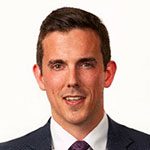 Graham Brown
Partner
Cassels, Brock & Blackwell LLP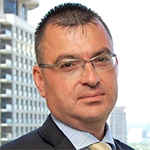 Bill Ferreira
Director
Buildforce Canada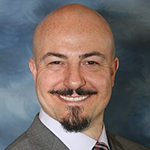 Giovanni Cautillo
President
Ontario General Contractor's Association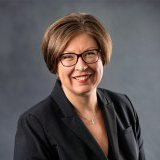 Leanna Olson
Senior Legal Counsel
Graham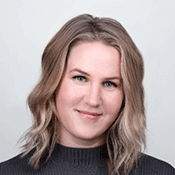 Lindsay Worton
Director, Coaching and Training
Chandos Construction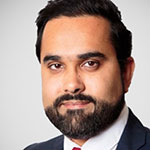 Shaun Hashim
Solicitor
Toronto Transit Commission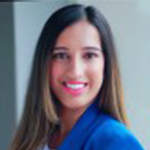 Prabhjit (Prabh) K. Banga
Vice-President, Sustainability
Aecon Group Inc.
2024 CONFERENCE HIGHLIGHTS
Learning New Strategies for Mitigating the Risks of a Volatile Supply Chain Environment and Price Increases
Exploring the Increasing Use of Collaborative Contracts and Blueprints to Assess Suitability of This Contract for Projects
Appreciating Crucial Deadlines, Definitions, and Processes: Practical and Legal Lien and Holdback
Considerations for Contractors and Subcontractors
Learning the Best Practices for Writing Legally Sound Correspondence, Contract Management and Resolving Claims to Prevent the Need to go to Court
workshops
Boost your knowledge and gain true expertise at two practical workshops.
WORKSHOP A
February 21, 2024
9:00 am – 12:30 pm
WORKSHOP B
February 21, 2024
1:00 – 4:30 pm
ABOUT THIS CONFERENCE
Effectively navigating risk remains a central and continuous challenge throughout all phases of construction projects. From project inception to completion, the complex nature of construction with numerous stakeholders, schedules, and voluminous invoices, change orders, and project correspondences demands meticulous attention. Moreover, navigating an industry impacted by both global and local factors, such as supply chain volatility and the Canadian labour shortage crisis, necessitates a nuanced understanding of challenges that can either make or break a project's success.
That is why the Canadian Institute's 16th National Conference on Navigating Risk in Construction Contracts & Projects will address the most critical challenges faced by the construction industry.
While every construction project is inherently unique, with distinct timelines, resources, priorities, and risks, our robust two-day conference ensures that attendees gain valuable insights and strategies applicable to their specific projects.
Project Managers
Risk Managers
Lawyers in private and public practice
Contract Administrators, Managers, and Specialists
Engineers and Architects
Construction Managers
Procurement Specialists
Estimators
Construction Consultants
Construction Associations
Earn CPD and Gold Seal Credits
Conference hours can be used towards the Gold Seal Certification application for credits, subject to credit approval upon review. Note: every 6 hours of learning equals 1 Gold Seal credit.
This program can be applied towards 10.5 Substantive hours and 1 Equality, Diversity and Inclusion hour of annual Continuing Professional Development (CPD) for Law Society of Upper Canada, the Law Society of Saskatchewan, the Law Society of British Columbia, the Law Society of Alberta, and the Barreau du Quebec. Members will also receive 3 additional CPD credit hours for the attendance of each of the workshops.
The Canadian Institute will provide certificates of attendance upon request. You must request the certificate from CI and submit the certificate yourself to obtain credits.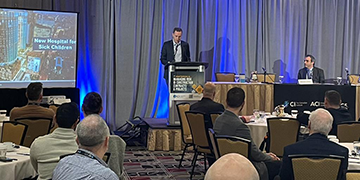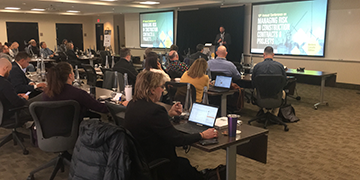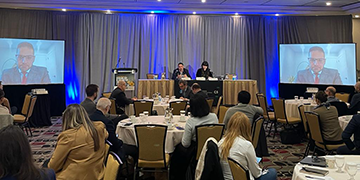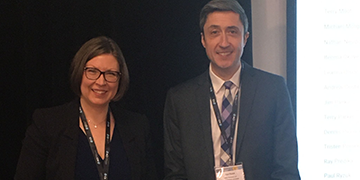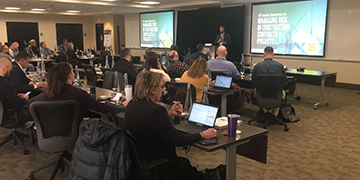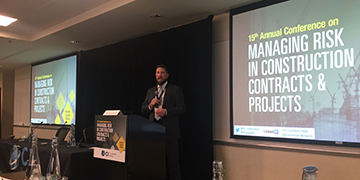 This was a good conference, and I was pleased to participate

in it!
All speakers were great!
Very informative,

well-run

.