Bringing together Canada's prominent regulators and industry leaders from Canadian FIs in one place this November!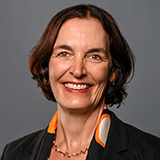 Theresa M. Hinz
Executive Director and Acting Assistant Superintendent, Regulatory Response
Office of the Superintendent of Financial in Canada (OSFI)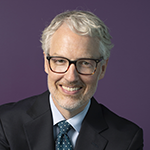 Philippe Dufresne
The Privacy Commissioner of Canada
Office of The Privacy Commissioner of Canada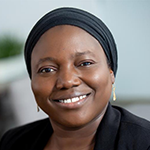 Safiya Adenekan
Chief Compliance Officer – Canada
Cash App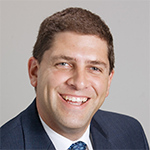 Kuno Tucker
Chief Compliance Officer
Manulife Securities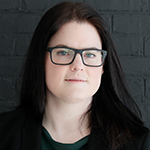 Nathalie Martineau
Regional Director, Toronto
FINTRAC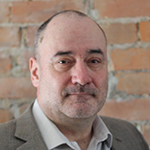 Jeffrey Simser
Barrister and Solicitor, Legal Director
Ministry of the Attorney General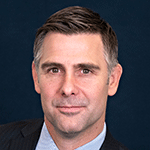 Emiel-Johan van der Velden
Head, Depositor Solutions, Insurance & Compliance
Canada Deposit Insurance Corporation (CDIC)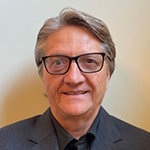 Gary Valiquette
Assistant Crown Attorney, Guns and Gangs Task Force
Ontario Ministry of the Attorney General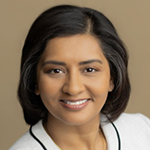 Denise Carson
Chief Compliance Officer, BMO Asset Management Inc & BMO Investments Inc.
BMO Financial Group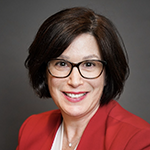 Claudia Fuchs
Chief Privacy Officer
CWB Financial Group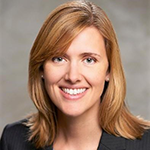 Kelley Hoffer
Managing Director, Country Head of Compliance & Operational Risk, Canada
Bank of America Merrill Lynch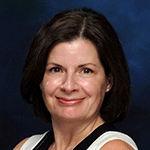 Marie Houde
VP, Chief Compliance Officer
Laurentian Bank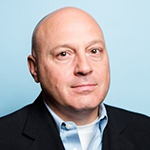 Joseph Iuso
Chief Compliance Officer
Payment Source
Chief Anti-Money Laundering Officer
BitBuy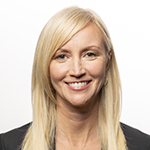 Stephanie Mould
Head, Compliance and Privacy
Payments Canada
Payments Modernization in Canada: Trends, Initiatives, and Regulations Moving into 2024
Unlocking AI in Compliance: Considerations and Opportunities for Compliance Professionals to Ensure Responsible and Effective AI Use
Partnering with Business Units to Strengthen Compliance Across Your Organization
Evolving Typologies in AML and the Financial Sector
Clarity on Crypto in Canada: Forecasting the Cryptocurrency Outlook in Canada and Ways that Banks and Insurance Companies Can Navigate Digital Assets
FCPF Considerations: Looking Ahead for the Next 12 Months
PRE-CONFERENCE WORKSHOPS
Add more value to your conference experience by signing up for these hands-on and practical workshops and consider sending your team!
WORKSHOP A
November 20, 2023
9:00 am – 12:30 pm
WORKSHOP B
November 20, 2023
1:30 – 5:00 pm
Workshops are offered In-Person only
Confirmed Government Organizations
Office of the Superintendent of Financial in Canada (OSFI)
Canada Deposit Insurance Corporation (CDIC)
Financial Services Regulatory Authority of Ontario (FSRA)
Office of the Privacy Commissioner of Canada (OPC)
Ontario Ministry of the Attorney General (MAG)
RBC
Scotiabank
PC Bank
TD
BMO Financial Group
HSBC Canada
Laurentian Bank
Bank of China Canada
CITCO Bank Canada
First National

This 2-day conference program can be applied towards 9.5 hours of annual Continuing Professional Development (CPD) as required by the Law Society of Upper Canada.
WHO YOU WILL MEET
A Must Attend Event for Professionals Focused on Preparing for the Future of Compliance
Chief Compliance Officers (CCOs)
Chief Risk Officer (CRO)
Chief Anti-Money Laundering Officers (CAMLOs)
Regulatory Delivery Officers
VPs and Heads of Compliance, VPs and Heads of Legal and Compliance, and other compliance officers and compliance professionals from Financial Institutions
Privacy, Operations and Risk professionals with a focus on enterprise risk management
Insurance professionals
In-house counsel from Financial Institutions
Internal Auditors

ABOUT THIS CONFERENCE
Don't miss the opportunity to gain valuable insights from industry experts at the Annual Flagship Conference on Regulatory Compliance for Financial Institutions. This event will equip you with strategies to mitigate risks and meet regulatory standards in today's ever-changing environment. Engage with key regulators to understand their compliance expectations and learn how leading financial institutions are embracing modernization and innovation for transparency, efficiency, and consumer-centric frameworks.
Join a diverse community of professionals from financial institutions, insurance companies, law firms, and regulatory authorities for in-depth discussions and curated strategy sessions. Get ready to prepare for evolving regulatory expectations, learn from key industry players, and explore a wide range of topics – from top priorities for government regulators to addressing compliance deficiencies and fostering a strong culture of compliance.
Stay ahead in the dynamic regulatory landscape and secure your spot at this conference where knowledge, networking, and collaboration take center stage. Let this event empower you with the tools and understanding needed to prioritize compliance functions effectively and navigate ethical challenges with confidence. Register now and embrace the future of regulatory compliance!
The conference provided good information, the experience of speakers in their respective fields came across clearly.
It was full of quality content.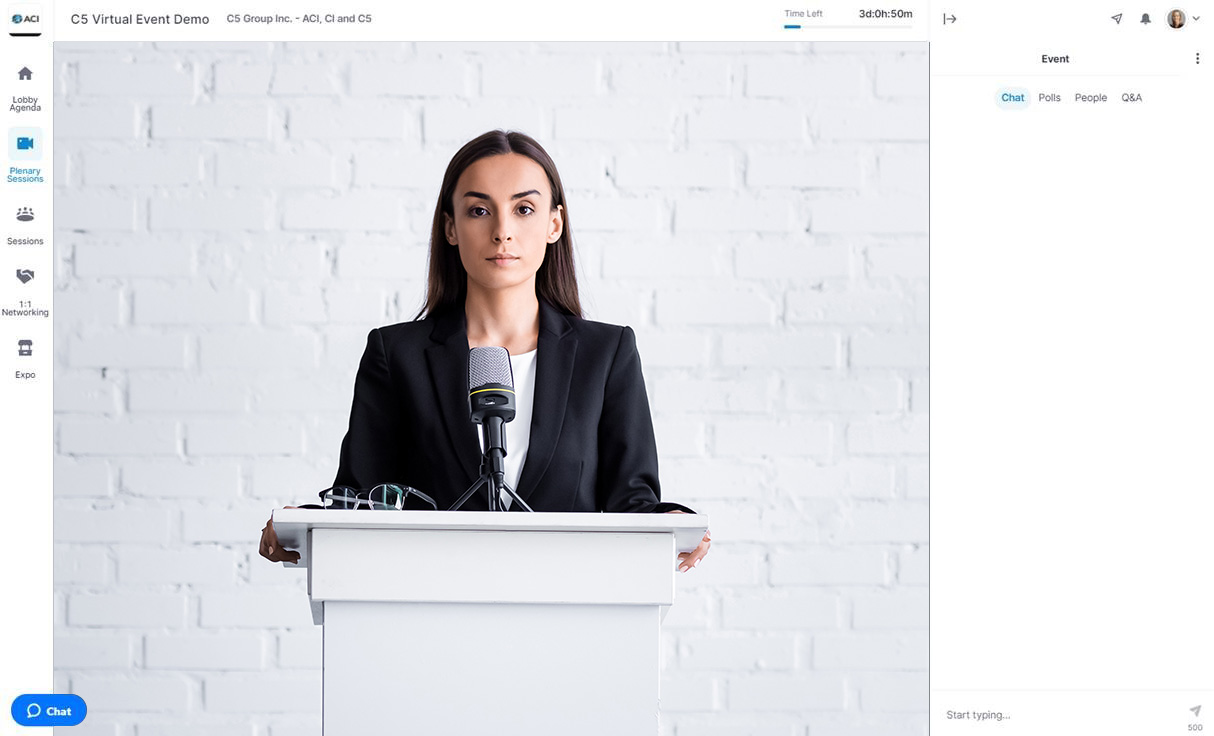 Livestream Also Available
Join a real-time interactive broadcast of the in-person conference virtually from your location.
Learn More