Join regulators and industry peers for a series of in-depth discussions and curated strategy sessions focused on preparing your team for evolving regulatory expectations.
Co-Chairs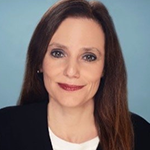 Sara Gelgor
Chief Compliance Officer
Concentra Bank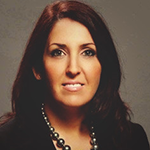 Lisa Cinelli
Vice President, CCO and CAMLO
Equitable Bank
Chair Emeritus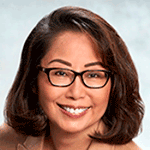 Danielle Lin
Vice President, Canadian Banking & Consumer Legislation Compliance
TD Bank Group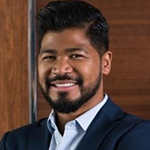 Tomell deSilva Ceasar
Group Head, Ethics and Governance
Careem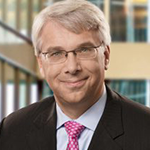 Ron Morrow
Executive Director – Retail Payments Supervision
Bank of Canada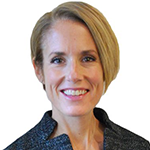 Tracy Molino
Counsel
Dentons (Canada) LLP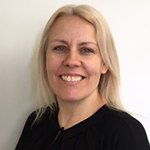 Lydia Sas
Head of Compliance
Apt Pay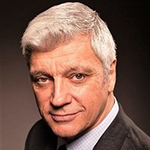 Stephen Cheeseman
VP, Legal and Compliance
Canada Protection Plan
What's New This Year
Gain clarity on consumer protection compliance frameworks with a deep dive into new requirements for retail and investment banking
Gather and network with prominent regulators including FINTRAC, OSFI, FCAC and more…
Forecasting the Future of Work: Benchmark with peers, and share best practices for building and retaining skillful compliance teams amid the complexities of a post pandemic business environment
Special Focus on ESG: Actionable insights on how to build resilience and mitigate risks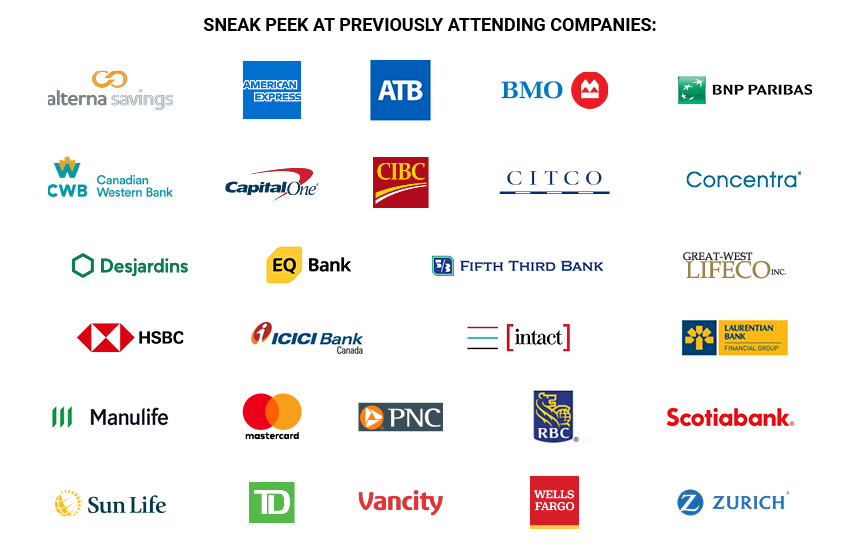 WHO YOU WILL MEET
A Must Attend Event for Professionals Focused on Preparing for the Future of Compliance
Chief Compliance Officer
Chief Privacy Officer
Chief Anti Money Laundering Officers
Risk Officers
Heads of Regulatory Compliance
ABOUT THIS CONFERENCE
Gathering industry experts and peers from leading financial institutions, insurance companies, law firms, and regulatory authorities for a series of in-depth discussions and curated strategy sessions focused on preparing for evolving regulatory expectations.
Learn from key industry players and see the discussions unfold touching on a variety of subjects from top priorities for government regulators to industry insights on how to address leading compliance deficiencies, navigate ethical quandaries and build a strong culture of compliance.
The conference provided good information, the experience of speakers in their respective fields came across clearly and the platform used for the conference was well organized and adaptive to the current remote work settings.
This being the first time the conference has been put on in an entirely virtual format, I thought the organizing team did a great job.
Interested in viewing the virtual Regulatory Compliance for Financial Institutions from November 2020?
If you were not able to attend our 26th annual conference, you can still watch this latest iteration from wherever you may be and access all the great information delivered by our distinguished faculty.
Learn More
Financial Compliance Series
This event is part of the Financial Compliance Series, Canada's leading go-to interactive resource for all the essential regulatory compliance information and updates for busy financial compliance professionals.