Bringing together Canada's prominent regulators, the big banks and industry experts in one place this November!
Gain insights from industry experts and develop strategies for mitigating risks and ensure current and impending regulatory standards are met. Learn to prioritize and effectively execute compliance functions within a current evolving and ever-changing environment.
Join us at the 28th Annual Flagship Conference on Regulatory Compliance for Financial Institutions and engage with key regulators on compliance expectations and delve into an in-depth look at the myriad ways that financial institutions are capitalizing on modernization and innovation to drive transparency, efficiency, and consumer-centric frameworks.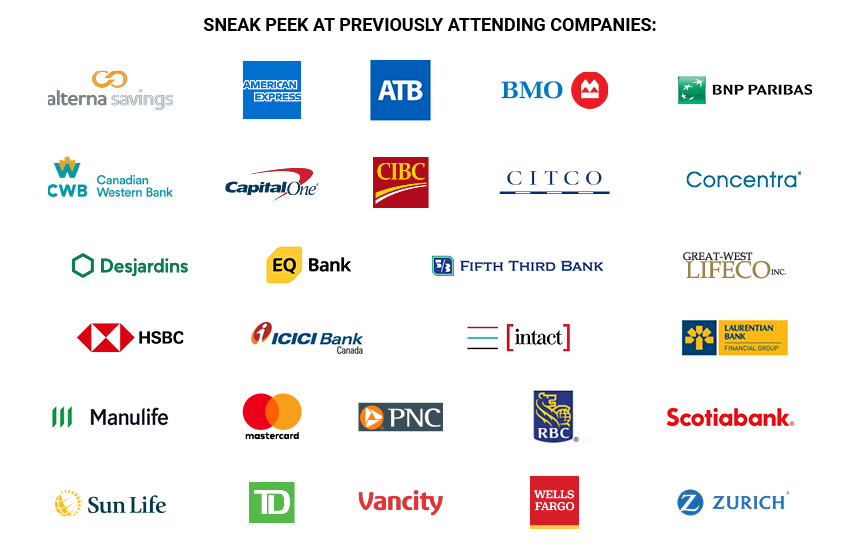 WHO YOU WILL MEET
A Must Attend Event for Professionals Focused on Preparing for the Future of Compliance
Chief Compliance Officer
Chief Privacy Officer
Chief Anti Money Laundering Officers
Risk Officers
Heads of Regulatory Compliance
ABOUT THIS CONFERENCE
Gathering industry experts and peers from leading financial institutions, insurance companies, law firms, and regulatory authorities for a series of in-depth discussions and curated strategy sessions focused on preparing for evolving regulatory expectations.
Learn from key industry players and see the discussions unfold touching on a variety of subjects from top priorities for government regulators to industry insights on how to address leading compliance deficiencies, navigate ethical quandaries and build a strong culture of compliance.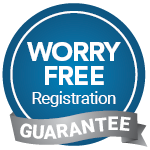 Register at the preferred early rate with our worry free cancellation guarantee.
Learn More
The conference provided good information, the experience of speakers in their respective fields came across clearly and the platform used for the conference was well organized and adaptive to the current remote work settings.
This being the first time the conference has been put on in an entirely virtual format, I thought the organizing team did a great job.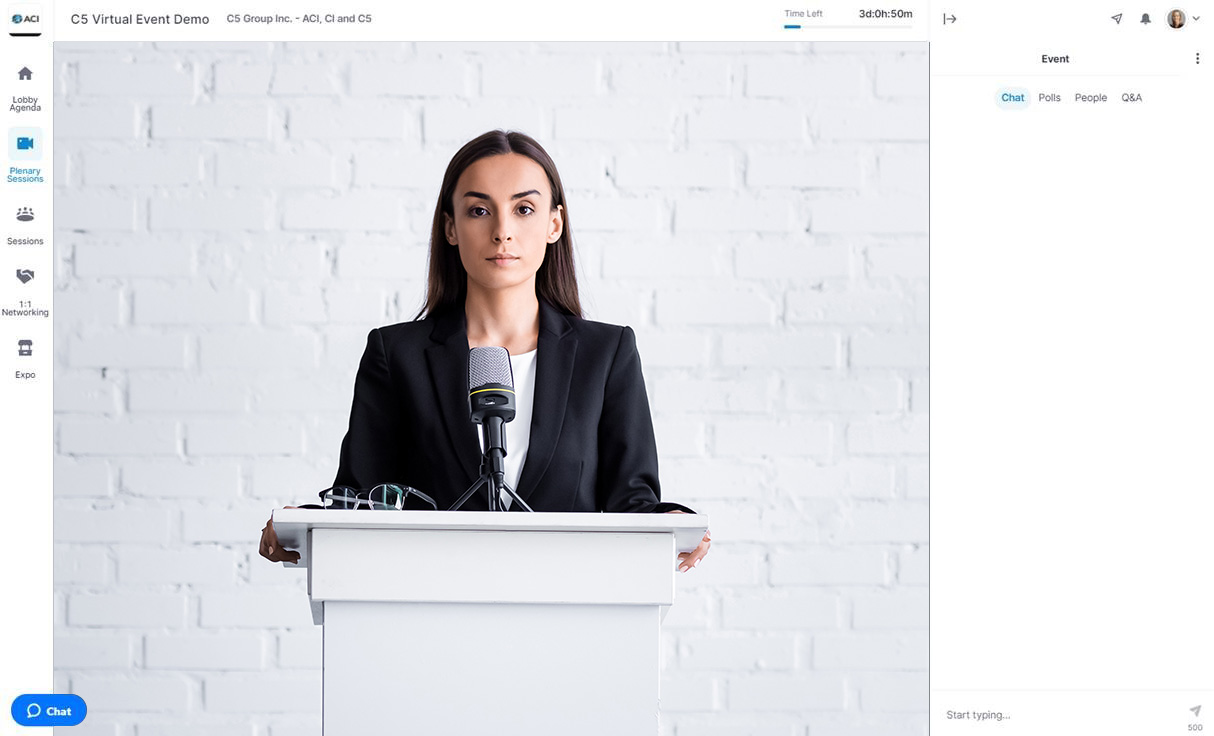 Livestream Also Available
Join a real-time interactive broadcast of the in-person conference virtually from your location.
Learn More
Financial Compliance Series
This event is part of the Financial Compliance Series, Canada's leading go-to interactive resource for all the essential regulatory compliance information and updates for busy financial compliance professionals.