Virtual Conference On-Demand
Regulatory Compliance for Financial Institutions
If you missed the November 2021 event – you can still obtain the insights and knowledge shared.
CI's 27th Annual Flagship Conference on Regulatory Compliance for Financial Institutions took place November 23-24, 2021. Here's what a look at what will be covered in the on-demand recording:
Tomell deSilva Ceasar
Group Head, Ethics and Governance
Careem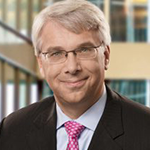 Ron Morrow
Executive Director – Retail Payments Supervision
Bank of Canada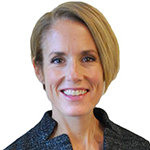 Tracy Molino
Counsel
Dentons (Canada) LLP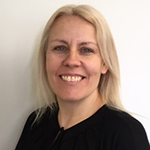 Lydia Sas
Head of Compliance
Apt Pay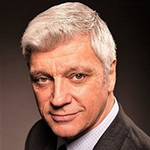 Stephen Cheeseman
VP, Legal and Compliance
Canada Protection Plan
November 2021 Highlights
Gain clarity on consumer protection compliance frameworks with a deep dive into new requirements for retail and investment banking
Gather and network with prominent regulators including FINTRAC, OSFI, FCAC and more…
Forecasting the Future of Work: Benchmark with peers, and share best practices for building and retaining skillful compliance teams amid the complexities of a post pandemic business environment
Special Focus on ESG: Actionable insights on how to build resilience and mitigate risks
Download 2021 Brochure
Flip through our 2021 conference brochure and discover what's new this year.
VIEW FULL PROGRAM