The Canadian Institute's 19th Annual Forum on AML and Financial Crime is designed to not only to provide the critical information your organization needs but also the networking and peer-to-peer learning that you look forward to taking part in at our events.
Hear the conversation about enriching the Canadian AML community and advancing your career from our Virtual Cocktail Hour featuring co-hosts: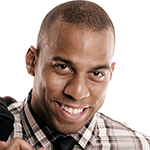 Stephen Brent Sargeant
AML Investigator
Bitfinex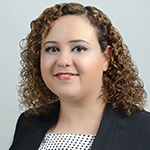 Souzan Esmaili
Founder
TCAE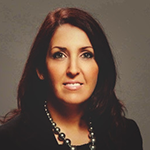 Lisa Cinelli
VP, CCO, CAMLO
Equitable Bank
Women in AML and Financial Crime Networking
Hear lessons learned from an industry leader during this morning session dedicated to mentorship and making new connections.
We went to the polls to learn about your STR filing questions and concerns.
Our esteemed faculty members walk through complex cases to help guide your decision making process.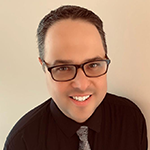 Michael Boole
Manager, Anti-Money Laundering – Intelligence Sector
FINTRAC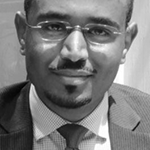 Fnan Desta
Senior Manager, Financial Intelligence Unit
BMO
Missed the 2020 conference?
Watch the recording from the comfort of your workplace or home.
Purchase Recording
How this On-Demand Conference Works
Click on purchase recording

After you purchase the recording, you will receive an email confirmation with access instructions for the virtual conference.

On your schedule, listen and watch government speakers and leading counsel.