Breaking News: Final report from the Commission of Inquiry into Money Laundering in BC to be released this Wednesday afternoon
Join us on June 15–16 and be the first to hear the latest news and insights on the report and the impact it will have on your current and future AML compliance strategies.
Canada's premier AML and financial crime event is back IN-PERSON this June in Toronto. Join key regulators, law enforcement and industry leaders for two days of discussion as we address the most pressing industry challenges through in-depth analysis of the financial crime landscape and industry driven conversations on compliance.
Spotlight on the Cullen Commission Report Key Takeaways of Recommendations: View from the Government
The Cullen report findings will have a ripple effect across all provinces and right into Federal Cabinet – and will be impactful into the shaping of the Canadian Financial Crime Agency. Hear cutting edge commentary on the recommendations and implications for government and future AML regulation across the country.
VIEW AGENDA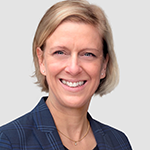 Sarah Paquet
CEO & Director
FINTRAC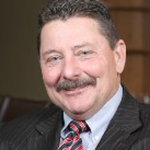 Garry W.G. Clement CAMS, CFE, CFCS, FIS, CCI
Chief Compliance Officer
VersaBank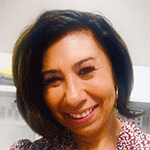 Rosalind Larucci
AVP Internal Audit, Enterprise Risk & Corp. Functions, Former AVP Financial Crimes & Reg. Risk
Laurentian Bank of Canada
Leading Government and Industry Speakers, including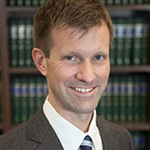 Brock Martland
Senior Commission Counsel
Cullen Commission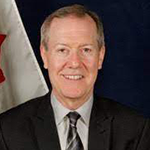 Peter M. German, QC, PhD
Barrister & Solicitor
Former Deputy Commissioner, RCMP, Chair, Vancouver Anti-Corruption Institute & Author of government-commissioned reports that spurred the formation of the Commission
HEAR FROM AN EXCLUSIVE LINE-UP OF LEADING EXPERTS FROM
BMO Financial Group
Laurentian Bank of Canada
CIBC
Bank of China
Scotiabank
Coinsquare
Localcoin
FINTRAC
Department of Finance
RCMP
Serious Fraud Office (Ontario) – Prosecution Division
Ministry of the Attorney General (Ontario)
The Alcohol and Gaming Commission of Ontario
York Regional Police
British Columbia Lottery Corporation
Financial Crime Coordination Centre (FC3), Public Safety Canada
Gain practical insights into how to identify and mitigate heightened risks with growing AML threats posed by Cryptocurrency
Leverage emerging AML analytics and technologies to strengthen compliance: AI, Machine Learning
Get guidance from FINTRAC and hear upcoming enforcement priorities and compliance expectations
Manage the unique challenges of beneficial ownership, KYC and ID verification obligations
Latest typologies and trends in trade-based money laundering
WORKSHOP A
Monday, June 14
9:00 am – 12:30 pm
WORKSHOP B
Monday, June 14
1:30 – 5:00 pm
Workshops are offered In-Person only
This 2-day conference program can be applied towards substantive hours of annual Continuing Professional Development (CPD) as required by the Law Society of Ontario.
MORE INFO
Anti-Money Laundering, Risk Management and Compliance Professionals in:
Credit Unions
Trust & Loan Companies
Insurance and Re-Insurance
Asset-Management
Securities Firms
Mortgage Companies
Securities & Fund Brokers & Dealers
Investment and Financial Managers & Advisors
Foreign Exchange Dealers
Subsidiaries of International Financial Institutions
Other Financial and Money Services Businesses
As well as Senior Professionals working in the areas of:
Payment Processing
Virtual Currency
Precious Metals, Gems and Jewelry
Real Estate Development & Brokerage
Accounting
Legal Services
Gaming & Casino Operations
Financial Policy & Regulation
ABOUT US
Welcome to The Canadian Institute's 21st Annual Canadian Forum on Anti-Money Laundering and Financial Crime.
AML compliance for reporting entities has never been of greater critical importance than it is today. With the growing sophistication of criminals and the methods and technologies that they employed, combined with the intensified focus on AML by government and the public, the risks, both financial and reputational, for non-compliance is immense.
Join us in-person in Toronto to gain practical guidance and insights into how to develop and implement a compliance program that can adapt with the latest technological tools and sufficiently meet emerging regulatory obligations. Engage and network with our stellar speaker faculty and your peers so that you can stay on the cutting edge of the latest developments in law and practice.
SPECIAL TO THIS YEAR'S EVENT: Be the first, to hear the initial reactions and insights into the Cullen Commission recommendations, and their practical implications for you, from leading Government and Industry experts including the Senior Commission Counsel.
---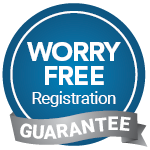 Register at the preferred early rate with our worry free cancellation guarantee.
Learn More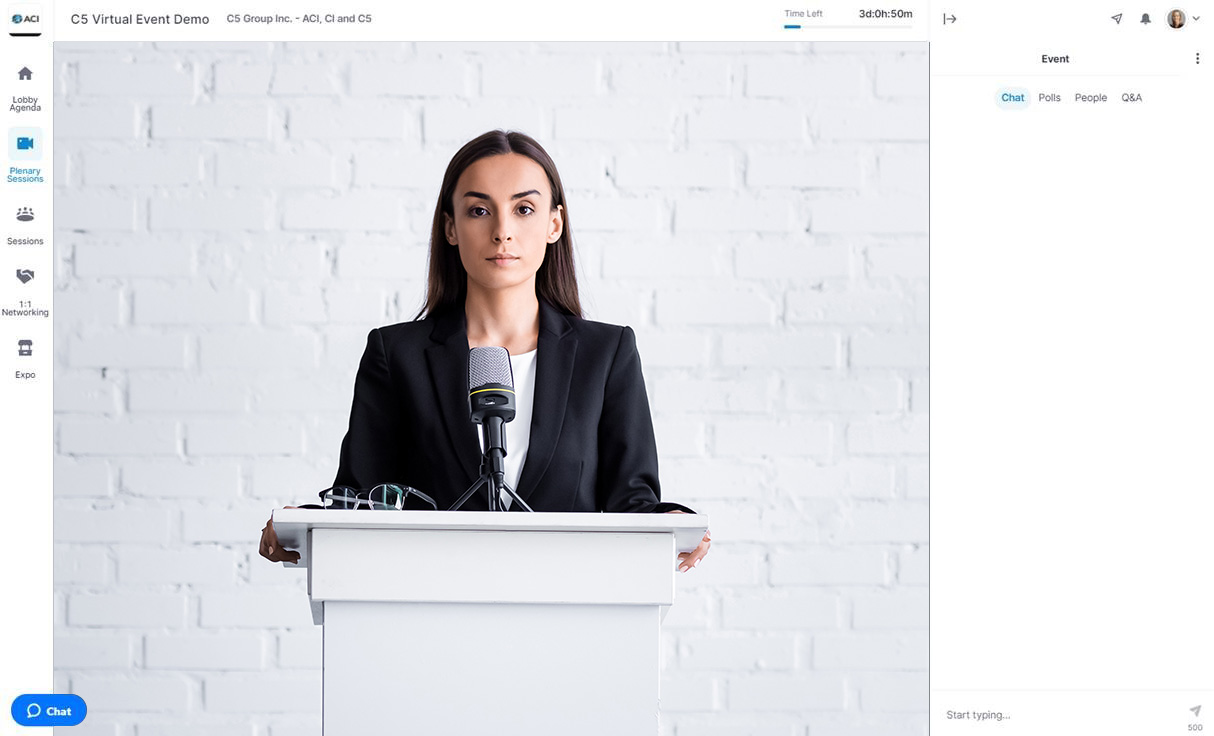 Livestream Also Available
Join a real-time interactive broadcast of the in-person conference virtually from your location.
Learn More
Great people, speakers, topics.
Wide variety of topics.
Loved the Forum.
The duration, content and speakers. Great learning for me. I am taking a number of deliverables.
Good conference, well organized, good content, especially the presentation of AML compliance across various sectors.