The AML Regulatory Landscape is shifting. Is your organization prepared for increased oversight and a new enforcement regime?
The complexity of the AML and Financial crime landscape has given rise to new and amended regulatory requirements for institutions. The tools and techniques used to detect financial crime are also changing.
Is your organization equipped to become a leading partner in building intelligence?
Keep your finger on the pulse of industry developments.
Join us May 5 – 6, 2020 at One King West, Toronto for a deep dive into:
How to prepare for the amended regulations tied to the Proceeds of Crime (Money Laundering) and Terrorist Financing Act (PCMLTFA) effective 2020/2021
Developments on leveraging digital ID for customer due diligence
Mobilizing data for effective screening
Fine-tuning your risk-based approach
This must-attend event offers AML professionals the opportunity to connect with industry leaders, regulators, government officials and distinguished peers for conversations about building better intelligence to prevent financial crime.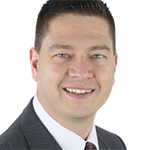 Eugenio DiMira
Head of Global Compliance, AMLATF
Manulife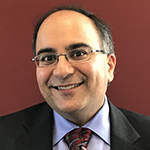 Bob Kapur
AML Specialist
Anti-Money Laundering, Risk Management and Compliance Professionals in:
Banking
Credit Unions
Trust & Loan Companies
Insurance and Re-Insurance
Asset-Management
Securities Firms
Mortgage Companies
Securities & Fund Brokers & Dealers
Investment and Financial Managers & Advisors
Foreign Exchange Dealers
Subsidiaries of International Financial Institutions
Other Financial and Money Services Businesses
As well as Senior Professionals working in the areas of:
Payment Processing
Virtual Currency
Precious Metals, Gems and Jewelry
Real Estate Development & Brokerage
Accounting
Legal Services
Gaming & Casino Operations
Financial Policy & Regulation
---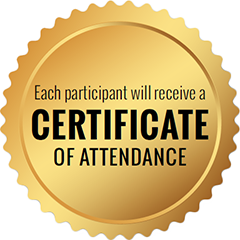 At the end of the Forum, each attendee will receive an official Certificate of Attendance.