Our 2023 Event has Concluded
For those who attended, thank you for an incredible event. We are looking forward to returning in June 2024.
Canadian Institute's 23rd Annual Canadian Forum on Anti-Money Laundering and Financial Crime will provide interactive discussions, insightful case studies, and networking opportunities during a time of renewed attention on Canada's AML regime and on AML regimes internationally.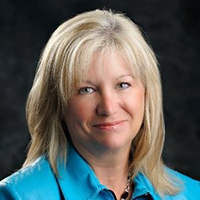 Donna Achimov
Chief Compliance Officer and Deputy Director
FINTRAC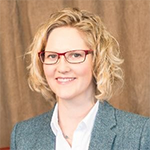 Erin Hunt
Director General, Financial Crimes and Security Division
Department of Finance Canada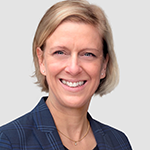 Sarah Paquet
Director and Chief Executive Officer
FINTRAC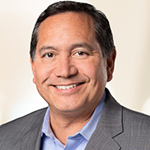 Stephen Alsace
Global Head of Economic Sanctions
Royal Bank of Canada (RBC)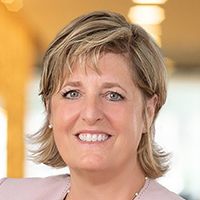 Deborah Connor
Partner, Litigation Department
Morrison Foerster
Former Chief, Money Laundering and Asset Recovery Section
U.S. Department of Justice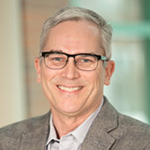 Stuart Davis
Executive Vice President, Global Head, Financial Crimes Risk Management
Scotiabank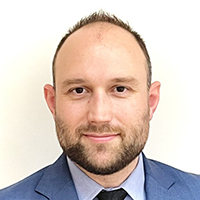 Adam Garetson
General Counsel and Chief Legal Officer
WonderFi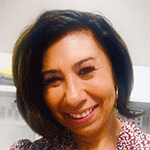 Rosalind Laruccia
Global Chief Compliance Officer
Avison Young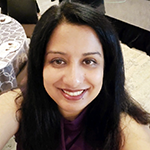 Rita Trichur
Senior Business Writer and Columnist
The Globe and Mail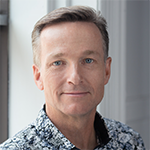 John Weigelt
National Technology Officer
Microsoft Canada
2023 CONFERENCE CO-CHAIRS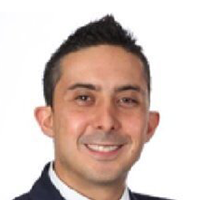 Andres Betancourt, CFCS, CAMS, CCI, FIS
Senior Manager, AML/ATF International, Banking Internal Controls
Scotiabank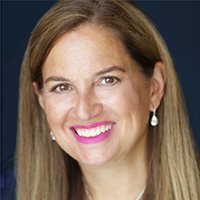 Christine Ring
Vice President, AML Advisory, Canada and the Caribbean
Royal Bank of Canada
Former Managing Director, AML, and Compliance Division
Office of the Superintendent of Financial Institutions Canada (OSFI)


Anti-Money Laundering, Risk Management and Compliance Professionals in:
Credit Unions
Trust & Loan Companies
Insurance and Re-Insurance
Asset-Management
Securities Firms
Mortgage Companies
Securities & Fund Brokers & Dealers
Investment and Financial Managers & Advisors
Foreign Exchange Dealers
Subsidiaries of International Financial Institutions
Other Financial and Money Services Businesses
As well as Senior Professionals working in the areas of:
Payment Processing
Virtual Currency
Precious Metals, Gems and Jewelry
Real Estate Development & Brokerage
Accounting
Legal Services
Gaming & Casino Operations
Financial Policy & Regulation
ABOUT US
AML compliance for reporting entities has never been of greater critical importance than it is today. With the growing sophistication of criminals and the methods and technologies that they employed, combined with the intensified focus on AML by the government and the public, the risks, both financial and reputational, for non-compliance is immense.
Join us in person in Toronto to gain practical guidance and insights into how to develop and implement a compliance program that can adapt with the latest technological tools and sufficiently meet emerging regulatory obligations. Engage and network with our stellar speaker faculty and your peers so that you can stay on the cutting edge of the latest developments in law and practice.
---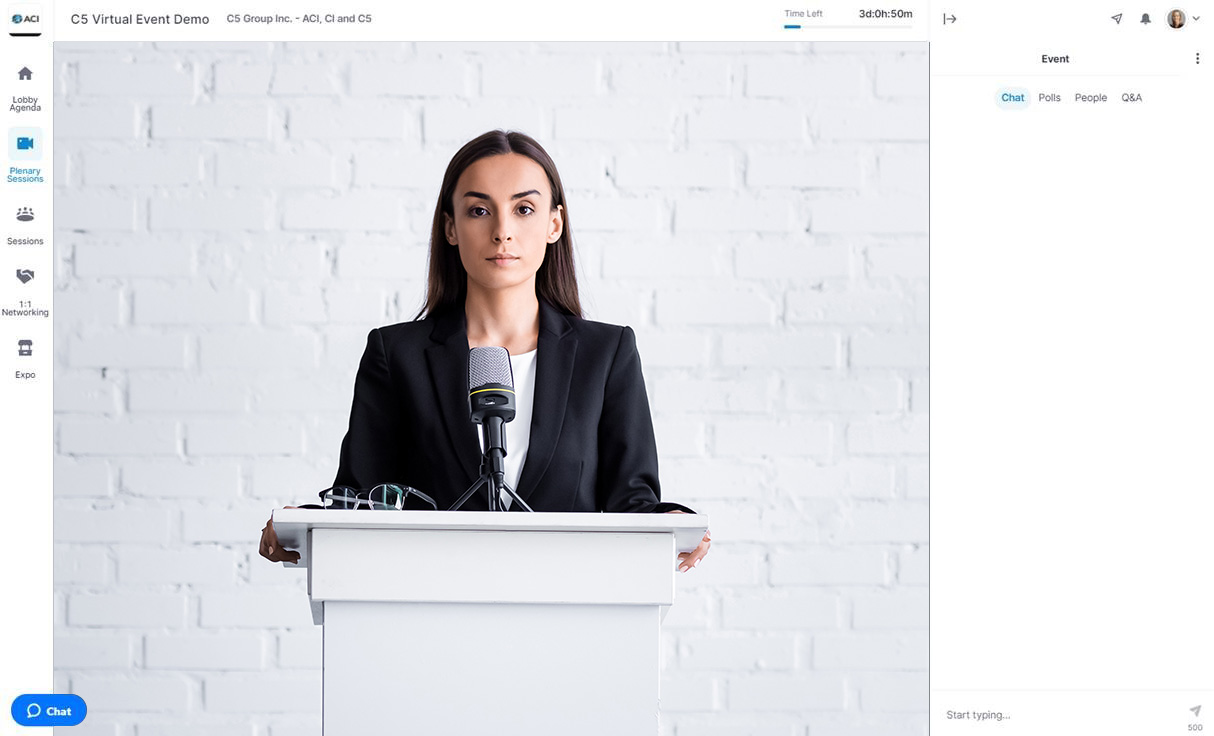 Livestream Also Available
Join a real-time interactive broadcast of the in-person conference virtually from your location.
Learn More
Great people, speakers, topics.
Wide variety of topics.
Loved the Forum.
The duration, content and speakers. Great learning for me. I am taking a number of deliverables.
Good conference, well organized, good content, especially the presentation of AML compliance across various sectors.
Thank you to our 2023 Sponsors & Partners