The Canadian Institute's 20th Annual Virtual Forum on Anti-Money Laundering and Financial Crime is designed to not only to provide the critical information your organization needs to strengthen investigative techniques and compliance but also the networking and peer-to-peer learning that you have come to look forward to taking part in at our events.
Join us on May 4–5, 2021 for Canada's premier AML, compliance and financial crime resource forum to gain critical knowledge about the latest trends and typologies globally, and how to interpret evolving directives from Canadian regulators.
Great people, speakers, topics.
Wide variety of topics.
Loved the Forum.
The duration, content and speakers. Great learning for me. I am taking a number of deliverables.
Good conference, well organized, good content, especially the presentation of AML compliance across various sectors.
WHAT TO EXPECT AT OUR NEW VIRTUAL CONFERENCE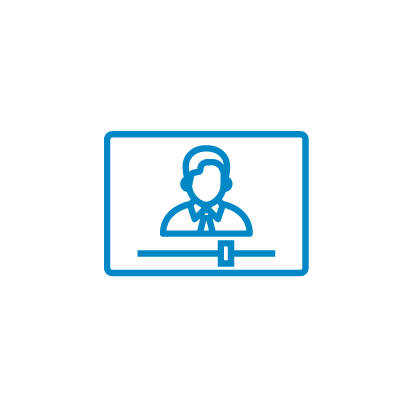 Enjoy an Easy to Use, Dynamic Online Platform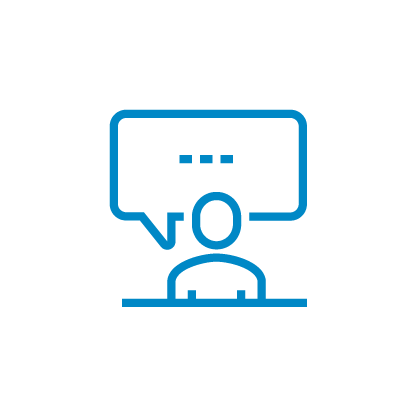 Immerse Yourself in Live Presentations and Panel Discussions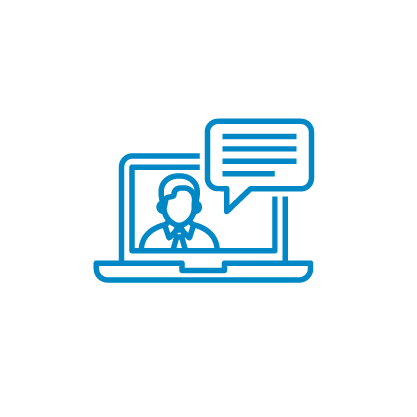 Engage with Attendees and Speakers in an Interactive Format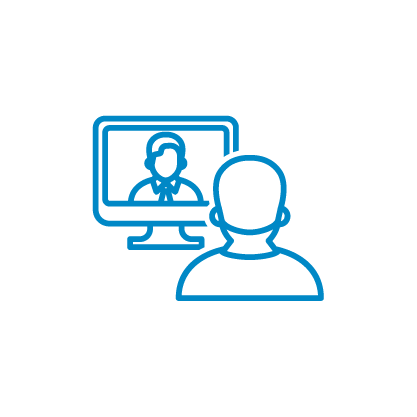 Meet 1-on-1 with Your Fellow Attendees