Join us for 2 days of networking and unparalleled programming with key stakeholders and experts in healthcare infrastructure design, build and management.
2022 CONFERENCE CO-CHAIRS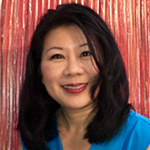 Eleanor Lee
Chief Project Officer and Executive Director
Provincial Health Services Authority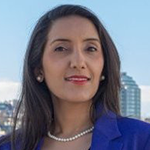 Mandeep Edmonds
Deputy Chief Project Officer, Redevelopment & Major Projects
Fraser Health Authority
2022 Special Keynote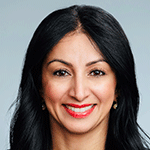 Jeannie Gandham
IT Program Director
New St. Paul's Hospital and Health Campus Project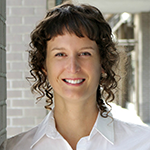 Sonja Janousek
Environmental Sustainability Manager, Energy and Environmental Sustainability Team
Vancouver Coastal Health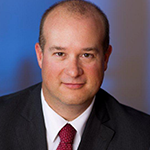 Jeff Good
Vice President, Healthcare & Social Infrastructure
Infrastructure BC
2022 Conference HIGHLIGHTS
Special focus on implementing energy and environmental sustainability measures that cut emissions and operational costs at healthcare facilities
Fireside chat with Infrastructure BC on the project pipeline, trends in procurement and 2022 priorities
Spotlight on Indigenous Cultural Safety in Healthcare: How to work with communities to incorporate traditions, values, practices, and health services into the capital planning and design process
Lightning Talks: Get up to speed on major developments in the region and how their influencing the future of healthcare in the country
Senior Leaders:
Presidents
VPs
C-suite executives
Directors
Policy Advisors and Analysts
Engineers
Architects
Consultants

From:
Hospitals and healthcare facilities
Regional health authorities
Provincial governments
Construction services
Law Firms
Consultancies
Architecture Firms
Technology service providers

ABOUT THIS CONFERENCE
The annual Forum on Healthcare Infrastructure Western Canada Edition will bring together a leading faculty of professionals in capital planning, construction and facilities management for candid, solution-oriented conversations about how to pivot during this period.
This two-day program will also put a special focus on the inextricable link between health and the environment as recent, severe climate related weather events loom large. It's a critical time to examine how to develop climate resilient healthcare facilities that prioritize sustainability practices throughout the project lifecycle.
Join us for lively discussions focused on navigating complex project challenges and bringing innovative approaches to healthcare design and delivery to Western Canada.
Complimentary Session
How to Drive Value-Based Decisions for Healthcare Projects through System Management
WATCH NOW
Complimentary Session
Designing for a Virtual Healthcare Future: How to Integrate Digital Tools to Minimize Patient Delays and Maximize Safety
WATCH NOW
Loved the conference chair, multi-disciplinary teams, and great presentations.
Great diversity and dynamic speakers.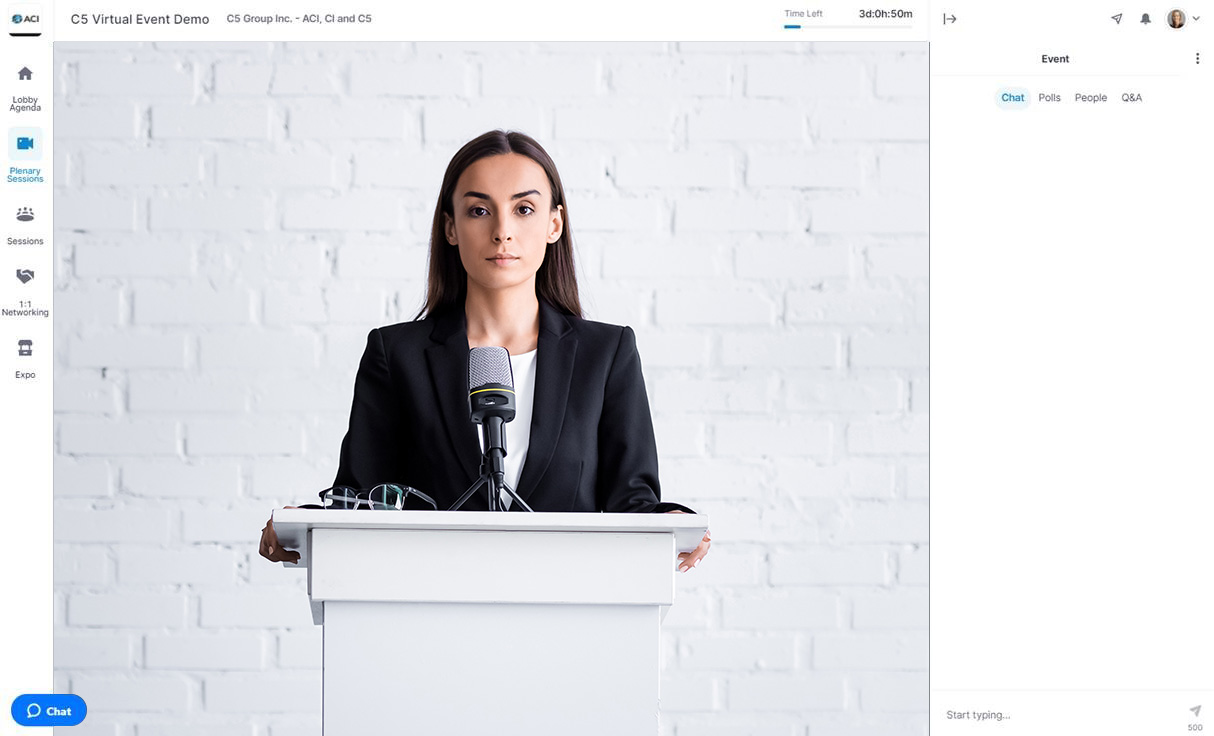 Livestream Also Available
Join a real-time interactive broadcast of the in-person conference virtually from your location.
Learn More