Join us for 2 days of networking and unparalleled programming with key stakeholders and experts in healthcare infrastructure design, build and management.
2023 CONFERENCE CO-CHAIRS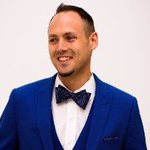 Scott Fraser-Dauphinee
Senior Director, Major Capital Projects
Provincial Health Services Authority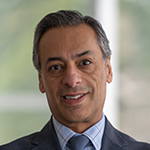 Noor Esmail
Chief Project Officer & Executive Director, Burnaby Hospital Redevelopment Project
Fraser Health Authority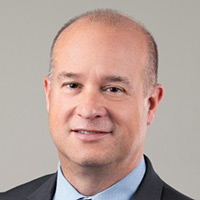 Jeff Good
Vice President, Projects and Corporate Affairs
Infrastructure BC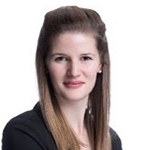 Stephanie Hood
Program Manager
NSPH IT Innovation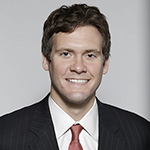 Jeff Snell
Program Manager
GE Healthcare Command Center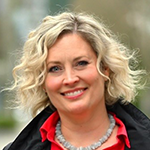 Christine Craik
Senior Interior Designer, Senior Associate
Kasian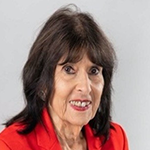 Gloria Gutman, PhD
Professor Emerita
Simon Fraser University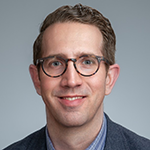 Jordan Pope
Program Director, IT
New St. Paul's Hospital Project
Gina Pisoni
Senior Director, Delivery Solutions, Capital Projects
Provincial Health Services Authority
Government Report from Across the Region
Hear how BC, Alberta and Saskatchewan are measuring success, and stay up to date on major healthcare infrastructure projects across Western Canada
Operational Readiness and Transition Planning
Interactive conversation with clinical leads exploring practical steps, and best practices to align people and processes to ensure a smooth handover to clinical staff.
Case Study on Rural Healthcare Infrastructure
Examine the collaborative approach being taken on deliver the Bella Bella project and overcome its unique construction challenges
Perspectives on the Competitive Alliance Model
Take away owner, builder, and designer insights on how this model is working in practice and next steps for the Cowichan hospital project
Sneak Peek into the New St. Paul's Hospital
First-hand insights on how the most digitally advanced campus in BC has designed and is now implementing a robust strategy to drive operational efficiencies and improve staff and patient experiences.
Lightning Talks and Q&A
Express tour of 3 major healthcare projects in Western Canada, that are either currently underway or recently reached completion. Followed by Q&A session.
Senior Leaders:
Presidents
VPs
C-suite executives
Directors
Policy Advisors and Analysts
Engineers
Architects
Consultants

From:
Hospitals and healthcare facilities
Regional health authorities
Provincial governments
Construction services
Law Firms
Consultancies
Architecture Firms
Technology service providers

WORKSHOP
June 13, 2023
9:00 am – 12:00 pm
Workshop is offered In-Person only
ABOUT THIS CONFERENCE
Western Canada is investing heavily in healthcare infrastructure projects, but it will take a strategic approach to build tomorrow's hospital today. This includes integrating cutting edge technology to drive efficiencies, becoming a leader in sustainability and climate resilient practices, and planning facilities so that they can adapt to changing demographics in the communities they serve.
The Canadian Institute's 6th Annual Forum on Healthcare Infrastructure, Western Canada will delve into these layers of complexity, that require diligent planning, and innovative approaches to achieve. With a plethora of projects already in flight, it's a critical time for key stakeholders to come together to share the design, and delivery strategies that will lead to overall project success in a mercurial market that is creating challenges for schedules and budgets alike.
Interested in Sponsoring?
We are happy to discuss and design a package specific to your organization's budget and marketing needs. Please contact us at: [email protected]
Loved the conference chair, multi-disciplinary teams, and great presentations.
Great diversity and dynamic speakers.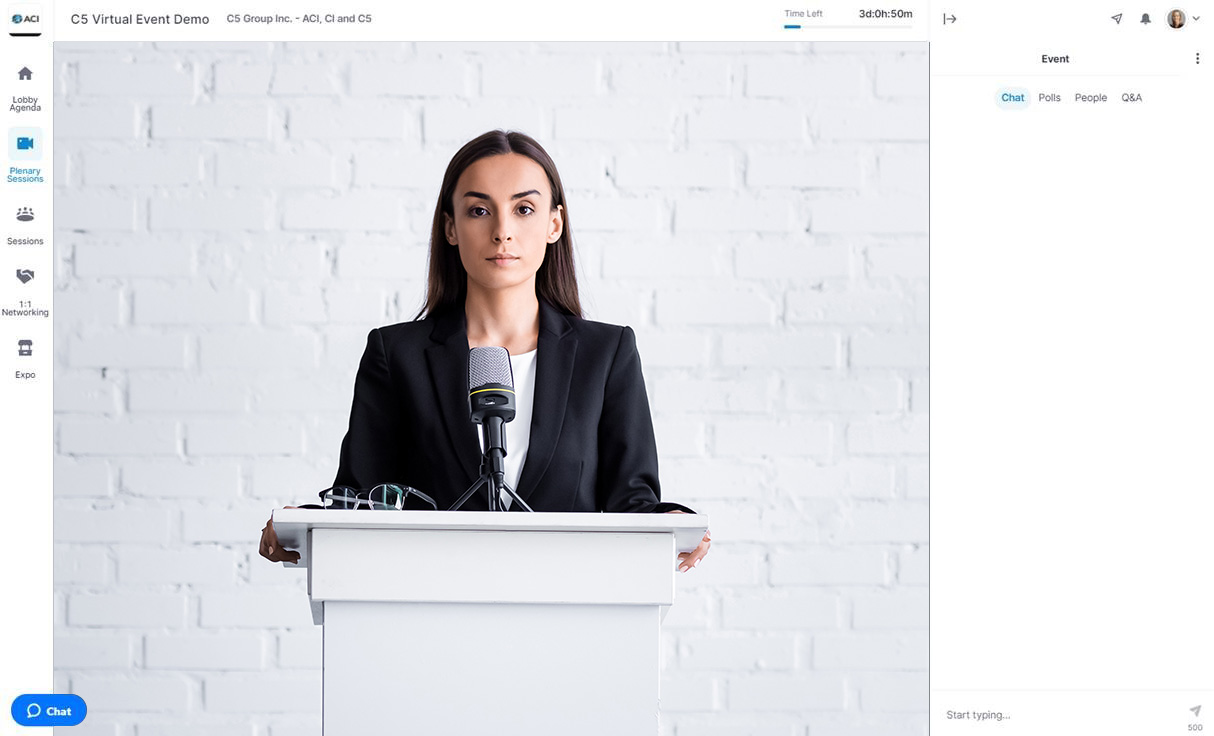 Livestream Also Available
Join a real-time interactive broadcast of the in-person conference virtually from your location.
Learn More