The Canadian Institute's highly successful Urban Transit Infrastructure Forum returns to Toronto for the 6th year. Start 2020 by connecting with your peers and ensuring you're informed on the opportunities and challenges facing this rapidly expanding sector.
This year's agenda has been revamped to include new sessions designed to meet the needs of senior leaders from the public and private sector, including government agencies, transit authorities, municipal staff, engineering and companies, advisors, and other integral stakeholders. Our speaker faculty features expert leaders, such as project owners, managers, contractors and consultants involved in the procurement, design and construction of transit networks across Canada.
Take a deep dive into various approaches to system delivery through case studies and lessons learned; fast-track your understanding of transit's role in communities from an integrative and economic development standpoint; and stay ahead of the curve by brushing up on the latest technology trends that are shaking up the industry.
New Sessions Designed to Meet Everyday Challenges Relevant to Transit Providers:
Status updates on current and upcoming transit projects across the country, including the Ontario Line, Eglinton Crosstown LRT, Confederation Line, Valley Line, and REM
Expert guidance on P3 contract negotiating and drafting; a comparison of traditional and alternative delivery models to suit your project
Transit-oriented development and strategic planning for future cities
Mobility-as-a-Service and the impact of autonomous vehicles on transit networks
Interactive Sessions Designed for MORE Networking and Connecting with Your Peers:
Panels and Q&A with key partners including project managers, owners, contractors and utilities
Case studies: Benefit from lessons learned and avoid hitting the same roadblocks
Engage with key stakeholders from all sides for a balanced and diverse perspective: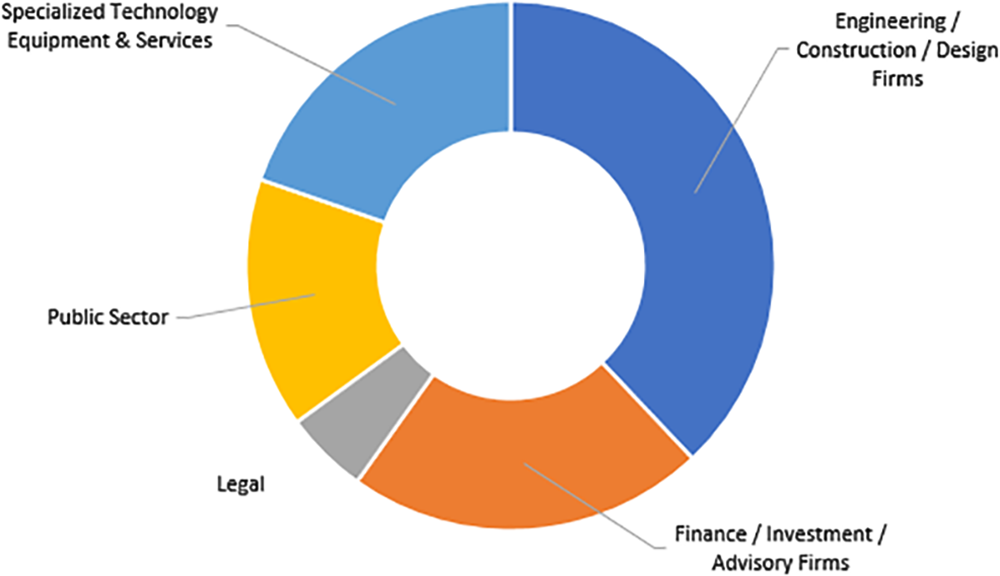 "A very good conference, very informative, good opportunities to network."
"This conference exceeded my expectations to the 110% level."