Come Celebrate the 20th Anniversary of the Flagship AML Event of the Year The Canadian Institute's Forum on AML and Financial Crime is a curated program, dedicated to addressing the most pressing industry challenges through in-depth analysis of the financial crime landscape and industry driven conversations on compliance.
On May 4-5, 2021, key regulators, law enforcement and industry leaders will gather for practical, thought-provoking, and candid conversations about how to:
Navigate grey Areas under the PCMLTFR
Leverage advanced open source investigation techniques to meet KYC and EDD requirements
Strengthen AML compliance through improved effectiveness testing
Understand and prepare for the implications of new beneficial ownership laws in the U.S.
Special 20th Anniversary Features
Former law enforcement officials offer up 20 years of lessons learned in AML
Focus on AML Analytics and Technology: A glimpse at machine learning in practice followed by an interactive vendor showcase
Trade-Based Money Laundering in the Pandemic: Typologies, Trends and Hot Spots to Watch
Great people, speakers, topics.
Wide variety of topics.
Loved the Forum.
The duration, content and speakers. Great learning for me. I am taking a number of deliverables.
Good conference, well organized, good content, especially the presentation of AML compliance across various sectors.
WHAT TO EXPECT AT OUR NEW VIRTUAL CONFERENCE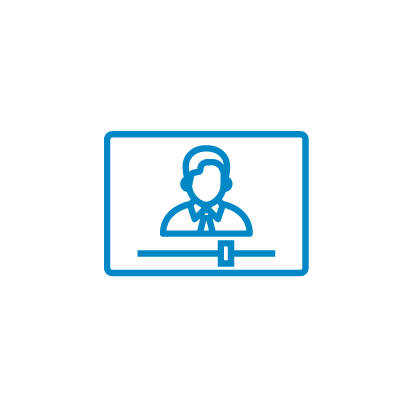 Enjoy an Easy to Use, Dynamic Online Platform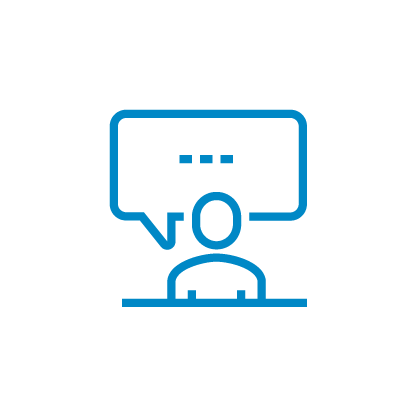 Immerse Yourself in Live Presentations and Panel Discussions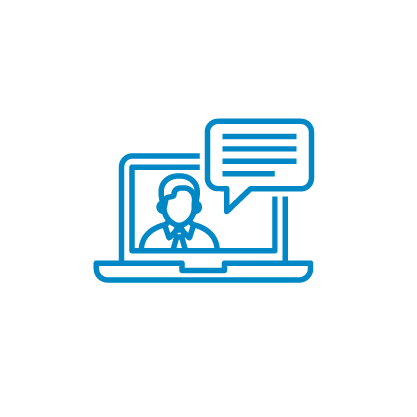 Engage with Attendees and Speakers in an Interactive Format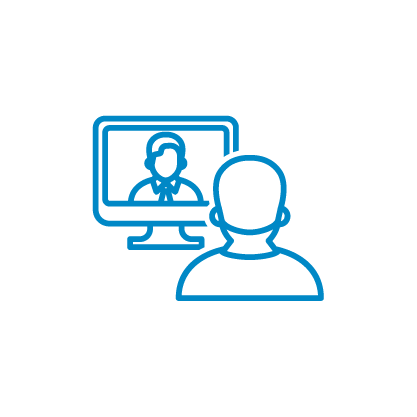 Meet 1-on-1 with Your Fellow Attendees