The Canadian Institute is excited to announce the return of the acclaimed Canadian Forum on Global Economic Sanctions in Toronto this September!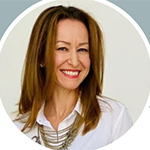 Jennifer Graham
Deputy Director Sanctions Policy Division
Global Affairs Canada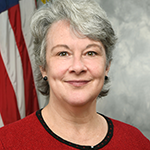 Alison Cooper
Chief, Financial Sector Investigations
Office of Foreign Assets Control (OFAC) US Treasury Department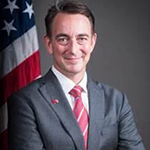 Jim Mullinax
Director of Sanctions Policy and Implementation
U.S. Department of State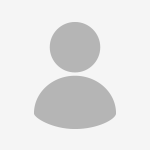 Daniel Ferrante
Sergeant Federal Policing Criminal Operations Financial Crime
RCMP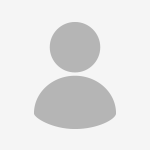 Luke MacAulay
Civilian Member Federal Policing Criminal Operations Financial Crime Intelligence Analysis Unit
RCMP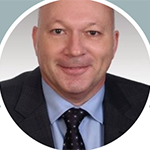 Michel Allen
Chief Compliance Officer
BNP Paribas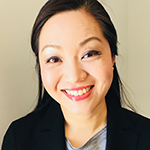 Rie Ishizuka
Assistant Vice President, Compliance
Sumitomo Mitsui Banking Corporation Canada Branch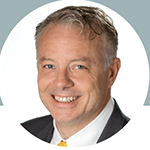 Kenneth Purchase
Senior Director Global Trade Requirements Management, Office of the General Counsel
Pratt & Whitney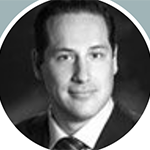 Orlando Silva
Legal Counsel
Director – Export Controls, Customs, International Trade and Corporate Social Responsibility Matters Blackberry
This is the must-attend event of the year for the economic sanction's community in Canada! Join a Canadian and international faculty of government of officials, companies and financial institutions, and outside counsel involved in some of the most significant matters to date.
As the only comprehensive, practical sanctions event of its kind in Canada, the revamped agenda will address the most pressing issues coming across your desk, including Russia, China, Cuba and Humanitarian Sanctions developments and compliance best practices.
EARLY RATES WILL EXPIRE SOON!
Receive exclusive discounts, offers and agenda updates directly to your inbox.