Sign Up to Our Mailing List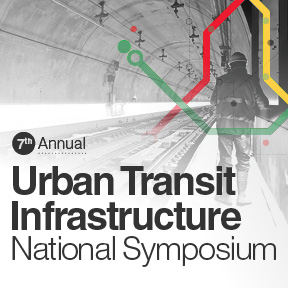 Stay up-to-date with event news, delegate promotions, and bonus content including access to the free webinar recording.
---
WHO YOU WILL MEET
The conference brings together public and private sectors to discuss critical issues, network and share expertise...
With:
CEOs
Presidents
Senior Vice Presidents / Vice Presidents
Directors
Project Managers
From:
Government Agencies
Transit Authorities
Municipalities
Construction
Engineering
Architecture and Design Firms
Developers
Solution Experts
Insurance Providers
Lenders
As well as Partners, Regional and National Leaders from Law Firms and Consulting Companies.
Please fill in your details below.
---
How We Will Use Your Data
We will process your personal data in order to provide you with the information that you have requested, and to share information about our events and products, deemed relevant to you, in accordance with our Privacy Policy. If you have any questions about how we will use your personal data, or our privacy policy, please contact [email protected].
If you decide that you no longer wish to receive information about our events and products, you can contact us any time at [email protected]. Each of our marketing communications (whether by email, phone, facsimile, post or SMS) will also include an appropriate and easy way for you to unsubscribe.
The Canadian Institute, C5 Group of Companies, 1329 Bay Street, 3rd Floor, Toronto, ON M5R 2C4 Canada T: 1-877-927-7936 E: [email protected]
---