Balanced perspectives on the most critical challenges affecting law enforcement, legal counsel and professional standards in Canada.
WATCH A SNAPSHOT OF THE UPCOMING CONFERENCE
2023 Conference Co-Chairs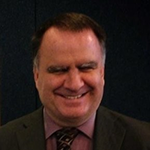 Robert Fenton
Director, Legal Services
Calgary Police Service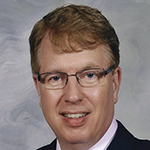 R. Kyle Friesen, O.O.M
General Counsel, Legal Services
Surrey Police Service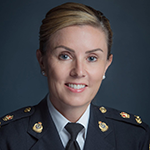 Fiona Wilson, M.O.M
Deputy Chief Constable
Vancouver Police Service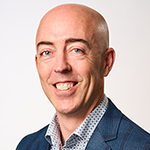 Rob Farrer
Director Pacific/North Region
National Police Federation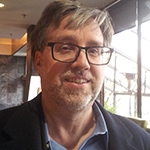 Jim Hughes
Chief Legal Technology Counsel
British Columbia Prosecution Services

Neil Dubord
Chief Constable
Delta Police Department

Norm Lipinski
Chief Constable
Surrey Police Service
NEW FOR 2023 CONFERENCE
Defining the Threshold for Laying Charges Against Officers
The Latest National Perspectives on Firearms Legislative Reforms
DEMS Digital Evidence Management Systems and Electronic Disclosure
Drug Decriminalization in BC and the Potential Implications for Other Provinces
How to Manage Emerging Challenges with the Integration of Body Worn Cameras (BWC)
PRE-CONFERENCE WORKSHOPS
Add more value to your conference experience by signing up for these hands-on and practical workshops and consider sending your team!
WORKSHOP A
November 6, 2023
8:30 am – 12:00 pm
Workshops are offered In-Person only
ABOUT THIS CONFERENCE
A dynamic look at how policing is progressing in Canada. From the national rollout of Body Worn Cameras and the implementation of DEMS to support it, from amendments to provincial Police Act and firearms legislations to the ongoing commitment to uphold the Canadian Charter of Rights and Freedoms, CI's 14th Annual Conference on the Law of Policing, Western Edition, focuses on the most critical policies and procedures affecting police and law enforcement agencies. Here are just some of the timely topics we will delve into this year:
Digital Evidence Management: Crown Perspectives for Meeting Heightened Expectations for Digital Evidence Sharing and Integrity
Roundtable Discussion on Emerging Charter Challenges Affecting Police Operations
Clarifying the Latest Changes to Confidential Informants and Privilege in the Crime Stoppers Program
Navigating A Surge Complaints and Parallel Complaints to Oversight Bodies
Join two days of balanced perspectives on the most pressing issues facing police services, police associations, police boards, independent police oversight agencies, and their counsel. If this is your first time attending, or if you are a returning delegate, we look forward to seeing you in Surrey this November!
LEGAL ACCREDITATION
This conference program can be applied towards the substantive hours and professionalism hours of annual Continuing Professional Development (CPD).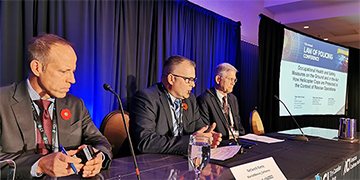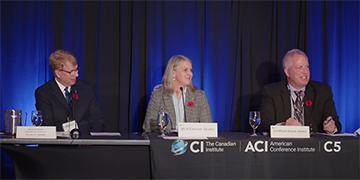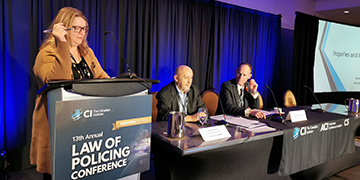 Police Commissioners, Chiefs, Superintendents, and their Counsel
Professional Standards Directors and Investigators
Executives of Police Associations and their Counsel
Senior Law Enforcement Officers
Police Discipline Adjudicators
Criminal Law Practitioners
Crown Attorneys
Members of the Plaintiff Bar
City Solicitors
Government Policy Drafters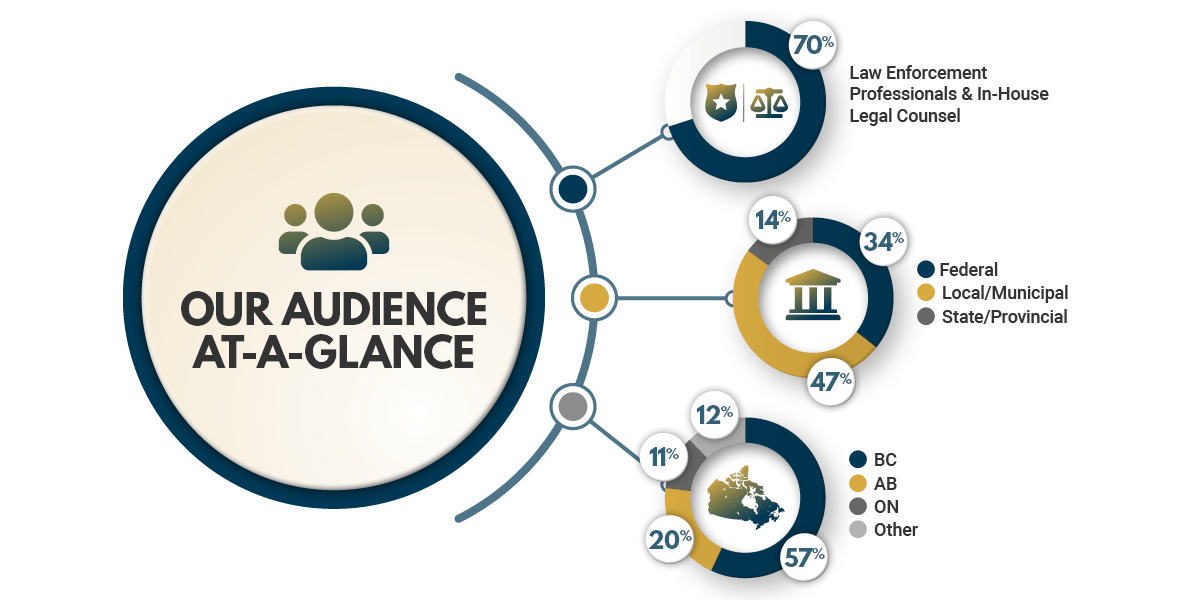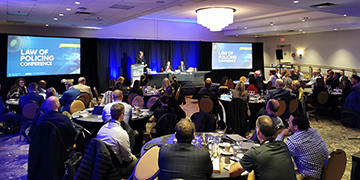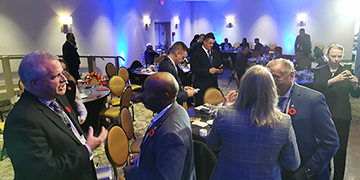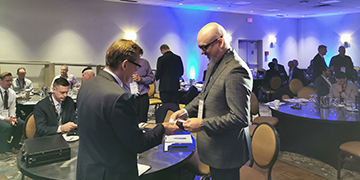 It was a great conference with a wide variety of relevant topics discussed throughout, including the workshops. Thank you for your work in putting this together!
Very positive experience.
I found the conference interesting and informative.
Excellent experience, mixture of presenters. Panel discussion was engaging.
Very well planned and executed. Timely relevant information and great speakers.
Good experience that was informative. Excellent networking opportunity.