Our 2022 conference has concluded. Join us in 2023 to delve into the latest legislative updates, precedent-setting cases, police liability, and the most critical developments affecting law enforcement professional standards in Canada.
ABOUT THIS CONFERENCE
Offering your team a detailed focus on policies and procedures.
Amid calls for police reform and continued public mistrust, The Canadian Institute's Annual Law of Policing Conference, Western Edition focuses on the most critical policies and procedures affecting police and law enforcement professionals in Canada.

Take the opportunity to connect with your peers and hear from a distinguished and diverse faculty of speakers, as they provide practical solutions and optimum tools for your organization. This will be two days of balanced perspectives on the most pressing issues facing police services, police associations, police boards, independent police oversight agencies, and their counsel.
Police Commissioners, Chiefs, Superintendents, and their Counsel
Professional Standards Directors and Investigators
Executives of Police Associations and their Counsel
Senior Law Enforcement Officers
Police Discipline Adjudicators
Criminal Law Practitioners
Crown Attorneys
Members of the Plaintiff Bar
City Solicitors
Government Policy Drafters
OUR 2023 AGENDA IS IN DEVELOPMENT

Take a look at the line-up of speakers and event highlights from our 2022 event: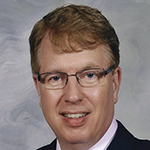 R. Kyle Friesen
General Counsel, Legal Services
Surrey Police Service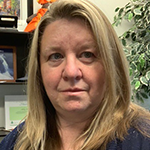 Shelley Tkatch
General Counsel
Public Prosecution Service of Canada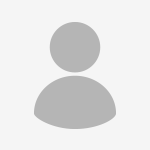 Keitha Elvin-Jensen
Senior Counsel
Justice Canada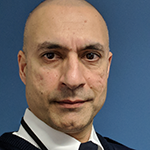 Ghalib Bhayani
C/Supt. MOM, MSM, Prof.D, Lower Mainland District Operations Officer
Assistant District Commander LMD
RCMP E Division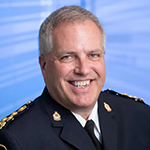 David Jones
Chief Officer
Metro Vancouver Transit Police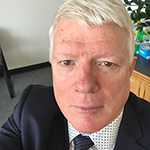 M. Andrew MacDonald
Regional Crown Counsel
B.C. Prosecution Service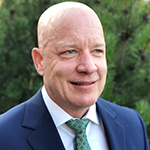 Staff Sgt. Mark McVicar
Legal Counsel
Calgary Police Service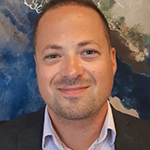 Mathieu

St-Germain
Legal Counsel
Calgary Police Service
2022 CONFERENCE HIGHLIGHTS
Workplace Harassment and Employee Chatrooms: The Latest Best Practices for Handling Complaints
Overcoming Challenges with Processing Evidence in Accordance with Jordan Disclosure: A Look at Detention Under the Criminal Code, Form 5.2
Searches, Seizures, Detention Orders and Major Case Management: What Evidence is Protected under the Charter of Rights and Freedoms and How to Operate under Stricter Court Procedures
Civil Disobedience: Examining Police Authority and Discretion When Responding to Protests and Responding to Complaints of Police Misconduct
Drug Decriminalization and the Modernization of BC Drug Policy: Overarching Implications Impacting Policing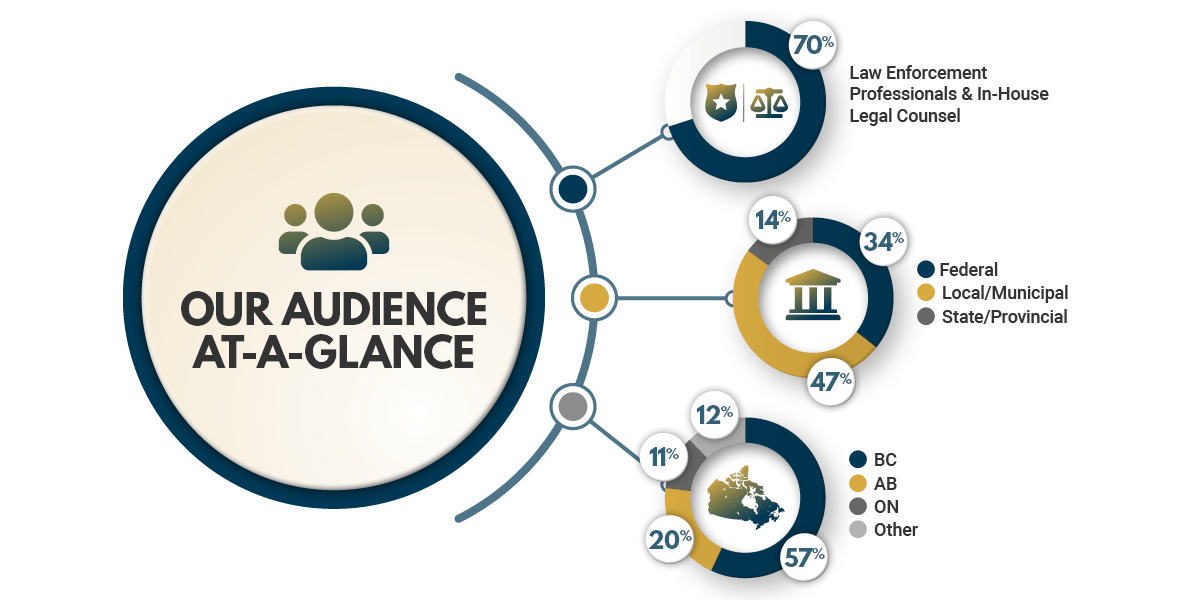 LEGAL ACCREDITATION
This conference program can be applied towards the substantive hours and professionalism hours of annual Continuing Professional Development (CPD). Learn More
I found the conference interesting and informative.
A solid conference with a good array of speakers on a variety of topics.