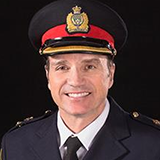 Danny G. Smyth
Chief of Police
Winnipeg Police Service
President
Canadian Association of Chiefs of Police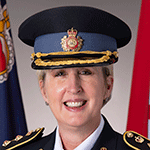 Karen Meyer, M.O.M.
Bureau Commander, Chief Superintendent, Communications & Technology Services Bureau
Ontario Provincial Police
Experience the captivating convergence of Canada's senior law enforcement officers and the leading trailblazers of innovative technology companies.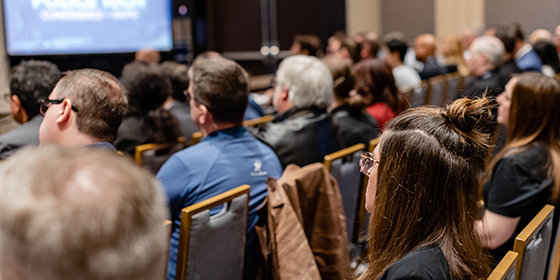 An interactive two-day conference discussing real-world initiatives and strategies from leading law enforcement experts at our main stage.
Learn More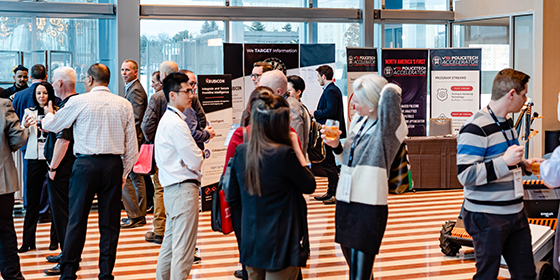 On our expo floor, Chiefs, Deputy Chiefs, and Directors of IT experience the latest technology solutions designed specifically for public safety applications.
Learn More
63%
Law Enforcement Agencies
19
Exhibitors in Expo Hall
65
Companies in Attendance
5+
Hours of Networking Opportunities

WHO SHOULD ATTEND
Peers in Law Enforcement:
Police Chiefs & Deputies
CISO
First Responders
Quartermasters
Sergeants
Inspectors
Fleet personnel
Procurement personnel
IT / Security personnel
Planners
Special Constables
Solutions Providers in:
Cybersecurity
Body Worn Cameras
AI Machine Learning
Wireless Communications
Emergency Vehicles
Automated License Plate Recognition
Analytics & Data Visualization
Digital Evidence
Top Organizations in Attendance
A sample of top law enforcement agencies in the room at the 2023 conference:
Toronto Police Service
Vancouver Police Department
Peel Regional Police Service
Niagara Regional Police Service
Edmonton Police Service
Hamilton Police Service
Durham Regional Police Service
Ontario Provincial Police (OPP)
Royal Canadian Mounted Police (RCMP)
See a full list of companies and organizations here.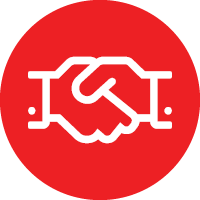 Networking Breaks
Over 4 hours of networking with senior law enforcement leaders & tech innovators.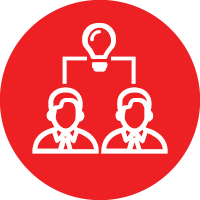 Solutions Demos
Tech vendors demonstrate their latest products.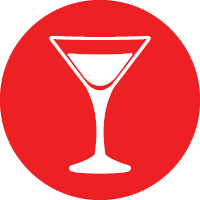 Cocktail Reception
Wind down day one of the conference and expo.

Thank you to our Past Sponsors