Thank you to everyone who joined us in Halifax! We look forward to meeting you next year and delve into major developments and changes in legislation, affecting consultation in Atlantic Canada.
This annual event is your opportunity to connect with Indigenous leaders, government representatives and natural resource companies to discuss some of the most contentious consultation issues seizing the east coast in a neutral non-partisan setting.
OUR 2024 PROGRAM IS IN DEVELOPMENT
Take a look at the lineup of speakers and event highlights from our 2023 event:
2023 CONFERENCE CO-CHAIRS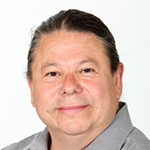 Tuma Young
Lawyer & Indigenous Law Professor
Cape Breton University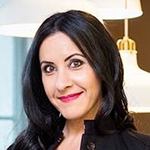 Renée Pelletier
Managing Partner
Olthuis, Kleer, Townshend LLP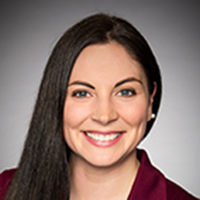 Jenica Atwin
Member of Parliament, Fredericton, New Brunswick
House of Commons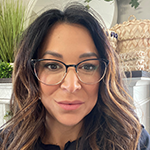 Sacha LaBillois
President
JEDI (Joint Economic Development Initiative)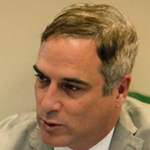 Keith Smith
UN Declaration Act Implementation Secretariat
Justice Canada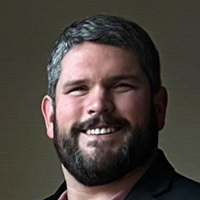 John Desjarlais
Executive Director
Indigenous Resource Network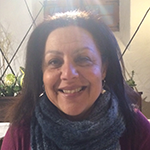 Mona Sidarous
Regional Director, Environmental Protection Operations Directorate
Environment and Climate Change Canada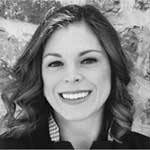 Kimberley Zinck
Director General, Reconciliation Implementation
Natural Resources Canada
2023 CONFERENCE HIGHLIGHTS
Chiefs & Indigenous Leaders Panel: Top Priorities and Challenges for Leaders and Communities – and Pushing the Boundaries of Consultation
UNDRIP Drill Down Panel: How to Overcome Emerging Challenges of Implementing UNDRIP and the Impact on Consultation and Engagement
Government Panel: Priorities and Initiatives for Consultation Relationship Building
Case Study: Emerging Trends in the Nuclear Sector and How it is Affecting Consultation and Engagement in Atlantic Canada
ABOUT THIS CONFERENCE
From the implementation of the UNDRIP action plan, to landmark court cases which continue to force industry representatives to a higher level of accountability, and emerging trends in the nuclear sector, there is a lot of buzz around how developments will affect consultation and engagement in Atlantic Canada.
Join Canadian Institute's 8th Annual Conference on Indigenous Consultation & Engagement Atlantic in Halifax, Nova Scotia to delve into the legal obligations and regulations that govern Indigenous consultation and learn real applications for improving engagement strategies. Hear from our expert faculty as we address the most pressing challenges effecting consultation.
Make this your opportunity to tackle long-standing concerns, create new connections and strengthen your existing relationships.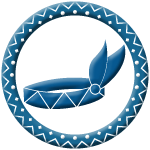 Indigenous Communities and Organizations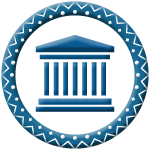 Provincial and Federal Government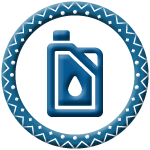 Oil and Gas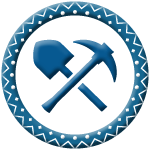 Mining and Exploration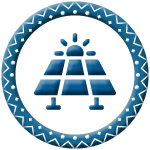 Power Generation and Transmission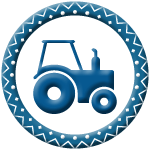 Agriculture and Forestry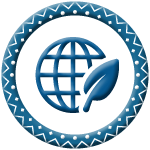 Engineering and Environmental Services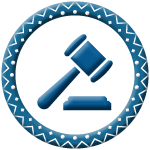 Law Firms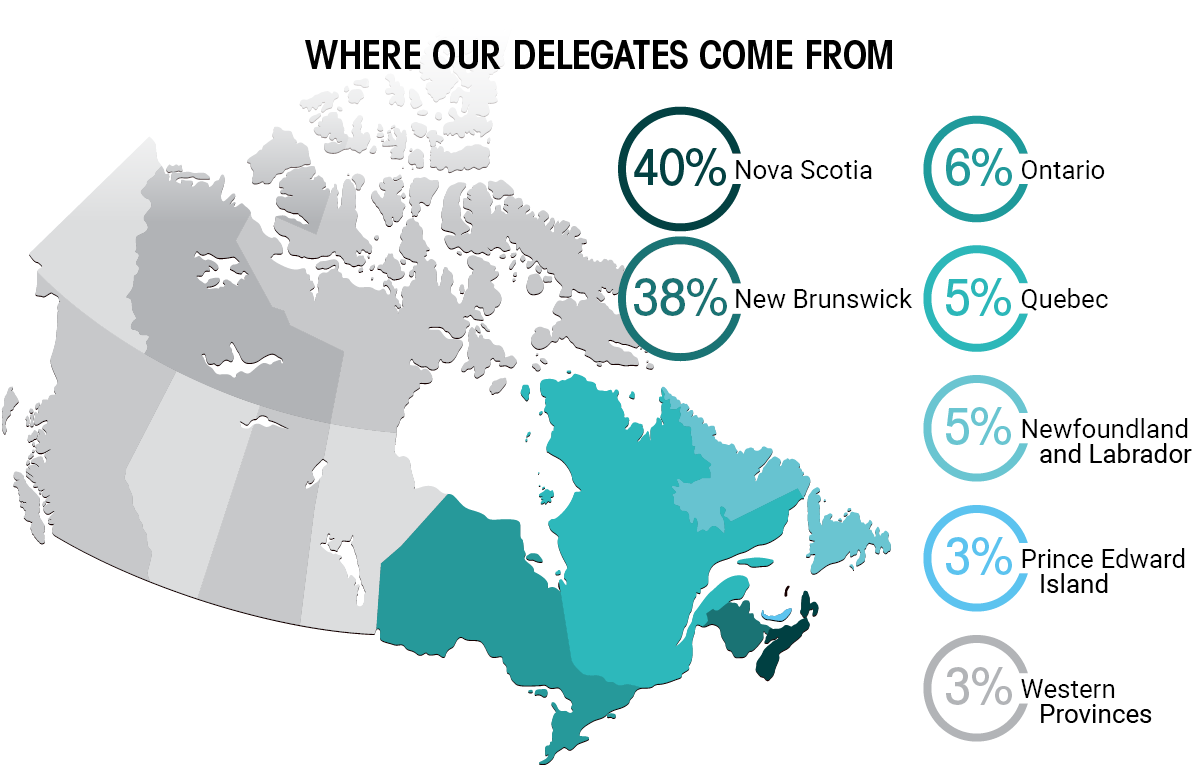 PHOTO GALLERY OF OUR PAST CONFERENCE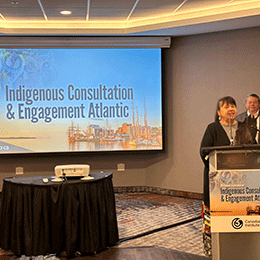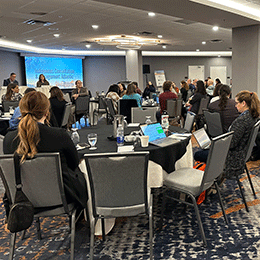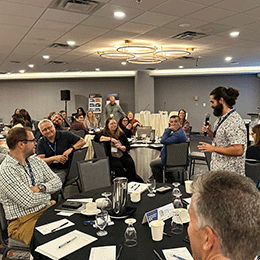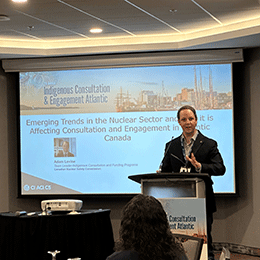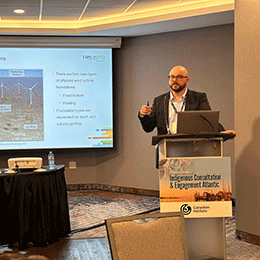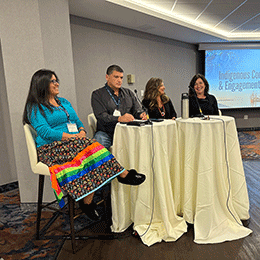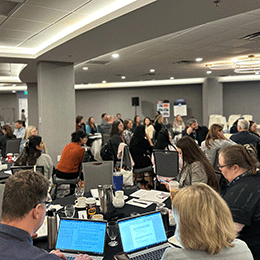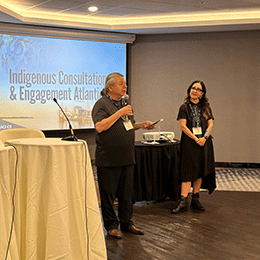 Speakers and content were very interesting!
It was great, and I will attend again.
Really enjoyed it and very informative.
The conference was well done.
I have learned so much over the two-day conference. Overall, I had a great experience and hope to work with the Canadian institute again.
Thank you to our 2023 Media Partner