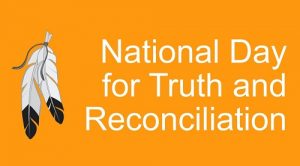 National Day for Truth and Reconciliation
The Canadian Institute would like to mark the National Day for Truth and Reconciliation, this September 30, 2022, to recognize the First Nations, Inuit and Métis survivors of residential schools. Acknowledging the history and the legacy that the residential school system has had on survivors, their families and their communities in an important step toward reconciliation.
The Canadian Institute would like to acknowledge the ongoing contributions by First Nations, Inuit and Métis people in shaping Canada as a diverse nation. We honour the history, culture, heritage and diversity of Indigenous peoples in Canada and recognize the strength of present-day Indigenous communities. We strive to work collaboratively with our Indigenous partners who are instrumental in building our Indigenous events, and we continue to work together toward reconciliation.
---
Join us in-person in Halifax this October 2022!
A boom of major projects in the Atlantic region could pave the way for future development across Canada creating new ambitions for the natural resources sector. Is Indigenous consultation moving in the right direction?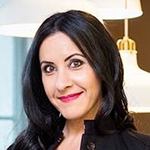 Renée Pelletier
Managing Partner
Olthuis, Kleer, Townshend LLP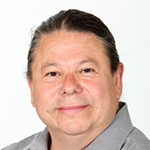 Tuma Young
Lawyer & Indigenous Law Professor
Cape Breton University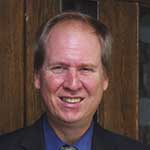 Justice D. Timothy Gabriel
Judge
Supreme Court of Nova Scotia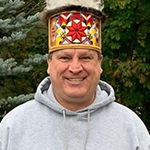 Terry Richardson
Chief
Pabineau First Nation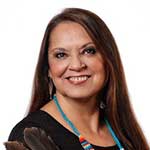 Darlene Bernard
Chief
Lennox Island Mi'Kmaq First Nation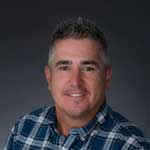 Jesse Perley
Director of First Nations Affairs
NB Power
HOT BUTTON TOPICS FOR 2022
Analyzing the Most Significant Legal Developments and Courtroom Decisions Affecting Consultation
Implementing the UN Declaration Next Steps and How it will Impact Indigenous Rights
Building Economic Development Partnerships and Achieving Mutual Growth Opportunities
Analyzing the Latest Game-Changing Natural Resource Projects in Atlantic Canada
PRE-CONFERENCE WORKSHOPS
Add more value to your conference experience by signing up for these hands-on and practical workshops and consider sending your team!
WORKSHOP A
October 17, 2022
9:00 am – 12:30 pm
WORKSHOP B
October 17, 2022
1:30 – 5:00 pm
Workshops are offered In-Person only
CPD CREDITS – LEGAL ACCREDITATION
This 2-day conference program can be applied towards 3.5 substantive hours of annual Continuing Professional Development (CPD) as required by the Law Society of Ontario. As well Workshop A and Workshop B can both be applied toward 3 hours substantive credits.
ATLANTIC CONVENTION ON INDIGENOUS AFFAIRS
Join us over four interactive days this October 17-20, 2022 in Halifax for three inclusive events addressing the most critical challenges affecting Indigenous communities.
This is a unique learning opportunity specifically organized to offer in-depth training opportunities for each member of your team.
LEARN MORE
WE WANT TO GIVE BACK
In continued collaborations with our partners and delegates, we are offering scholarships to this event.
Do you know an Indigenous person who would benefit from attending this event?
APPLY NOW
ABOUT THIS CONFERENCE
Gather with Indigenous leaders, government representatives and natural resource companies to discuss some of the most contentious consultation issues seizing the east coast in a neutral non-partisan setting. Attend this event and hear the legal obligations and regulations that govern Indigenous consultation and learn real applications for improving engagement strategies. Make this your opportunity to tackle long-standing concerns, create new connections and strengthen your existing relationships.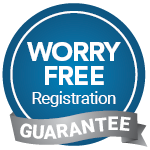 Register at the preferred early rate with our worry free cancellation guarantee.
Learn More
WHO SHOULD ATTEND?
Chiefs and Councilors, Senior Executives, Directors and Managers of Indigenous Relations, Internal and External Affairs, Stakeholder Relations, Community Relations, Project Development, Environmental Planning, Government representatives and Corporate Affairs, Policy Analysts, In-House Counsel and Partners from:
Indigenous Communities and Organizations
Provincial and Federal Government
Oil and Gas
Mining and Exploration
Power Generation and Transmission
Agriculture and Forestry
Engineering and Environmental Services
Law Firms