Unlock the knowledge of our expert speakers and discover roads to federal funding opportunities for both housing and infrastructure needs.
Conference Chair
Audrey DeMarsico
Lawyer
Nelligan O'Brien Payne LLP
TRADITIONAL WELCOME BY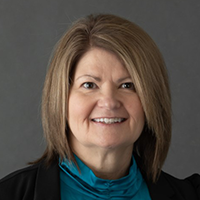 Laurie Carr
Chief
Hiawatha First Nation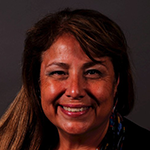 Mary Duckworth
Chief
Caldwell First Nation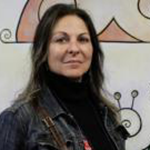 Shelley Sabattis
Chief
Welamukotuk (Oromocto) First Nation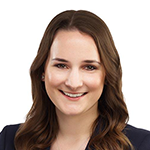 Alana Robert
Associate
McCarthy Tetrault LLP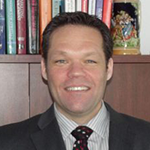 Brian Marks
Chief, Administration Officer
Cochrance District Social Services Administration Board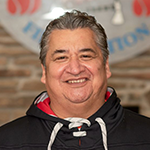 Stacey LaForme
Chief
Mississaugas of the Credit First Nation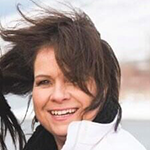 Sharon McKay
Program Manager
First Nations Housing & Infrastructure Council (FNHIC)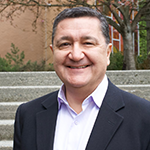 Cliff Grant
Director Strategic Relations
Aboriginal Housing Management Association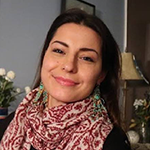 Katlia Lafferty
Articled Student
macushlaw
Member
Yellowknives Dene First Nation
Co-founder
National Indigenous Collaborative Housing Inc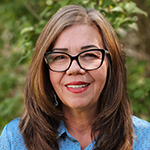 Lorna Lawrence
Executive Director
Miziwe Biik Development Corporation
2023 Conference Highlights
CHIEFS PANEL: Top Priorities for Meeting Housing Needs and Strategies for Achieving Housing Goals
FUNDING: Accessing Federal Funding Dollars to Provide Core Housing and Infrastructure Supports for Indigenous Communities
Facilitating Development on Reserve Lands – Avoiding Certain Indian Act Restrictions and Utilizing the First Nations Land Management Act
Examining the Federal Government's Obligation for Financial Support: Why St. Theresa Point First Nation is Seeking Legal Action
TOP 10 QUESTIONS – What to Ask Your Building Contractor Before They're Hired
Strengthening and Enforcing Robust Housing Policies for an Effective Housing Department from Rent Collection to Repairs
First Nation communities are building for the future despite limited financial resources.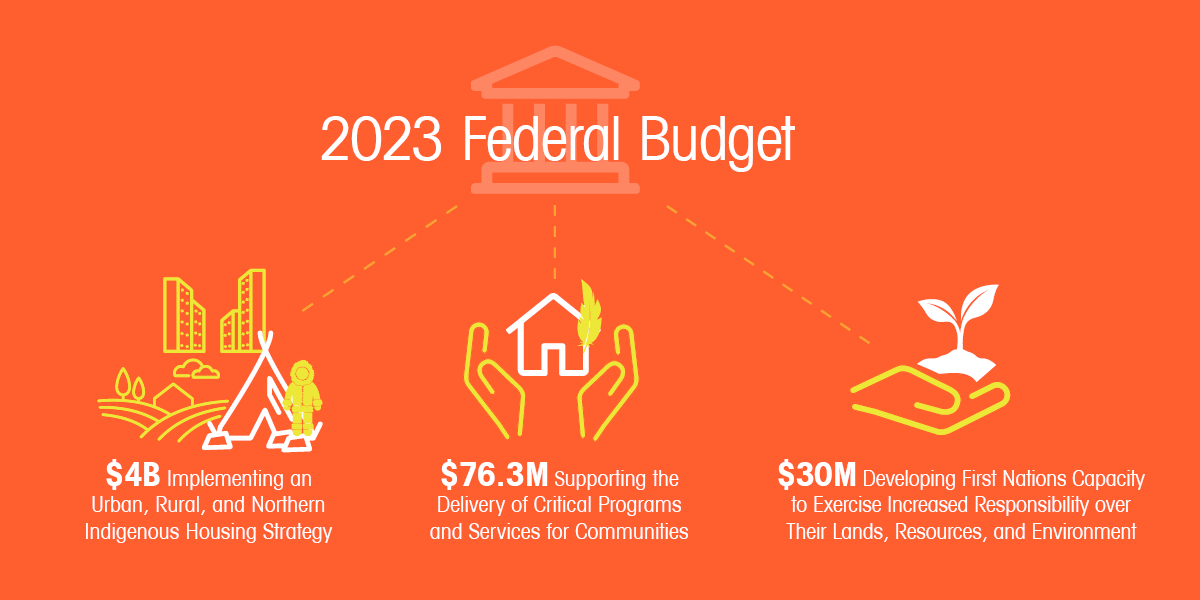 https://www.budget.canada.ca/2023/report-rapport/chap4-en.html
ABOUT THIS CONFERENCE
CI's Annual Forum on First Nations Housing & Infrastructure, East serves as a vital platform for exploring innovative strategies, sharing best practices and fostering collaborative partnerships between First Nations, government and industry leaders in energy, construction and design. Focusing on infrastructure projects in Indigenous communities, our experts take a deep look at the federal budget's funding allocation, identify financing opportunities and address the pressing challenges facing the housing sector in First Peoples territories.
Take a Quick Look at the Upcoming Event
WHO WILL YOU MEET?
Network and establish meaningful relationships with stakeholders in the following job functions:
Chiefs and Councillors
Housing
Economic Development
Finance
Capital and Infrastructure Administration
Lands and Resources
Public Works
Aboriginal Markets Financing
Business Development
From:
First Nations Communities
Aboriginal Economic Development Corporations
Construction and Engineering Firms
Government
Banks, Financial Institutions and Investment Firms
Water and Wastewater Services
Architectural Firms and Consultants
COLLABORATE AND NETWORK WITH YOUR PEERS
Interactive Think Tank
This is your opportunity to drive the conversation! Connect with your peers in a smaller-group setting and share how you see First Nations can leverage municipal partnerships to achieve common objectives both on- and off-reserve.
Case Study
Take a closer look at Ontario's Indigenous Supportive Housing Programs (ISHP) and the pain points of building for Arctic Communities
Networking Breaks
Engage with your fellow attendees in informal chats during the networking breaks and luncheons and expand your network
PRE-CONFERENCE WORKSHOPS
Add more value to your conference experience by signing up for these hands-on and practical workshops. Consider sending your team!
WORKSHOP A
November 15, 2023
9:00 am – 12:30 pm
WORKSHOP B
November 15, 2023
1:30 – 5:00 pm
Workshops are offered In-Person only
WE WANT TO GIVE BACK!
In continued collaborations with our partners and delegates, we are offering a scholarship to attend this event.
Do you know an Indigenous person who would benefit from attending this event? Apply for a Scholarship or nominate a scholarship recipient.
Apply Now
A Sneak Peek From Last Year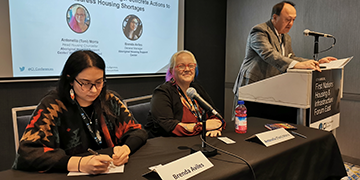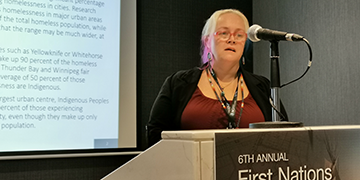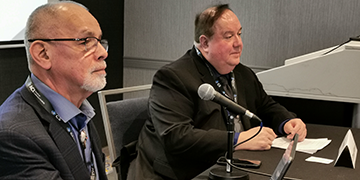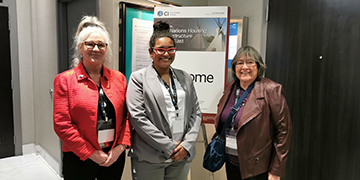 WHAT OUR DELEGATES HAVE TO SAY
When we leave the conference, we get to bring back all the knowledge back to our community/community development.
Was a good experience. I had learned a lot and will continue to learn about other communities' stories and bring them back to my home.
Very informative, it is good to know that other communities have similar cases and helping each other out and sharing.
Good to hear other First Nations are dealing with similar issues, and are finding solutions.
The information shared was and will be useful. Networking, meeting others in same field helps.
The networking opportunities with other First Nation representatives was paramount.