Join us for the housing reunion of the year as we return in-person this November. Hear the latest on funding, addressing homelessness, housing needs, emergency preparedness and improving community building.
2022 CONFERENCE HIGHLIGHTS
Hear how communities are bridging the gap between on-and off-reserve housing
Uncover keys to asset management, addressing homelessness, building a successful housing authority and gaining community compliance
Network with industry leaders in Indigenous relations, construction, and design
Identify the latest technologies that will support your community for generations to come
WHO WILL YOU MEET?
Network and establish meaningful relationships with stakeholders in the following job functions:
Chiefs and Councillors
Housing
Economic Development
Finance
Capital and Infrastructure Administration
Lands and Resources
Public Works
Aboriginal Markets Financing
Business Development
From:
First Nations Communities
Aboriginal Economic Development Corporations
Construction and Engineering Firms
Government
Banks, Financial Institutions and Investment Firms
Water and Wastewater Services
Architectural Firms and Consultants
PAST ATTENDING ORGANIZATIONS
ABOUT THE CONFERENCE
Returning to Toronto, the First Nations Housing & Infrastructure Forum East will address the most crucial issues affecting housing and infrastructure and showcase innovative ways to enhance communities.
With a renewed focus on community infrastructure projects in Indigenous communities, the Federal Government's proposed 2022 budget includes a 6-billion-dollar investment to support community infrastructure projects in Indigenous communities. Hear experts unpack the federal budget's funding allocation and discover the latest on funding and financing opportunities for both housing and infrastructure needs
ATLANTIC CONVENTION ON INDIGENOUS AFFAIRS
Join us over four interactive days this October 17-20, 2022 in Halifax for three inclusive events addressing the most critical challenges affecting Indigenous communities.
This is a unique learning opportunity specifically organized to offer in-depth training opportunities for each member of your team.
LEARN MORE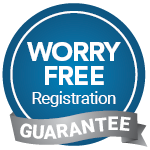 Register at the preferred early rate with our worry free cancellation guarantee.
Learn More
Join Mailing List
The complete agenda will be released shortly.
Watch for the announcement in your inbox by signing up to the mailing list today.
KEEP ME NOTIFIED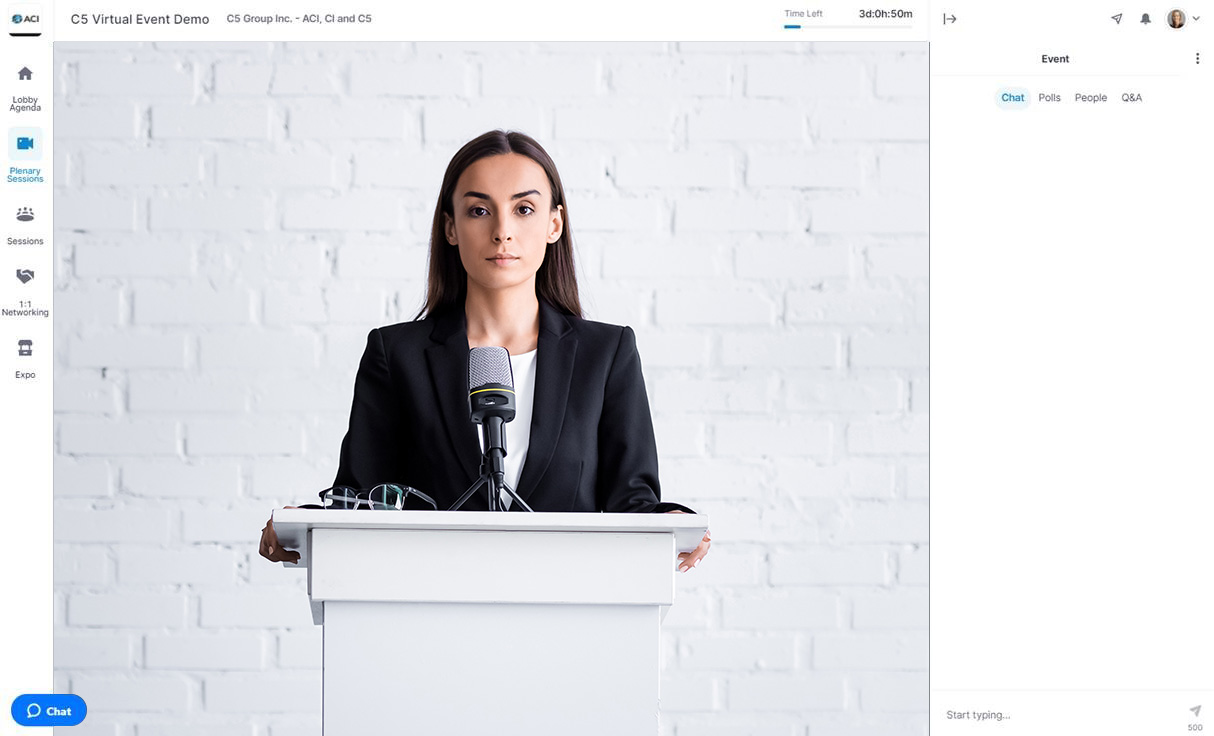 Livestream Also Available
Join a real-time interactive broadcast of the in-person conference virtually from your location.
Learn More