Our 2023 Event has Concluded
For those who attended, thank you for an incredible event. We are looking forward to returning in May 2024.

Canadian Institute's 15th Annual Conference on Eastern Indigenous Consultation & Engagement will bring together consultation experts from across the country for an unparalleled opportunity to discuss the most crucial challenges affecting consultation in Ontario and across Canada.
2023 event highlights included
CHIEFS PANEL: Critical Consultation Priorities and Protocols
CASE STUDY: How to Boost Your Consultation Department's Capacity for Improved Workflow and Community Engagement
TOP 5 LEGAL Cases and How they Effect Consultation
ALL YOU NEED TO KNOW About Overlapping Claims and Land Sharing Agreements to Reduce Consultation Fatigue
HOT TOPIC: The Latest Renewable, Sustainable and Reclaimable Mining Activities and Indigenous Partnerships
2023 CONFERENCE CO-CHAIRS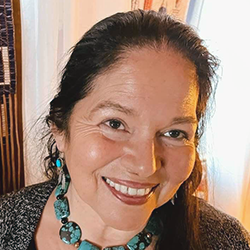 Shelley Charles
Elder
Chippewas of Georgina Island
Matt McPherson
Partner
Olthuis Kleer Townshend LLP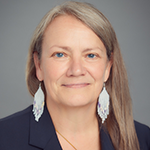 Kimberly Murray
Independent Special Interlocutor of Missing Children and Unmarked Graves and Burial Sites associated with Indian Residential Schools
Office of the Special Interlocutor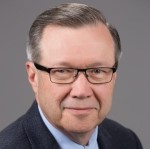 Donald Bubar
President & CEO
Avalon Advanced Materials Inc.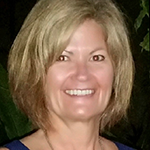 Laurie Carr
Chief
Hiawatha First Nation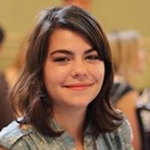 Erika Dawson
Indigenous Relations Specialist, Energy Sector Professional
Hydro One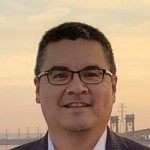 Leonard Rickard
Chief Executive Officer
Mississaugas of the Credit Business LP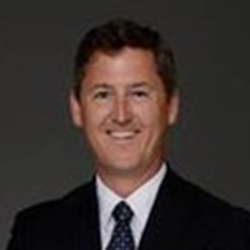 Derek Teevan
Vice President, Indigenous and Government Affairs
Niobay Metals Inc
WHO YOU WILL MEET
Chiefs and Councilors, Senior Executives, Directors and Managers of Indigenous Relations, Internal and External Affairs, Stakeholder Relations, Community Relations, Project Development, Environmental Planning, Government and Corporate Affairs, Policy Analysts, In-House Counsel and Partners from:
Indigenous Communities
Provincial and Federal Government
Mining and Exploration
Power Generation and Transmission
Agriculture and Forestry
Oil and Gas
Engineering and Environmental Services
Law Firms
ABOUT THIS CONFERENCE
The Eastern Indigenous Consultation & Engagement Conference delivers discussions on the most crucial topics affecting consultation in Ontario and across Canada, with a focus on economic development amid environmental sustainability.
This two-day conference is an excellent opportunity for you to meet with Indigenous leaders, as well as fellow attendees from all over Canada, share views, and create an opportunity for networking, collaboration, sharing of technical information and the building of trust relationships.