Canada's Must-Attend Event for Professionals in Sustainable Project Development
The Symposium will provide you with multi-stakeholder perspectives on the current and future of cumulative effects assessment to effectively manage the social, economic and environmental effects of project development. Collaborate with thought-leaders from government, Indigenous communities, and industry and discuss opportunities to move forward with sustainable project development.
This is your best opportunity to meet with key integral stakeholders and form a unique dialogue on sustainable project development.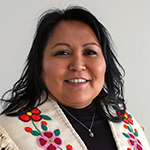 Judy Desjarlais
Chief
Blueberry River First Nations

Marian Ngo
Executive Director
Salish Sea Indigenous Guardians Association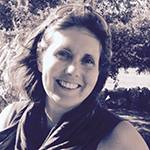 Sarah Depoe
Director, Cumulative Effects Management Planning Environment and Protected Areas
Government of Alberta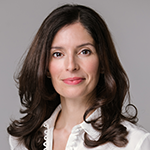 Sheila Risbud
Head of Sustainable Development
Teck Resources
Diana Audino
Senior Legal Counsel
Indigenous Law, Enbridge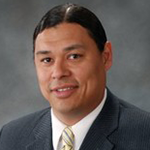 Sheldon Wuttunee
President/CEO
Saskatchewan First Nations Natural Resource Centre of Excellence
2023 HIGHLIGHTS
Get practical strategies for environmental management to enable a successful outcome for Canada's resource economy with insight on highly relevant issues including:
Lesson learned from the Blueberry River Court Decision and implications for future resource development in Canada
Perspectives from industry: Balancing project advancements with cumulative effects, Indigenous rights and climate change
The latest on surface water quality management frameworks in the upper Athabasca and North Saskatchewan Rivers in Alberta
How cumulative effects are addressed in regional assessments including the Ring of Fire, St. Lawrence River Area and Offshore Wind Development

PRACTICAL AND HANDS-ON WORKSHOPS
Add more value to your conference experience by signing up for these workshops and consider sending your team!
WORKSHOP A
April 18, 2023
7:30 am – 9:30 am
WORKSHOP B
April 19, 2023
1:30 – 5:00 pm
Workshops are offered In-Person only
TESTIMONIALS
Don't take our word for it! Here is what delegates have said.
Very efficient and talks were interesting and relevant.
Great choice of speakers, and George did an excellent job moderating!
Network and build relationships with a broad range of experts, scientists and leaders in:
Environmental impact assessments
Environmental regulatory compliance
Land management
Resource development
Project approvals and development
Sustainability program management
Stakeholder relations and community engagement project approvals
Project Approvals
Air, water, land, and biodiversity research and policy
From industry sectors including:
Natural Gas Exploration and Production Companies
Natural Gas Pipeline and Processing Companies
Exploration and Production Companies
Pipeline and Midstream Companies
Oil Refineries and Upgraders
Oil Sands Operators and Developers
Mining
Forestry, Pulp and Paper
Indigenous Communities
Engineering and Environmental Service Firms
Government and Regulatory Bodies
Law Firms with environmental practices
Resource sector industry associations
Network and build relationships
Join Mailing List
The complete agenda will be released shortly.
Watch for the announcement in your inbox by signing up to the mailing list today.
KEEP ME NOTIFIED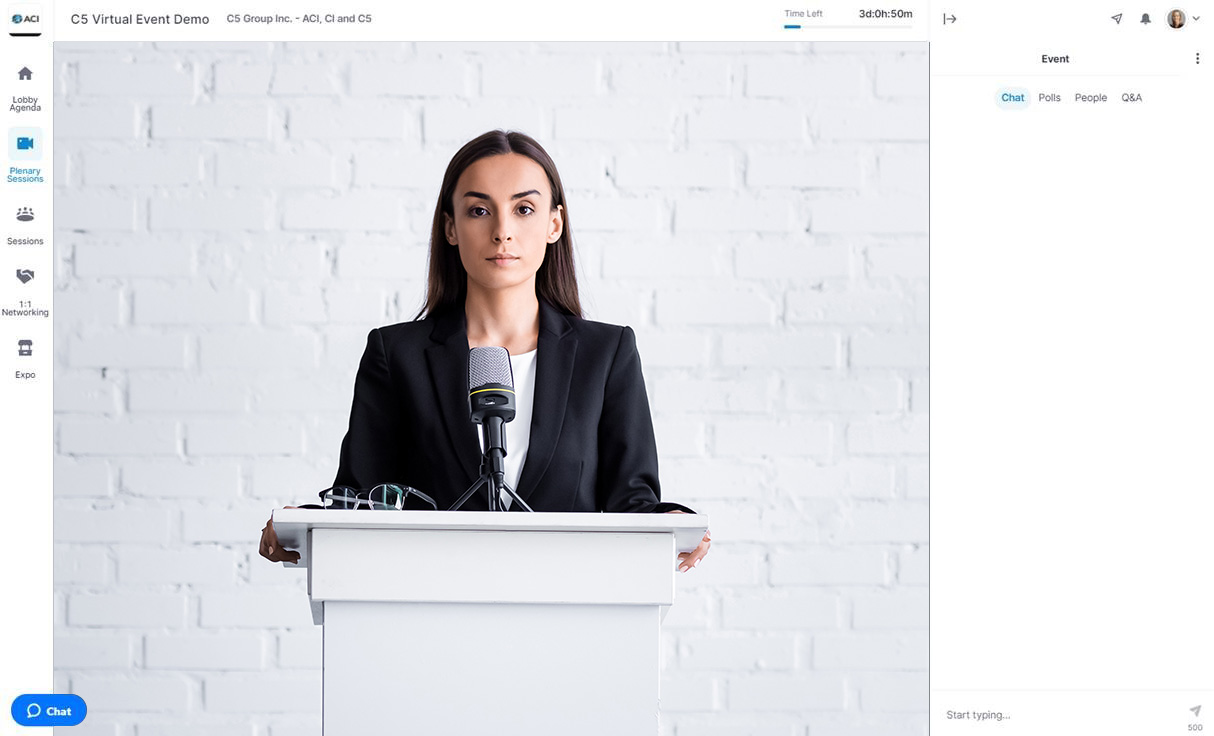 Livestream Also Available
Join a real-time interactive broadcast of the in-person conference virtually from your location.
Learn More