The 11th Annual National Symposium on Cumulative Effects Assessment and Environmental Management returns for the highly anticipated IN-PERSON and LIVE reunion in beautiful Calgary in April!
The Symposium will provide you with multi-stakeholder perspectives on the current and future of cumulative effects assessment to effectively manage the social, economic and environmental effects of project development. Collaborate with thought-leaders from government, Indigenous communities, and industry and discuss opportunities to move forward with sustainable project development.
This is your best opportunity to meet with key integral stakeholders and form a unique dialogue on sustainable project development.
OUR 2023 AGENDA IS IN DEVELOPMENT
Take a look at the line-up of speakers and event highlights from our 2022 event: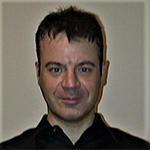 Steve Bonnell
Manager, Strategic and Regional Assessments
Impact Assessment Agency of Canada
Diana Audino
Senior Legal Counsel, Indigenous Law
Enbridge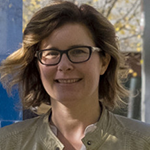 Sarah Coughlin
Senior Environmental Specialist, Licensing & Environmental Assessment
Manitoba Hydro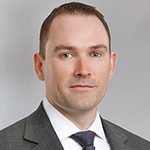 Sander Duncanson
Partner
Osler, Hoskin & Harcourt LLP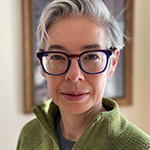 Carolyn Cahill
Director, Environment and Energy Statistics
Statistics Canada, Government of Canada
2022 AGENDA HIGHLIGHTS
Get practical strategies for environmental management to enable a successful outcome for Canada's resource economy with insight on highly relevant issues including:
Deep dive into the landmark Blueberry River Decision – Short and long-term impact for first nation oversight and management of cumulative impacts
Regional assessments under the new Impact Assessment Act – priorities and what to expect
Incorporating traditional Indigenous Knowledge into environmental assessments
Post assessment strategies – how do you handle and adhere to the results and conclusions of an assessment?
How to incorporate health, economic and social impact in your cumulative assessment
TESTIMONIALS
Don't take our word for it! Here is what delegates have said.
My first online conference. The facilitator made sure it ran on time. The speakers were knowledgeable on their topics.
The session was expertly managed, with smooth technical transitions.
The virtual format worked well; I appreciate the organization's ability to pivot and provide a quality conference experience.
Very efficient and talks were interesting and relevant.
Great choice of speakers, and George did an excellent job moderating!
Topics were interesting and the virtual format went well.
Network and build relationships with a broad range of experts, scientists and leaders in:
Environmental impact assessments
Environmental regulatory compliance
Land management
Resource development
Project approvals and development
Sustainability program management
Stakeholder relations and community engagement project approvals
Project Approvals
Air, water, land, and biodiversity research and policy
From industry sectors including:
Natural Gas Exploration and Production Companies
Natural Gas Pipeline and Processing Companies
Exploration and Production Companies
Pipeline and Midstream Companies
Oil Refineries and Upgraders
Oil Sands Operators and Developers
Mining
Forestry, Pulp and Paper
Indigenous Communities
Engineering and Environmental Service Firms
Government and Regulatory Bodies
Law Firms with environmental practices
Resource sector industry associations
Network and build relationships
Join Mailing List
The complete agenda will be released shortly.
Watch for the announcement in your inbox by signing up to the mailing list today.
KEEP ME NOTIFIED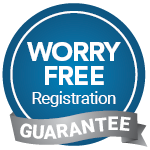 Register at the preferred early rate with our worry free cancellation guarantee.
Learn More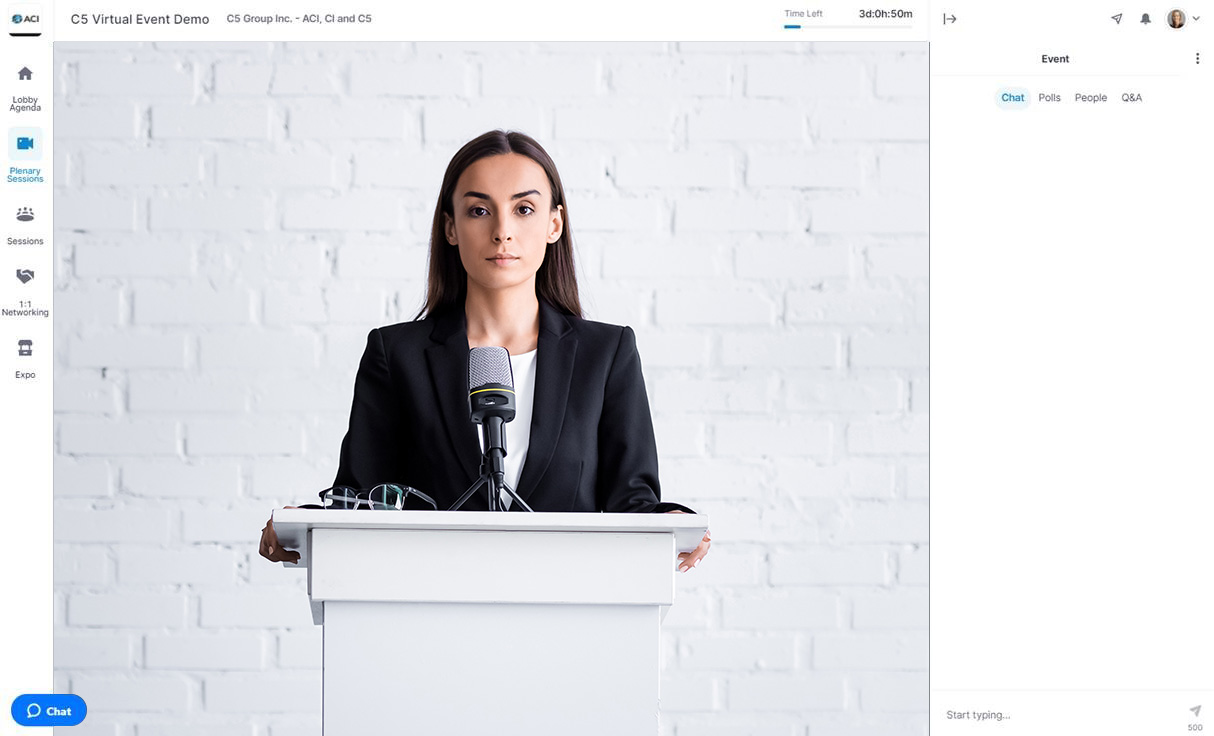 Livestream Also Available
Join a real-time interactive broadcast of the in-person conference virtually from your location.
Learn More