A policing event like never before! This unique event will balance in-person learning with hands on interactivity focusing on the latest technology solutions for law enforcement.
Learn how new devices and services are being used by security and police departments around the world. Calculate how technology solutions can provide a return on investment. Improve operational efficiency and increase public safety, and much more!
See demonstrations of the newest devices and services being used in police departments, security services, and law enforcement agencies from across Canada.
2023 Conference Co-Chairs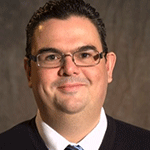 Tony Ventura
Director of Information Technology
Peel Regional Police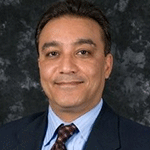 Akram Askoul M.O.M.
Director, Technology Services
Niagara Regional Police Service (NRPS)
Co-Chair, Information and Communications Committee
Canadian Association of Police Chief's (CACP)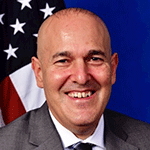 Jonathan Lewin
Senior Public Safety Advisor, First Responder Network Authority (FirstNet), U.S. Department of Commerce, Chief, Bureau of Technical Services (ret.), Chicago Police Department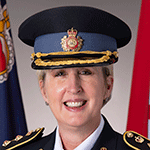 Karen Meyer, M.O.M.
Bureau Commander, Chief Superintendent, Communications & Technology Services Bureau
Ontario Provincial Police (OPP)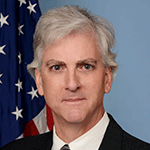 Richard W. Vorder Bruegge
Senior Physical Scientist
FBI – OTD – DFAS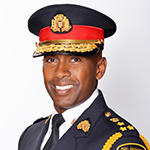 Nishan Duraiappah, M.O.M
Chief, Peel Regional Police
President, Ontario Association of Chiefs of Police
Dale McFee
Chief of Police
Edmonton Police Service
2023 Highlights on the Main Stage
Police Leaders Roundtable: Reassessing the Future Role of Police Technology
Leveraging the Latest Innovations for Digital Evidence and Data Storage Systems
Evolving Communication Tech – How to Implement NG 9-1-1
Innovations in Biometric Evidence
Keeping Ahead of Criminals: The Newest Solutions to Prevent and Combat Criminal Usage and Manipulation of Technology
Knowing Your AI and Machine Learning Corporate Risk for Today and the Future: Implementing Company Policy Before Buying