Eastern Canada's Must-Attend Event for Professionals in Sustainable Project Development!
Canadian Institute's Inaugural Symposium on Cumulative Effects Assessment and Environmental Management will provide you with multi-stakeholder perspectives on the current and future of cumulative effects assessment solutions to balance the social, economic and environmental impacts of project development. 
Meet thought-leaders and scientists from government, industry, and Indigenous communities to discuss and share knowledge on what is required to move forward with major project development in Canada.
Special Opening Keynote Address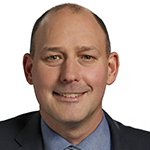 Honorable Timothy Halman
Minister of Environment & Climate Change
Government of Nova Scotia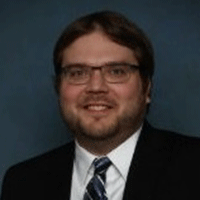 Andrew John
Director of Justice and Legal Affairs
Miawpukek First Nation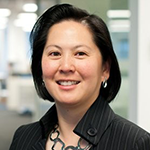 Selina Lee-Anderson
Partner
McCarthy Tétrault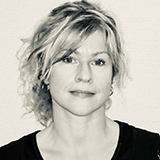 Andrea McGathey
Senior Technical Specialist – Environment, Advanced Reactor Development Program
NB Power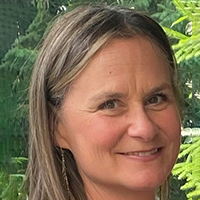 Jessica Coulson
Senior Advisor, Office of the Chief Scientist
Natural Resources Canada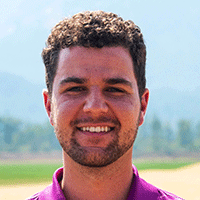 Ben Collison
Interdisciplinary PhD Student, School for Resource and Environmental Studies
Dalhousie University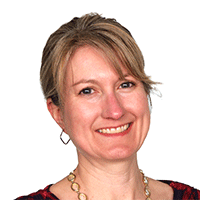 Heather Giddens
Senior Environmental Specialist
Stantec
2023 program highlights
How Federal Regulatory Changes Will Impact Requirements, Timelines and Approvals for Projects and How Industry Proponents Can Prepare
Latest developments in Nova Scotia and Newfoundland and Labrador – Offshore Wind, Renewable and Hydrogen Projects – How are Cumulative Effects being Assessed?
INDUSTRY PERSPECTIVES PANEL– Balancing Project Advancements with Cumulative Effects and Indigenous Rights
Bridging the Gap Between Federal and Provincial Legislation
Effective Practices for Incorporating Indigenous Knowledge into Major Projects at the Environmental Assessment and Regulatory Process Stages
A Retrospective on the Fundamentals at Play and What Lies Ahead in Cumulative Effects Assessment

PRE- AND POST-CONFERENCE WORKSHOPS
Add more value to your conference experience by signing up for these hands-on and practical workshops and consider sending your team!
PRE-CONFERENCE WORKSHOP A
November 7, 2023
8:00 am – 10:00 am
POST-CONFERENCE WORKSHOP B
November 8, 2023
2:00 – 5:00 pm
Workshops are offered In-Person only
Network and build relationships with a broad range of experts, scientists and leaders in:
Environmental impact assessments
Environmental regulatory compliance
Land management
Resource development
Project approvals and development
Sustainability program management
Stakeholder relations and community engagement project approvals
Project Approvals
Air, water, land, and biodiversity research and policy
From industry sectors including:
Mining
Forestry
Indigenous Communities
Offshore Wind
Renewable and Hydroelectric
Engineering and Environmental Service Firms
Government and Regulatory Bodies
Fisheries and Agriculture
Power/Utilities
Infrastructure
Nuclear
Natural Gas Exploration and Production Companies
Natural Gas Pipeline and Processing Companies
Exploration and Production Companies
Pipeline and Midstream Companies
Oil Refineries and Upgraders
Oil Sands Operators and Developers
Law Firms with environmental practices
Resource sector industry associations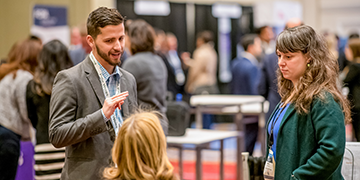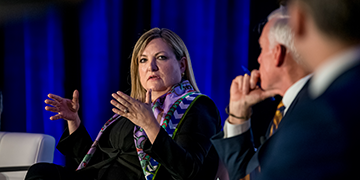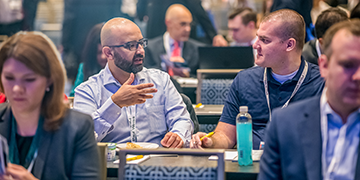 Great speakers and presentations. Lots of time for questions and conversations
The representation of indigenous people as hosts and speakers was great…
The content of the talks was excellent, the speakers were really engaging, and the food provided was delicious
The speakers were great!