Join us for two days of discussion as we address the most critical challenges, create solutions, and provide guidance for decision-makers of crown corporations and public sector entities.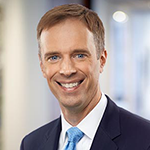 Thomas H. Yeo
Counsel
Torys LLP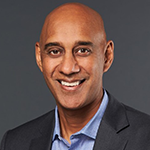 Carlton D. Mathias
Vice President Law, ESG and Corporate Secretary
Ontario Power Generation Inc.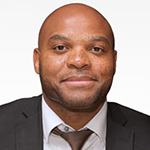 Serge Bijimine
Assistant Deputy Minister
Transport Canada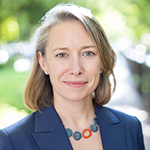 Diana Birkett Rakow
Vice President, Public Affairs & Sustainability
Alaska Airlines Inc.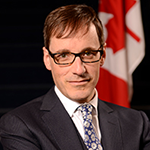 Jean-Francois Tremblay
Deputy Minister
Natural Resources Canada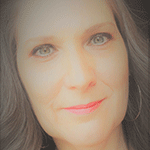 Jennifer Robinson
Executive Director, Internal Audit Policy and Communities, Office of the Comptroller General
Treasury Board of Canada Secretariat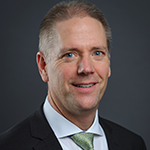 Douglas Scott
Deputy Minister, Crown Agencies Secretariat
Ministry of Finance, Government of British Columbia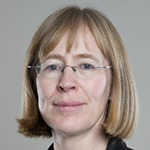 Clare Wardle
General Counsel and Company Secretary
Coca-Cola Europacific Partners plc, UK
THINK TANK How to Meet Diversity Standards for Your Board, Gauging Public Expectations and Identifying Diversity Barriers
Pivoting After an Election: Transitioning and Fostering Productive Working Relationships with an Incoming Minister
Top Mistakes to Avoid and How to Transition from a Corporate Social Responsibility framework (CSR) to an Environmental, Social, Governance (ESG) framework
CEO Performance Appraisal: How to Manage Performance Reviews, Evaluations, and Compensation Transparency
Crisis Communication and Reputational Risk Management: Lessons from Private and Public Sectors' on How to Respond to Public Controversy Challenges and Continue to Serve its Customers
Federal and Provincial Crown Corporations and Agencies
Chairs
Directors
Chief Executive Officers
Presidents
Chief Financial Officers
Chief Operating Officers
General Counsel
Corporate Secretaries
In-House Counsel
Chief Risk Officers
Risk Managers
Compliance Officers

AND:
Governance Consultants
Governance Lawyers
Public Sector Accountants
HR Professionals
Risk Managers and Directors
Public Relations Firms
The annual Crown Corporate Governance conference brings relevant and practical discussions to achieving board excellence for crown corporations and the public sector.
Over two days, experts will delve into the most critical challenges for decision-makers, discuss solutions and provide guidance.
Reserve your seat among the chairs and board members of leading federal and provincial crown corporations, as well as government and public sector executives who will impart knowledge on the political framework for the upcoming year. Achieve insight and practical solutions on obstacles and challenges impeding board directors today.
Network with key stakeholders, crown, government, public sector leaders, and top academics to tackle core challenges and return to your organization with new insights to achieve your goals and objectives
This 2-day conference program can be applied towards 4 of the 9 substantive hours, as well as 1 of the 3 EDI hours, of annual Continuing Professional Development (CPD) as required by the Law Society of Ontario. Members will also receive an additional 3 substantive hours for attending pre-conference Workshop B. Learn More
2021 Conference Recording
Missed last year's conference? Watch a recording of the 16th annual event.
PURCHASE RECORDING
Keep Me Notified
Watch for the announcement in your inbox by signing up to the mailing list today.
SIGN UP
PAST ATTENDING ORGANIZATIONS
Alberta Motor Vehicle Industry Council
Alberta Petroleum Marketing Commission
Alcohol & Gaming Commission Ontario
Auditor General of Canada
BC Oil & Gas Commission
Bennett Jones LLP
Black Legal Action Centre
Board Governance Services
Business Development Bank of Canada – BDC
Canada Council for the Arts
Canada Development Investment Corporation
Canada Infrastructure Bank
Canada Mortgage and Housing Corp
Canada Pension Plan Investment Board
Canada Post
Canada Revenue Agency
Canadian Air Transport Security Authority
Canadian Commercial Corporation
Canadian Institutes of Health Research
Canadian Race Relations Foundation
Carleton University
Centre for Addiction & Mental Health
City of Ottawa
Crown Agencies and Board Resourcing Office
Crown Investments Corporation of SK
Cultural Property Export Review Board
Defence Construction Canada
Dentons Canada LLP
Diligent Corporation
Drysdale Bacon McStravick LLP
Durham College
eHealth Saskatchewan
Export Development Canada
Farm Credit Canada
Farm Products Council of Canada
Federal Bridge Corporation Ltd
Financial & Consumer Services Commission
Government of Nunavut
Government of Ontario
GTV Consulting Inc
Hansell LLP
IDRC
Infrastructure and Communities
Infrastructure Canada
Mackenzie Valley Land & Water Board
Manitoba Arts Council
Manitoba Hydro
McMillan LLP
Ministry of Tourism Arts Culture & Sport
National Capital Commission
Natural Resources Canada
New Brunswick Insurance Board
New Brunswick Power Corporation
Nova Scotia Business Inc
Nova Scotia Gaming Corporation
Nova Scotia Lands
Nova Scotia Liquor Corporation
Nunavut Development Corporation
Office of Ken Tennenhouse
Ontario Association of Police Services Board
Ontario Clean Water Agency
Ontario Northland
Osler Hoskin & Harcourt LLP
Papazian Heisey Myers
Privy Council Office
Public Sector Integrity Commissioner
Public Services & Procurement Canada
Qulliq Energy Corporation
Resource Productivity & Recovery Authority
Royal Canadian Mint
Royal Ontario Museum Board of Governors
Scarborough Health Network
SLSMC
Social Sciences & Humanities Research Council
Standards Council of Canada
Torys LLP
Treasury Board of Canada Secretariat
VIA Rail Canada Inc
Watson Advisors Inc
Windsor-Detroit Bridge Authority
Workplace Safety & Insurance Board
WorkSafeNB
WHAT PAST ATTENDEES HAVE TO SAY
The best gathering of crown corporation representatives in Canada each year.
This was my 1st Governance conference & overall I enjoyed the presentations and topics.
All topics presented were very current & topical. Lots of ideas to bring back.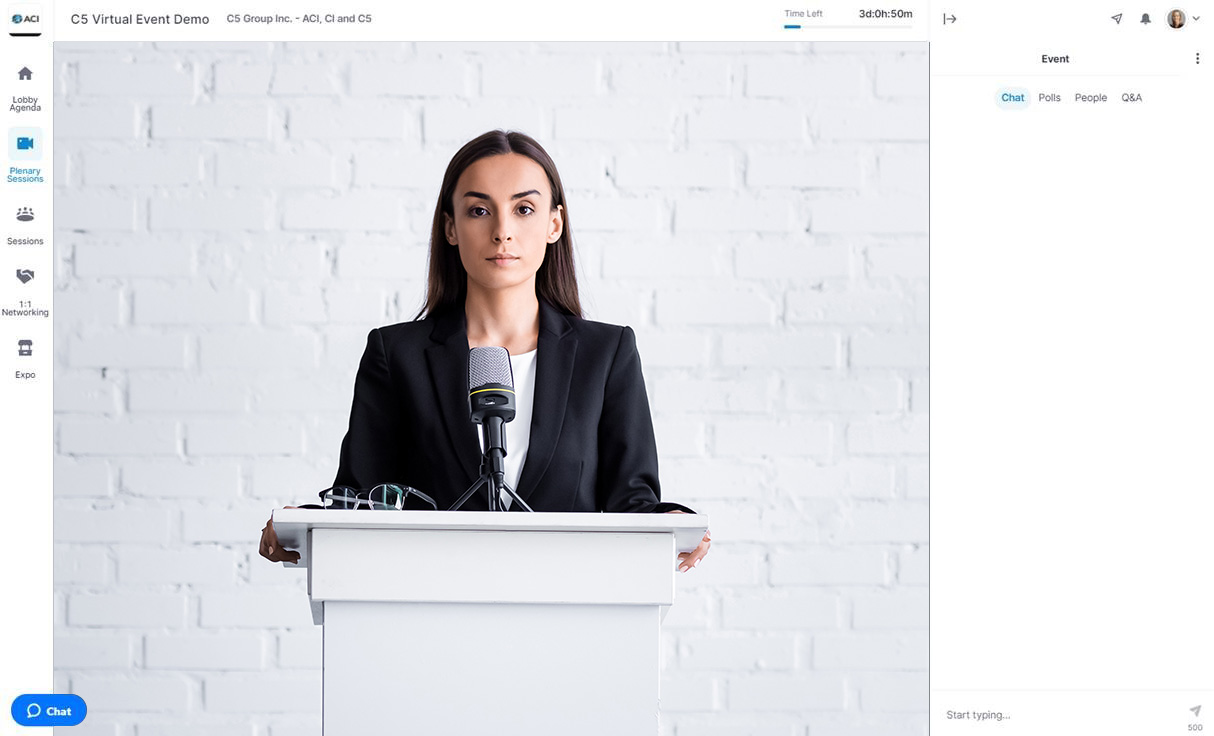 Livestream Also Available
Join a real-time interactive broadcast of the in-person conference virtually from your location.