The FIRST event of its kind, addressing the most pressing governance challenges facing crown corporations.
Assisting Crowns with developing approaches to address impeding challenges in a post-pandemic world.
Gain the highest-level knowledge and practical solutions to obstacles and challenges impeding on Crowns today. Our speaker faculty, comprised of leaders from the public sectors, federal and provincial crowns, and academia, will impart their deep knowledge to assist Crown Corporations amid fast-evolving landscape.
2023 Conference Highlights
Federal Election 2024: Understanding How Federal Elections Affect Crown Corporations
Fireside Chat with Privy Council of Canada: Understanding what the Privy Council Looks at When Making Board Member Appointments
Governance Roundtable: Developing Strong Relationships Between Crown Corporations and Ministries
AI Anticipation: Understanding How Crown Corporations can Use AI Systems Effectively
How to Create a New Crown Corporation
PRE-CONFERENCE WORKSHOPS
Add more value to your conference experience by signing up for these hands-on and practical workshops and consider sending your team!
WORKSHOP A
January 29, 2024
9:30 am – 12:30 pm
WORKSHOP B
January 29, 2024
1:00 – 4:00 pm
Workshops are offered In-Person only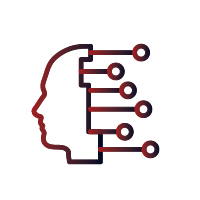 Automated Intelligence (AI)
The use of AI systems has exponentially grown over the past year and Canadian Government has released directives on how Crowns may use AI to perform certain tasks.
LEARN about the different AI systems that exist and identify the best system to implement for the success of your Crown.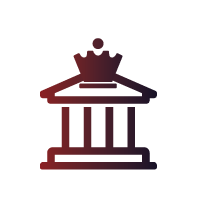 Crowns and Ministries
Open communication between Crowns and their Ministries is essential to the ongoing success of meeting specific mandates for each Crown.
GAIN critical strategies on how to strengthen your relationship with the Ministry and ensure you obtain best practices for the overall governance and success of your Crown.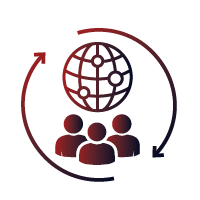 Diversity and Inclusion (DI)
Public perception demands that Boards and public agencies have representation that reflect the demographics of the people they serve. But how is this being achieved?
DELVE into actionable recruitment initiatives, practical human capital metrics, crisis communication, and critical Equity, Diversity and Inclusion policies.
Federal and Provincial Crown Corporations and Agencies
Chairs
Directors
Chief Executive Officers
Presidents
Chief Financial Officers
Chief Operating Officers
General Counsel
Corporate Secretaries
In-House Counsel
Chief Risk Officers
Risk Managers
Compliance Officers

AND:
Governance Consultants
Governance Lawyers
Public Sector Accountants
HR Professionals
Risk Managers and Directors
Public Relations Firms
A SNEAK PEEK AT OUR PAST CONFERENCE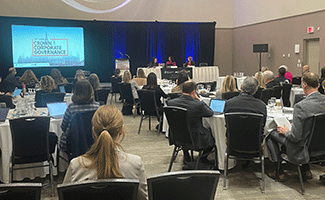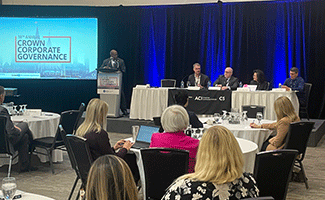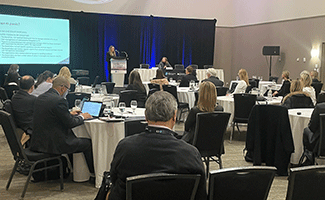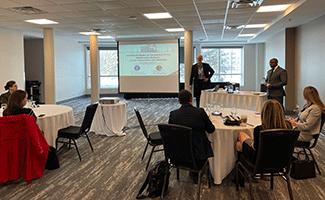 WHAT OUR DELEGATES HAVE TO SAY
The best gathering of crown corporation representatives in Canada each year.
This was my 1st Governance conference & overall I enjoyed the presentations and topics.
All topics presented were very current & topical. Lots of ideas to bring back.