The Canadian Institute's 16th Annual Conference on Crown Corporate Governance returns in a completely interactive virtual format to help you navigate a complex governance environment, respond to the evolving risk landscape, and stay on top of what is on the horizon for 2021 and beyond.
WHAT TO EXPECT AT OUR NEW VIRTUAL CONFERENCE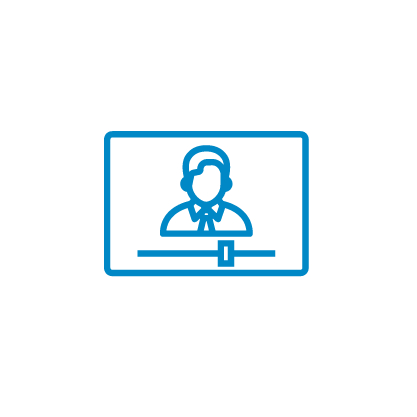 Enjoy an Easy to Use, Dynamic Online Platform.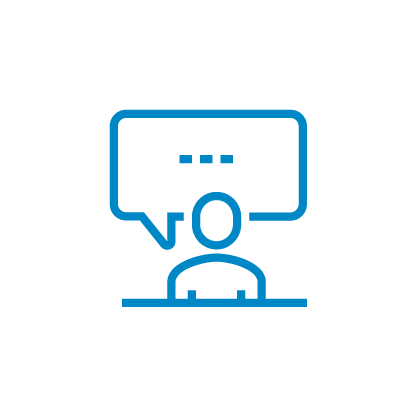 Immerse Yourself in Live Presentations and Panel Discussions.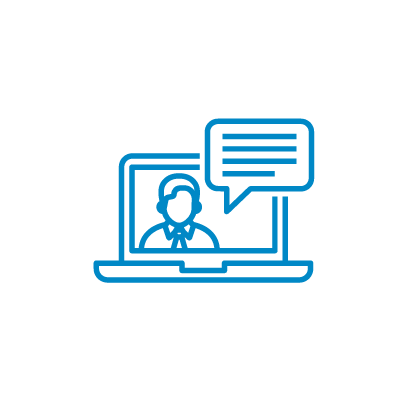 Engage in meaningful dialogue with attendees and speakers in an interactive format.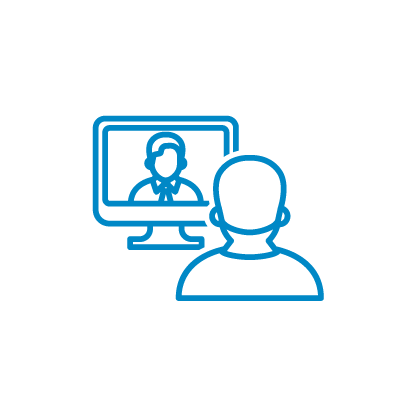 Meet 1:1 with Your Fellow Attendees. Expand your network and make new connections.
Hear from 18 federal, provincial, and territorial crowns
The 2021 program features timely content on the complexities of governance at this unique historical moment. The COVID-19 pandemic is forcing crowns to contend with important challenges in workforce management and business continuity, while presenting new opportunities to re-imagine how public services are delivered. At the same time, social movements like Black Lives Matter and demands for increased diversity are setting new expectations for boards and managers.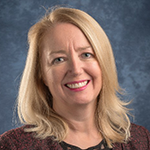 Darlene Halwas
Board Member
Canadian Development Investment Corporation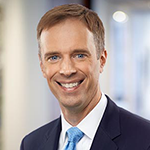 Thomas H. Yeo
Counsel
Torys LLP
FEATURED SPEAKERS FROM ACROSS CANADA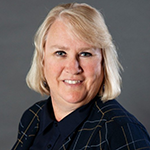 Marg Epp
Chair
Nunavut Business Credit Corporation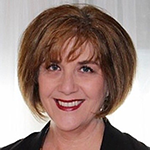 Catherine R. Gryba
Board Member
eHealth Saskatchewan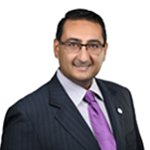 Simon Kamel
Vice President, General Counsel, and Corporate Secretary
Royal Canadian Mint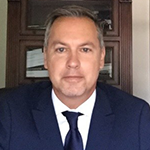 Conrad Lord
Independent Director, Chair of Human Resources & Customer Service Committee
Société de l'assurance automobile du Québec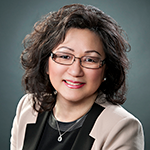 Teresa Woo-Paw
Chair
Canadian Race Relations Foundation
Canada's economic outlook and how crown corporations will be impacted
How to navigate financial uncertainty, deliver on your mandate, and oversee risk in the pandemic
Why and how crowns must seize opportunities induced by the pandemic to stay ahead of the curve
The most important developments in the law of corporate governance
Case study of how one board successfully streamlined its information management process
Governing amid social movements for black and indigenous rights
Federal and Provincial Crown Corporations and Agencies
Chairs
Directors
Chief Executive Officers
Presidents
Chief Financial Officers
Chief Operating Officers
General Counsel
Corporate Secretaries
In-House Counsel
Chief Risk Officers
Risk Managers
Compliance Officers

AND:
Governance Consultants
Governance Lawyers
Public Sector Accountants
HR Professionals
Risk Managers and Directors
Public Relations Firms
---
Join us virtually this January to network, benchmark strategies, and connect with your peers on the latest updates and developments affecting crown corporations.
Register now and take advantage of early bird discounts!
REGISTER NOW
WHAT PAST ATTENDEES HAVE TO SAY
The best gathering of crown corporation representatives in Canada each year.
This was my 1st Governance conference & overall I enjoyed the presentations and topics.
All topics presented were very current & topical. Lots of ideas to bring back.