Bringing together leaders in construction, government and First Nations communities to address complex housing challenges.
Join us for two days of in-depth discussions and the latest insights on funding and financing opportunities for both housing and infrastructure needs in First Nations communities.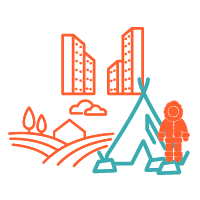 $4B
Implementing an urban, rural, and northern Indigenous housing strategy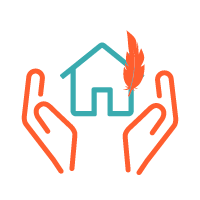 $76.3M
Supporting the delivery of critical programs and services for communities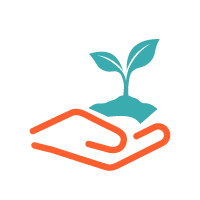 $30M
Developing First Nations capacity to exercise increased responsibility over their lands, resources, and environment
About this Conference
CI's Annual Forum on First Nations Housing & Infrastructure West serves as a vital platform for exploring innovative strategies, sharing best practices and fostering collaborative partnerships between First Nations, government and industry leaders in energy, construction and design. Focusing on infrastructure projects in Indigenous communities, our experts take a deep look at the federal budget's funding allocation, identify financing opportunities and address the pressing challenges facing the housing sector in First Peoples territories.
2024 CONFERENCE HIGHLIGHTS
Accessing Funding Dollars for Core Housing and Infrastructure Supports for Indigenous Communities
Hear Directly from Chiefs about their Priorities to Meet Housing & Infrastructure Needs
CASE STUDY: Securing $5.7M in Provincial Funding for Calgary's Indigenous Elders' Lodge
Strengthening and Enforcing Robust Housing Policies for an Effective Housing Department from Rent Collection to Repairs
Housing Models Across the Country: First Nations Access to Safe, Secure, Adequate and Affordable Housing No Matter Where They Live
Network and establish meaningful relationships with peers in the following job functions:
Chief and Council
Housing
Economic Development
Finance
Capital and Infrastructure Administration
Lands and Resources
Public Works
Indigenous Markets Financing
Business Development
From:
First Nations Communities
Indigenous Economic Development Corporations
Construction and Engineering Firms
Government
Banks, Financial Institutions, and Investment Firms
Water and Wastewater Services
Architectural Firms and Consultants