Our 2023 Event has Concluded
For those who attended, thank you for an incredible event. We are looking forward to returning in April 2024.
The Canadian Institute's 13th Annual Conference on First Nations Housing & Infrastructure West will provide the latest on funding and financing opportunities for both housing and infrastructure needs in first nations communities.
2023 event highlights included:
Calculating How the Federal Budget Housing Allocations Will Impact First Nation Communities
Cross Country Comparison: Examining How Funding, Resources and Strategies are Being Implemented
Senákw: Building On-Reserve Rental Units with a $1.4B Federal Loan
Collecting Rental Arrears: How to A Structure Collection Programs to Improve Participation and Re-Invest in Community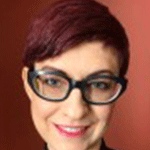 Audrey DeMarsico
Lawyer
Nelligan O'Brien Payne LLP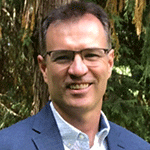 Kevin Frigon
Senior Relationship Manager
First Nations Financial Management Board

Cliff Grant
Director Strategic Relations
Aboriginal Housing Management Association (AHMA)

April Martel
Chief
Katlodeeche First Nation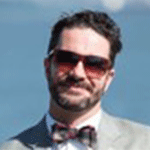 Todd McBride
Director, Development Manager
Lu'ma Development Management

Michael Sadler
Executive Director
First Nations Housing and Infrastructure Council (FNHIC)
Thank you to our 2023 Sponsors & Partners