Networking Events & Receptions
Receptions and networking events are open to all attendees* and we encourage you to seize the opportunity to meet face-to-face with your fellow delegates, conference speakers and sponsors.
Expand your connections, visit the exhibitors, or discuss business opportunities with other delegates in the exciting surroundings of the exhibit hall. Gather where the shutdowns and turnarounds industry connects, explore the largest display of the industry's products and services, and learn about solutions to deliver maximum results for your organization.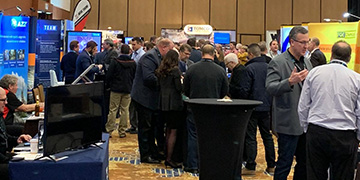 Monday, December 11, 2023
See More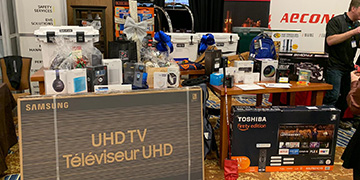 Tuesday & Wednesday, December 12–13, 2023
See More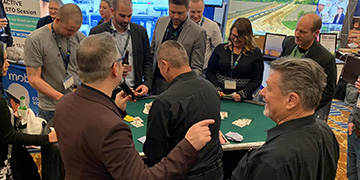 Tuesday, December 12, 2023
See More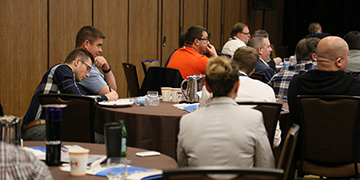 Wednesday, December 13, 2023
*Networking Breakfast Briefing is available only to Owner/Operator organizations.
See More
Icebreaker Welcome Reception
Sponsored by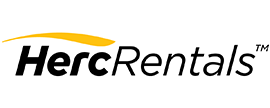 Join us as we kick-start the Shutdowns Turnarounds Superconference.
Take advantage of this opportunity to grab a drink and chat with your fellow attendees. Don't miss this event and get into the spirit for the next two days!
Date: Monday, December 11, 2023
Time: 6:00 — 8:00pm

Networking for Prizes
Explore the exhibit hall and greet our friendly and knowledgeable exhibitors. They will stamp your networking for prizes passport, which will enter you into a draw for amazing prizes. It's an excellent opportunity to make new connections and initiate conversations.
Date: Tuesday & Wednesday, December 12–13, 2023
Time: During the networking refreshment breaks and lunches

Casino Cocktail Reception
Back by popular demand! Take advantage of this opportunity to relax, unwind and join your colleagues with a drink and casino games, whilst continuing to build on the invaluable connections made during the day. Great prizes will be up for grabs!
Date: Tuesday, December 12, 2023
Time: 5:30 — 7:00pm

Networking Owner/Operators* Breakfast Briefing
Creating a Personal Leadership Plan to Optimize Your Safety Program and Build Sustainable Safety Behaviour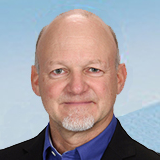 Stephen Quesnelle
Managing Director
SCCi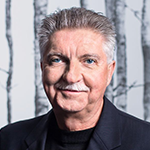 Mike Daley
Vice President, Consulting Services
SCCi Former Vice President Safety Security Health & Environment, Syncrude Canada
Human and Organizational Performance (HOP) is the risk-based philosophy that recognizes human error as part of both individual choices and organizational systems and processes.
This session will provide an overview of HOP principles and will allow participants to walk away with a plan to improve processes and safety programs:
How to integrate HOP principles into your safety programs and day-to-day routines to create lasting impact on safety results
Develop a personal leadership plan focused on understanding the environmental conditions responsible for behaviour change
Build processes for support at all levels of your organization to work toward a common goal and optimal safety results
Join your colleagues over a complimentary and exclusive informal Breakfast Briefing for Operators.
This is an excellent opportunity to meet or reconnect with peers in your industry and establish lasting connections.
Date: Wednesday, December 13, 2023
Time: 7:00am – 8:15am
Venue: Hyatt Regency Calgary
*Passes to the Breakfast Briefing are complimentary and available only to registered Owner/Operator conference attendees.