Cross Country Perspectives Addressing Environmental Contamination Liability Risks.
The Polluter Pays for a contaminated site is not always the doctrine being upheld in the courts. Recent caselaw has seen the current landowners, from municipalities to private enterprises, being held responsible for historic property damages, damages to neighbouring properties and remediation. A contaminated land claim can arise at any time, either during a property transaction, an environmental assessment, or at the time of the contamination. What is your obligation to report and what actions can make you liable?
The Canadian Institute's advanced conference on Contaminated Sites Liability & Litigation Risk takes a deep dive into the most critical challenges affecting land developers, real estate and legal professionals, and environmental management officials. Join this one-day national event April 22, 2021 on our dynamic virtual platform, to delve into the law, regulation and enforcement.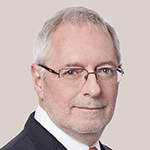 André Durocher
Partner
Fasken
(Québec)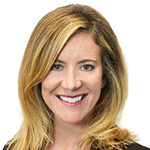 Natalie Mullins
Partner
Gowling WLG
(Ontario)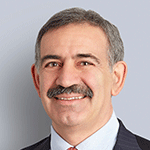 Bryan J. Buttigieg
Certified Specialist, Environmental Law
Miller Thomson LLP
(Ontario)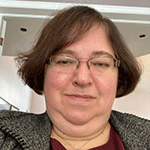 Mary Taylor
Director General
Environment and Climate Change Canada
(Québec)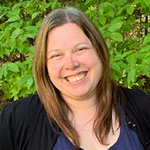 Roxanne MacLean, P.Geo
Senior Environmental Officer, Regional Office of Environmental Coordination (ROEC)
Fisheries and Oceans Canada
(Nova Scotia)
SESSION HIGHLIGHTS FOR 2021
How to Meet Reporting Obligations Across Jurisdictions
Ethics and Professional Responsibility when Meeting Your Environmental Obligations
Liability of Owners and Tenants for Historical Contamination in Ontario following the Hamilton Beach Decision
How to Create a Land Remediation Plan to Mitigate Contamination
How to Obtain Contracts Federal Financial Liabilities and Funding Opportunities
This one-day program can be applied towards 5 hours of annual Continuing Professional Development (CPD), required by the Law Society of Ontario. This program contains 1 Professionalism Hour(s).
WHAT TO EXPECT AT OUR NEW VIRTUAL CONFERENCE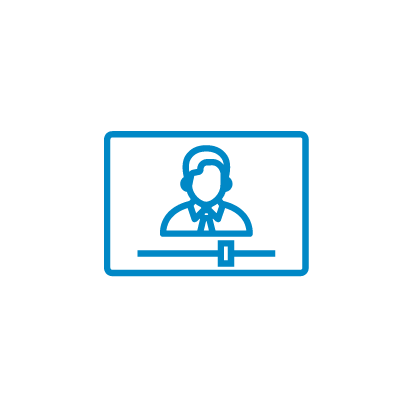 Enjoy an Easy to Use, Dynamic Online Platform.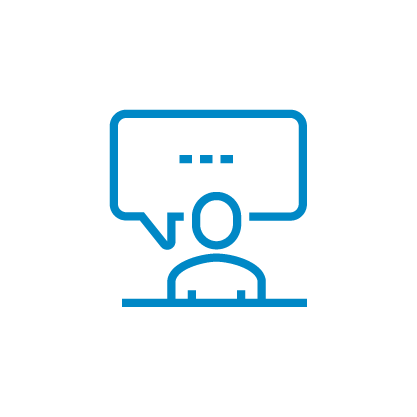 Immerse Yourself in Live Presentations and Panel Discussions.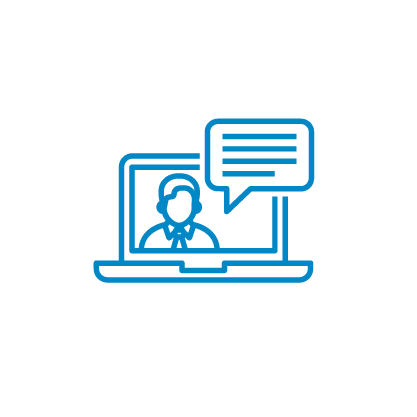 Engage in meaningful dialogue with attendees and speakers in an interactive format.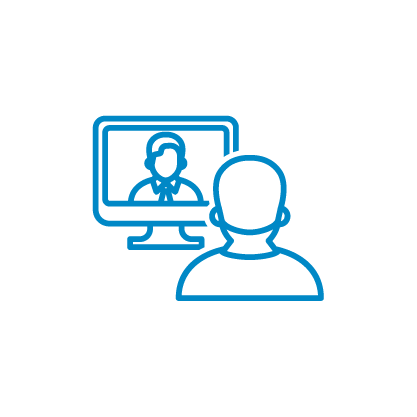 Meet 1:1 with Your Fellow Attendees. Expand your network and make new connections.