Public sector leaders have identified digital transformation as key, but what are the next steps to get it off the ground?  With increasing demand for niche user-centric services, going past the initial adoption and implementing smart technologies and services to meet these demands is only natural.
GovConnect Canada
, is set to tackle and address innovative transformation ideas in the public sector across Canada in its entirety. Utilizing the Interactive Roundtable structure, this pan-Canadian event will include perspectives from Federal, Provincial and Municipal governments throughout different departments.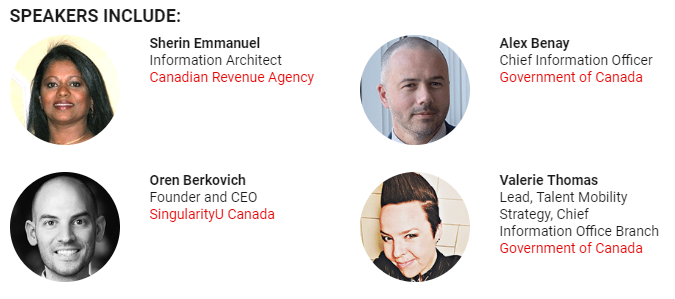 Network with these influencers and many more at GovConnect Canada 2018. Apply now to attend this unmissable event. Limited places available.