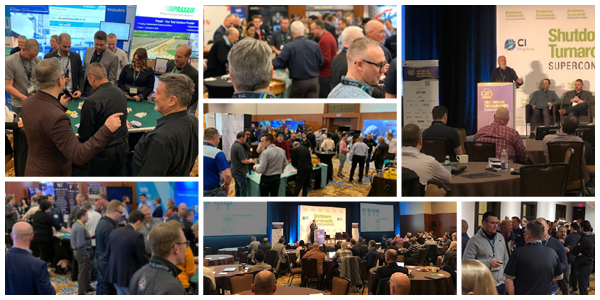 The flagship event for Canada's turnaround community, the annual Shutdowns Turnarounds Superconference in Calgary features in-depth sessions and lively panel discussions. Strengthen your company's resiliency by expanding your expertise and excelling amid unexpected challenges.
With multiple networking opportunities, this in-person event will give you access to key decision-makers from across the industry. Mingle with owners, contractors, and innovative solution experts to share new strategies, compare pain points, and come out ahead.

Alicia Donnelly
Operations Director, Maintenance & Turnarounds
Graham

Frank Engli
Senior Advisor Maintenance & Turnaround
Becht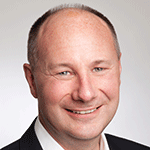 Ron Bettin
President and Principal Consultant
Adduco Inc.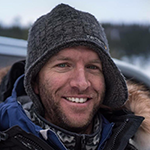 Aaron Peck
Iditarod Musher
Elevation Sled Dog Adventures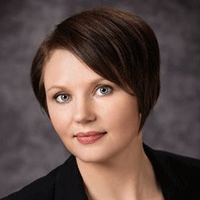 Ragen Dvernichuk
Maintenance & Engineering Director
Dow Alberta Operations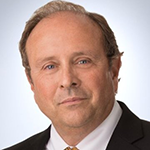 Walter Pesenti
Vice President, Mechanical Engineering
NOVA Chemicals (USA)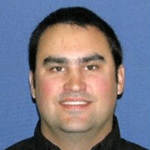 Ian Farrell
Specialist, Turnaround, Turnarounds & Regulatory Planning – Maintenance & Reliability
Cenovus Energy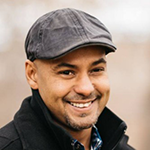 André Moffett
Event Superintendent – Turnaround
Northwest Redwater Partnership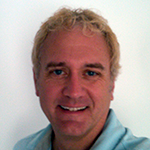 Colin Xander
North America Turnaround Director
INEOS Styrolution (USA)
This Year's Highlights
New technologies to increase efficiency in turnaround management
Integrating critical data to improve productivity and forecasting
Leveraging AI in a turnaround
Digitization and moving to a paperless turnaround
How to accurately create an estimate and cost control program
Developing and effectively freezing scope
Contractor management strategies: dos and don'ts in hiring, scheduling and compensating
Building resiliency into your turnaround supply chain
PRE-CONFERENCE WORKSHOPS
Add more value to your conference experience by signing up for these hands-on and practical workshops and consider sending your team!
WORKSHOP A
December 11, 2023
8:30 am – 12:00 pm
WORKSHOP B
December 11, 2023
1:00 – 4:30 pm
Workshops are offered In-Person only
Who's in Attendance
Cenovus
BP
ConocoPhillips
NOVA Chemicals
Inter Pipeline
Shell Canada Ltd.
Suncor Energy
Pembina Pipelines Corporation
INEOS Styrolution
Dow Chemical Canada ULC
Nutrien
Koch Fertilizer LLC