A SNEAK PEEK AT OUR PAST CONFERENCE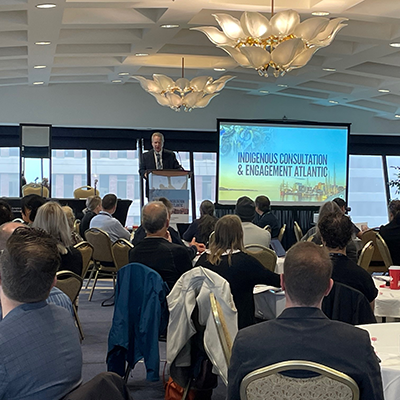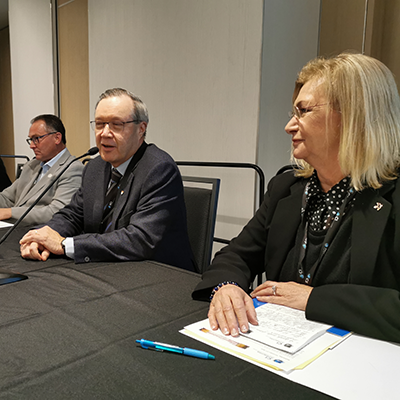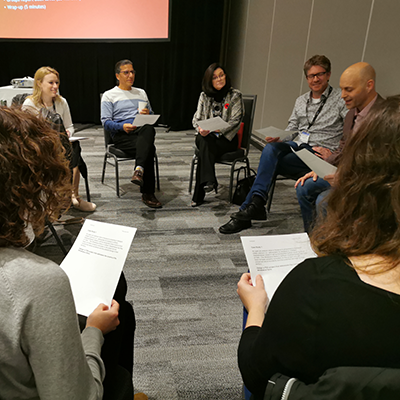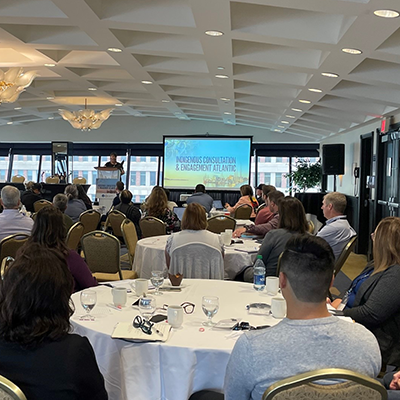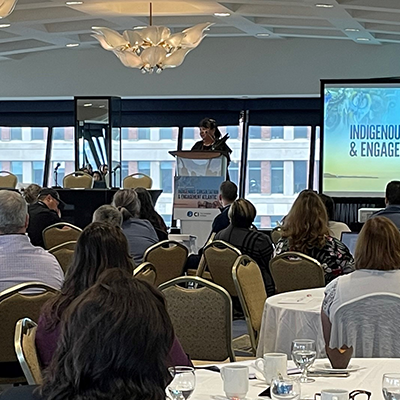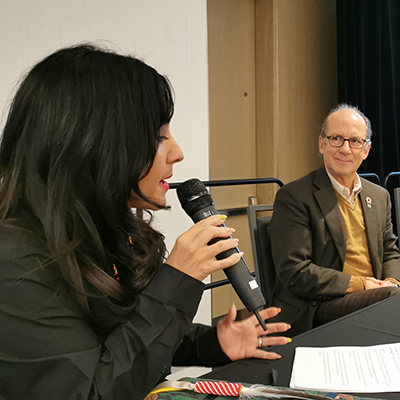 Speakers and content were very interesting!
It was great and I will attend again.
Really enjoyed it and very informative.
The conference was well done.
I have learned so much over the two day conference. Overall I had a great experience and hope to work with The Canadian Institute again.