The Canadian Institute is pleased to present its inaugural Advanced Summit on Food Law and Regulation – Canada.
FIRESIDE CHAT WITH HEALTH CANADA AND FHCP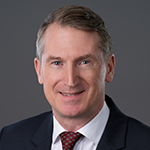 David K. Lee
Chief Regulatory Officer, Health Products & Food Branch
Health Canada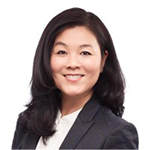 Michi Furuya Chang
Senior Vice President, Public Policy & Regulatory Affairs
Food, Health & Consumer Products of Canada (FHCP)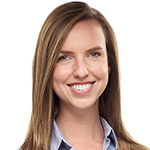 Carmen Francis
Partner & Leader, National Retail & Consumer Markets Industry Group
McCarthy Tétrault LLP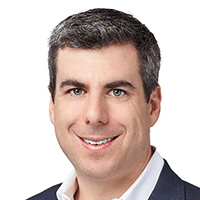 Lewis Retik
Partner & Leader, Food and Beverage Group
Gowling WLG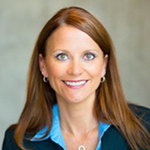 Suzanne Hathaway
Senior Vice President, General Counsel
Maple Leaf Foods
IN-HOUSE COUNSEL AND REGULATORY EXECUTIVES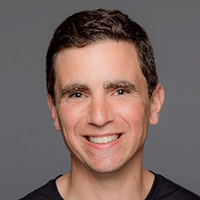 Adam Grogan
President, Greenleaf Foods and President, Alternative Proteins
Maple Leaf Foods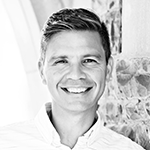 George Ellinidis
Vice President and General Counsel – International
The J.M. Smucker Company (Smucker Foods of Canada Corp.)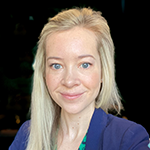 Marisa Muchnik
General Counsel
Ferrero Canada Ltd.
In the last decade, there have been major legal and regulatory developments impacting food and beverages in Canada. From the Safe Food for Canadians Act to labeling changes to supplemental foods to ESG concerns to new advertising restrictions to children – there is no shortage of legal and regulatory challenges.
These challenges also cross the border as U.S. food and beverage manufacturers need a strong working knowledge of these developments to service and do business with their Canadian affiliates. As such, the need for this conference for North America food manufacturers has never been greater.
Join us in the Greater Toronto Area this fall and learn from the masters of Canadian Food Law and Regulation. Register today to obtain the tools and techniques you need to meet the evolving legal and regulatory challenges which the food industry is now facing as well as anticipating in Canada.
2023 EVENT HIGHLIGHTS INCLUDE:
The True North Update: Key l Developments and Trends Impacting Food Law and Regulation in Canada
An Analysis of New Guidelines for Front of Package Labelling
Think Tank on New Restrictions for Food Advertising to Children
ESG Strategy Sessions, including a Solutions Session for Sustainability Challenges Surrounding the Packaging of Food and Beverages
Focus on Novel Foods from the Existing and Anticipated Legal and Regulatory Requirements for Plant-Based Foods and Beverages and Cell-Cultivated Products
A Guide to Understanding Standard of Identity Claims and Challenges in Food Advertising
In-House Think Tank on Cross-Border Challenges: What Can We Learn From Each Other
Report on New Class Action Activity Affecting the Food Industry
PLUS! BENEFIT FROM CASE STUDIES AND MOCK EXERCISES ON:
How to Bring a Supplemental Food to Market
What to Do When the CFIA Comes Knocking!
Recall Management: How to Effectively Oversee a Recall and Manage the Fallout
Food and Beverage Industry:
In-House Counsel, with responsibilities for corporate law, litigation, regulation, advertising, and promotion
Compliance and Government Affairs Officers and Executives
Safety and Quality Officers and Managers
Nutrition and Labeling Directors and Executives
Regulatory Affairs Officers and Executives
Law Firm Attorneys for Food and Beverage Industry whose practices focus on:
Food Law/ Agribusiness Law
Advertising and Promotion
Litigation
CPD ACCREDITATION
Accreditation will be sought in those jurisdictions requested by the registrants which have continuing education requirements. Learn more.