Prepare for changes to the cross-border export and reexport compliance regime. From sweeping economic sanctions to changing designations for technology to anticipated new ITAR definitions and from Open General Licenses to new definitions, Canadian operations are facing unprecedented compliance and licensing challenges.
Join the Canadian Institute and the American Conference Institute at the 12th Annual Forum on U.S. Export & Re-Export Compliance for Canadian Operations, returning to Toronto. As the only comprehensive, practical event of its kind in Canada, gain clarity on the complex interplay between U.S. and Canadian export/re-export controls and economic sanctions, and the nuances of applying U.S. requirements to the Canadian context.
2023 Esteemed Speakers Included: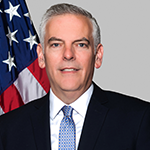 Matthew S. Axelrod
Assistant Secretary for Export Enforcement
U.S. Department of Commerce, Bureau of Industry and Security (BIS)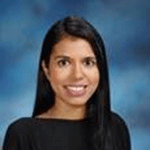 Shalini Anand
Director General, Trade and Export Controls Bureau
Global Affairs Canada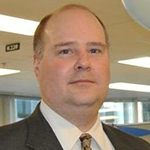 Duncan Toswell
Senior Director, Controlled Goods Program
Public Services and Procurement Canada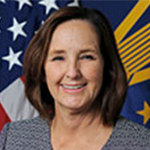 Stacy Bostjanick
Chief of Implementation and Policy, Chief Information Officer
Office of the Department of Defense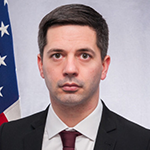 Rob Hart
Chief, Regulatory and Multilateral Affairs Division
Directorate of Defense Trade Controls (DDTC), U.S. Department of State
New, practical sessions include
Adapting Your Trade Compliance Program to New Sanctions Compliance Realities: How Canadian Industry is Rapidly Updating Policies, Procedures and Monitoring Practices with the Practical Impact of New ITAR Definition Rules and Open General Licenses 1 and 2
The Entity List and Unverified List: The Most Vexing Export and Re-Export Questions-and How to Handle Them
Technology Transfers, Data Security, Emails and Cloud Computing: How to Know If Your IT Controls Satisfy ITAR, EAR and Canadian Requirements
For more than a decade, this acclaimed event has gathered senior U.S. and Canadian government officials, as well as legal and compliance experts from aerospace, defense, technology, satellite, space, telecom, energy, logistics, and many more industries.