Now in its 10th year, ACI's U.S. Export & Reexport Compliance for Canadian Operations conference continues to stand apart as the only practical, comprehensive event of its kind for the export compliance community in Canada.
Over the last decade, this acclaimed event has gathered senior U.S. and Canadian government officials, as well as legal and compliance experts from aerospace, defense, technology, satellite, space, telecom, energy, logistics and more companies.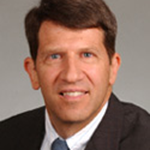 Mathew Borman
Deputy Assistant Secretary Export Administration, Bureau of Industry and Security
U.S. Department of Commerce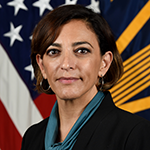 Katie Arrington
CISO A&S
United States Department of Defense
As in past years, the 2021 agenda is specifically designed to focus on the most complex issues posed by the interplay of U.S. and Canadian export/re-export controls, as well as the nuances of applying U.S. requirements to the Canadian context.
Hear how exporters are addressing intensifying compliance, budgetary, licensing and third-party due diligence challenges. Key topics for 2021 include:
CHINA, RUSSIA AND VENEZUELA UNDER EAR 744.21– Military Use/End User Regulations and Due Diligence in Practice: How Exporters are Applying Rules and Licensing Requirements from a Canadian Re-Export Perspective
Spotlight on China: Increased Use of Entity Lists, Huawei Regulations and Continuing Trade Wars
The Biggest Misconceptions about Applying the Foreign Direct Product Rule: When it Applies to Canadian Manufacturers Moving Forward
Technology Transfers, Data Security, Emails and Cloud Computing: How to Know If Your IT Controls Satisfy ITAR and EAR Requirements in the Wake of WeChat and More
China, Hong Kong and Iran: The Top 10 Most Critical Economic Sanctions Trends Affecting Exports & Reexports: The Lesser Known Pitfalls to Avoid for 2021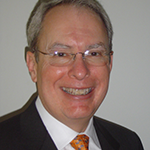 Gary Stanley
President
Global Legal Services, PC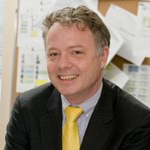 Kenneth Purchase
Director, International Trade Compliance
Pratt & Whitney Canada Corp.
---
Please join us for a comprehensive forum connecting you with leaders in export control, cybersecurity, and compliance to address the most critical, pressing U.S. and Canadian challenges affecting industry with operations in Canada.