Canada's most comprehensive Advertising and Marketing Law conference where the top minds convene to network and engage in thought-provoking discussions shaping the law, policy and proceedings of the Canadian advertising and marketing landscape.
CONFERENCE CO-CHAIRS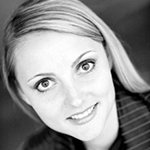 Candice Kloes
Counsel, Marketing & IP, Canada & International
Tim Hortons, Popeyes, and Burger King Brands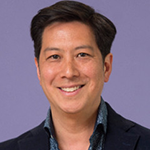 Austin Wong
Head of Legal and Business Affairs
Wattpad WEBTOON Studios
Featured Speakers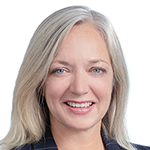 Laura Brett
Vice President
BBB National Programs, National Advertising Division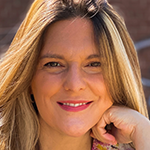 Sonia Carreno
President
Interactive Advertising Bureau of Canada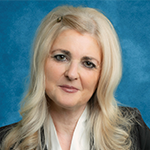 Josephine Palumbo
Deputy Commissioner of Competition
Competition Bureau Canada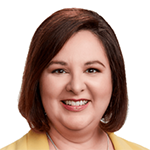 Catherine Bate
President & Chief Legal Officer
Ad Standards
IN-HOUSE INSIGHTS FROM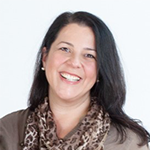 Angela Giancaterini
Senior Corporate Counsel
Kellogg Canada Inc.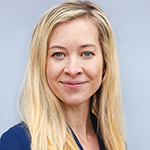 Marisa Muchnik
General Counsel, Canada
Ferrero Canada Ltd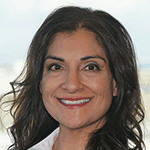 Mary Ventresca
Vice-President, Marketing & BD
Pattison Outdoor Advertising
2023 CONFERENCE HIGHLIGHTS
Green Claims Case Study: Keurig Canada vs Competition Bureau – Recyclable K-Cup Pod Class Action
Sugar, Salt, Unsaturated Fat: A Guide to Understanding Recent Changes to Front of Package Labelling Requirements
Advertising and Marketing in the Metaverse: A Lawyer's Guide to A New Digital Reality, Including NFTs, and Gaming
What Advertisers and Marketers Need to Know About the Recent Legalization of Online Single-Sports Betting in Ontario
WORKSHOP A
January 17, 2023
9:00 am – 12:00 pm
Workshops are offered In-Person only
ABOUT THIS CONFERENCE
We are pleased to invite you back to our 29th Annual Advertising and Marketing Law conference taking place in person on January 18–19, 2023 in Toronto.
Legal and regulatory professionals in marketing and advertising are setting their calendars for this industry-leading event and recognize it as the premier source of information and practical guidance in their area of practice!
In-House Counsel from all industries and Law firm Attorneys with practices in

Marketing & Advertising
Competition
Privacy

Law Clerks & Paralegals servicing advertising and marketing practices
Government and commission lawyers
Privacy Officers, CASL Compliance Officers
Directors, CEOs, VPs, and Managers of:

Compliance
Advertising
Marketing
Promotions
Public or Consumer Relations
Online/Social Media
Great new topics!
The conference provided a great overall summary of the key trends and issues as it relates to Canadian (and US) advertising and marketing.
The depth of topics is comprehensive. This conference hits on the most timely issues in this landscape.