Be part of this renowned event which shapes the law, policy and proceedings of Canadian advertising and marketing law.
Hear from leaders and engage in thought-provoking discussions on how to thrive in this exciting and evolutionary area of practice.
The Annual Conference on Advertising & Marketing Law delves into critical legal and regulatory developments affecting your company's ability to attract and bolster a dynamic customer base. Join us as we explore legislative deployments and precedent-setting cases that have dramatically changed the Canadian advertising and marketing landscape.
WHAT TO EXPECT AT OUR NEW VIRTUAL CONFERENCE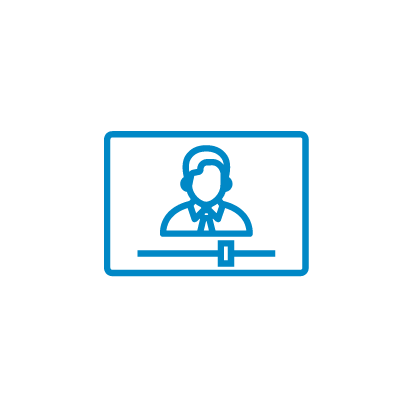 Enjoy an Easy to Use, Dynamic Online Platform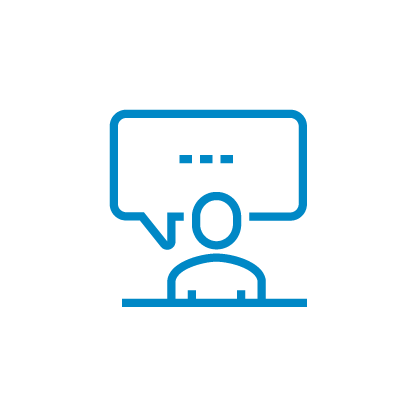 Immerse Yourself in Live Presentations and Panel Discussions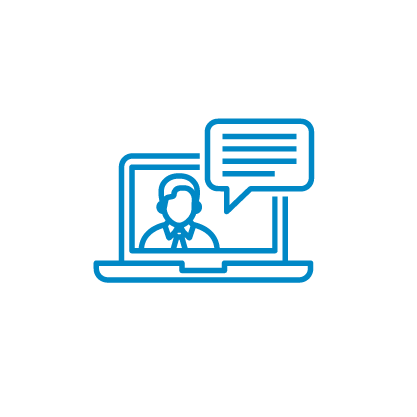 Engage with Attendees and Speakers in an Interactive Format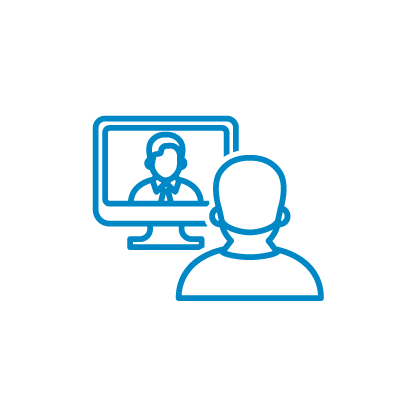 Meet 1-on-1 with Your Fellow Attendees
In-House Counsel from all industries and Law firm Attorneys with practices in

Marketing & Advertising
Competition
Privacy

Law Clerks & Paralegals servicing advertising and marketing practices
Government and commission lawyers
Privacy Officers, CASL Compliance Officers
Directors, CEOs, VPs, and Managers of:

Compliance
Advertising
Marketing
Promotions
Public or Consumer Relations
Online/Social Media
Great new topics!
The conference provided a great overall summary of the key trends and issues as it relates to Canadian (and US) advertising and marketing.
Interested in viewing the virtual Advertising and Marketing Law conference from January 2021?
If you were not able to attend our 27th annual conference, you can still watch this latest iteration from wherever you may be and access all the great information delivered by our distinguished faculty.
Learn More
This event is part of the Legal Resource, a place that has been expertly created and curated to give you access to up-to-date information that is critical to your practice. Here you will find livestream conferences directly from our respected legal conferences, insights from legal thought leaders, and discussions around developments in the legal landscape.
Learn More