Join us for 2 days of thought-provoking discussions shaping the law, policy and proceedings of the Canadian advertising and marketing landscape.
CONFERENCE CO-CHAIRS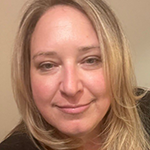 Gillian Depew
Legal Director, Marketing & Sales
Molson Coors Beverage Company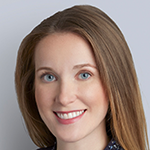 Kelly Harris
Partner
Harris + Co
GOVERNMENT REGULATORS AND SELF-REGULATORY BODIES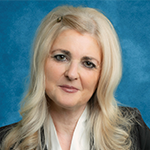 Josephine Palumbo
Deputy Commissioner of Competition
Competition Bureau Canada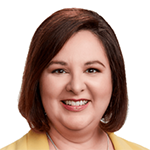 Catherine Bate
President & Chief Legal Officer
Ad Standards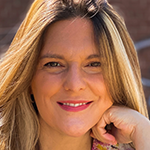 Sonia Carreno
President
Interactive Advertising Bureau of Canada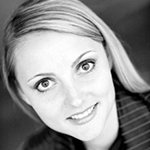 Candice Kloes
Counsel, Marketing & IP, Canada & International
Tim Hortons, Popeyes, and Burger King Brands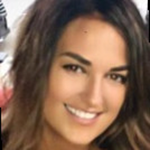 Nicole Kutlesa
Senior Legal Counsel
Scotiabank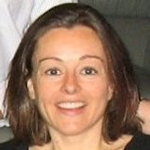 Elizabeth Manley
Director, Trademarks and Marketing Law
Cineplex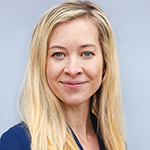 Marisa Muchnik
General Counsel, Canada
Ferrero Canada Ltd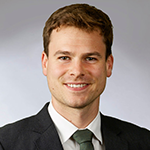 Adam Nickerson
Sr Legal Counsel
Labatt Breweries of Canada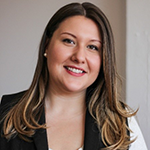 Teodora Niculae
Senior Legal Counsel
Mastercard Canada
NEW FOR 2024
APPRECIATE the growing impact of artificial intelligence in advertising, including virtual influencers, AI tools, and targeted advertising
UNDERSTAND the advertising framework for green claims in Canada
ASSESS new considerations for compliantly executing promotional contests and sweepstakes under the Competition Act
EXPLORE new developments in advertising and marketing laws for the Canadian gambling and gaming industry
COMPREHEND the role of advertising in sponsorships and partnerships
IDENTIFY the implications for advertising stemming from the recent changes to Bill-96 CURB fake reviews and understand the significance of the FTC's updated endorsement and testimonial guides to Canadian advertising
ABOUT THIS CONFERENCE
Join us and understand how the digital age continues to rapidly shift the advertising and marketing law landscape. From evolving privacy and consumer protection concerns to new challenges in advertising and marketing practices, this year's program will equip you with the tool kit you need to handle Canada's evolving mix of rules and regulations.
Don't miss Canada's most comprehensive Advertising and Marketing Law conference where leading legal practitioners and top industry experts will provide you with solutions to your most complex challenges.
CPD ACCREDITATION
This 2-day conference program can be applied towards 8.5 hours of annual Continuing Professional Development (CPD) as required by the Law Society of Upper Canada. Learn more.
In-House Counsel from all industries and Law firm Attorneys with practices in

Marketing & Advertising
Competition
Privacy

Law Clerks & Paralegals servicing advertising and marketing practices
Government and commission lawyers
Privacy Officers, CASL Compliance Officers
Directors, CEOs, VPs, and Managers of:

Compliance
Advertising
Marketing
Promotions
Public or Consumer Relations
Online/Social Media
Great new topics!
The conference provided a great overall summary of the key trends and issues as it relates to Canadian (and US) advertising and marketing.
The depth of topics is comprehensive. This conference hits on the most timely issues in this landscape.