Virtual Conference On-Demand
Pathways To Access & Reimbursement
Catch-up on critical information – on your own time.
The 7th Annual Forum on Pathways to Access & Reimbursement took place on January 20-21, 2022. Our outstanding faculty share insights on the most compelling topics impacting their daily lives and practices. See a snapshot of the event below then purchase the recording to watch at your convenience.
2022 Conference Co-Chairs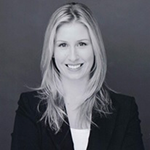 Alexis Sciuk
Canadian Health Care Solutions Lead
Pfizer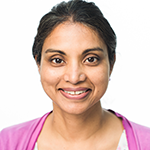 Farah Husein
Director, Evidence Generation
Scientific and Medical Affairs, Takeda Canada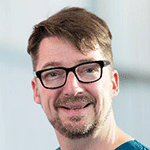 Dr. Mark Chilvers
Pediatric Respirologist, BCCH CF Clinic Director, Medical Director
CF Care BC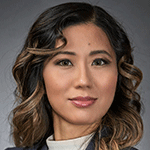 Sang Mi Lee
Access Lead, Personalized Healthcare
Roche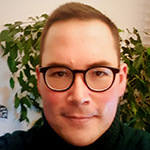 Brad Groves
Associate Director, Managed Access
NICE.
2022 CONFERENCE HIGHLIGHTS
The impact of the pandemic on CADTH reviews and pCPA negotiations, and how to mitigate time-to-market delays
Cell and Gene Therapy: How to secure public/private payer reimbursement for these potentially life-changing but high-cost therapies
How to attract and retain top-notch talent to Canada's life sciences sector amid shifting public policy
Data and AI: How to obtain, analyze, and utilize health outcome data to empower decision-making from clinical trials to reimbursement and beyond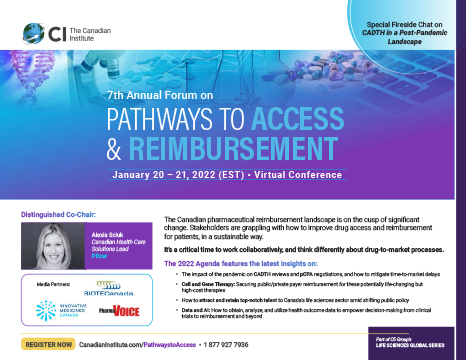 Conference Program
View the Complete Agenda and Speakers List
View Program