Virtual Conference On-Demand
Crown Corporate Governance
Catch-up on critical information – on your own time.
The 17th Annual Crown Corporate Governance conference took place January 18–19, 2022. Our outstanding faculty share insights on the most compelling topics impacting their daily lives and practices. See a snapshot of the event below then purchase the recording to watch at your convenience.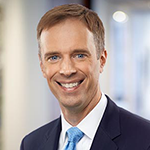 Thomas H. Yeo
Partner
Torys LLP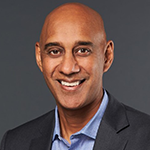 Carlton D. Mathias
Vice President Law, ESG and Corporate Secretary
Ontario Power Generation Inc.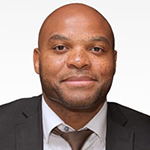 Serge Bijimine
Assistant Deputy Minister
Transport Canada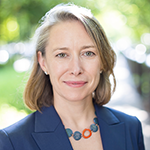 Diana Birkett Rakow
Vice President, Public Affairs & Sustainability
Alaska Airlines Inc.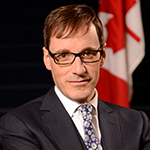 Jean-Francois Tremblay
Deputy Minister
Natural Resources Canada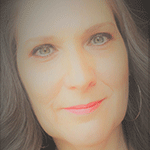 Jennifer Robinson
Executive Director, Internal Audit Policy and Communities, Office of the Comptroller General
Treasury Board of Canada Secretariat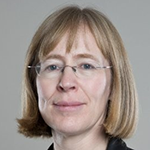 Clare Wardle
General Counsel and Company Secretary
Coca-Cola Europacific Partners plc, UK
THINK TANK How to Meet Diversity Standards for Your Board, Gauging Public Expectations and Identifying Diversity Barriers
Pivoting After an Election: Transitioning and Fostering Productive Working Relationships with an Incoming Minister
Top Mistakes to Avoid and How to Transition from a Corporate Social Responsibility framework (CSR) to an Environmental, Social, Governance (ESG) framework
CEO Performance Appraisal: How to Manage Performance Reviews, Evaluations, and Compensation Transparency
Crisis Communication and Reputational Risk Management: Lessons from Private and Public Sectors' on How to Respond to Public Controversy Challenges and Continue to Serve its Customers
---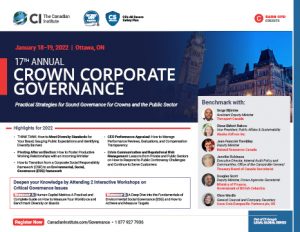 Conference Program
Look at our 2022 conference agenda to discover the informative topics discussed at this event
View Program