Virtual Conference On-Demand
28th Annual Advertising & Marketing Law
Catch-up on critical information – on your own time.
The 28th Annual Advertising & Marketing Law conference took place on January 18–19, 2022. Our outstanding faculty share insights on the most compelling topics impacting their daily lives and practices. See a snapshot of the event below then purchase the recording to watch at your convenience.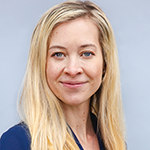 Marisa Muchnik
General Counsel
Ferrero Canada Ltd (Toronto, ON)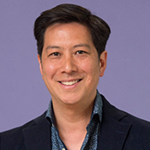 Austin Wong
Director, Legal Counsel, Law Department, Content
Corus Entertainment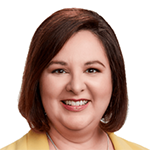 Catherine Bate
Chief Legal and Policy Officer
Ad Standards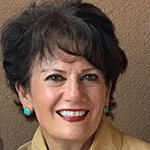 Katherine Armstrong
Deputy Director, National Advertising Division
BBB National Programs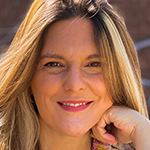 Sonia Carreno
President
Interactive Advertising Bureau of Canada
Watch Canada's most comprehensive Advertising and Marketing conference where you can hear thought provoking discussions focused to help you:
MANAGING successful and compliant social media campaigns
UNDERSTANDING the essentials of advertising claims substantiation in Canada
EVALUATING structure function vs. health claims in the age of COVID-19
DECIPHERING new considerations in compliantly executing promotional contests and sweepstakes under the competition act
---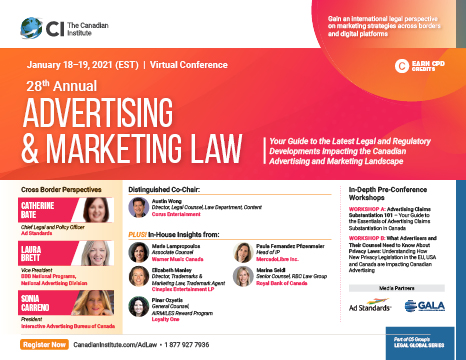 Conference Program
Look at our 2022 conference agenda to discover the informative topics discussed at this event.
View Program