Future of Transit
Metrolinx plans for the future of transportation in the midst of rapid change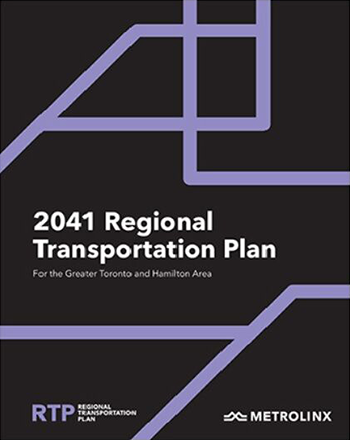 With its flying DeLorean and flux capacitor, the Back to the Future film trilogy set the bar for the future of transportation. That was 30 years ago! Moving around hasn't exactly come to that yet, but the world today is changing fast and planning ahead means adjusting to what is happening now. Metrolinx has long understood that the future is full of uncertainty and possibility. In preparing our 2041 Regional Transportation Plan, we realized that improved connectivity and changing consumer preferences require looking at different scenarios. As a result, some of the potential future solutions have been identified, but we also know they will continue to change and evolve.
Disruption is here. Just as cars reshaped cities in the 20th century, emerging transportation technologies and business models are changing metropolitan areas in the 21st century. Rapid waves of innovation have already led to major changes in lifestyle, population growth and demographics. It's that constant and accelerated change that has now become the driving call for new urban transportation solutions. Already, car sharing and ride sourcing are blurring the lines between public and private transportation. Municipalities have the authority to regulate private transportation companies but a GTHA-wide approach, including partnerships with mobility services, could address cross-boundary travel and provide a more seamless experience for users. In fact, Metrolinx has recently stepped into this arena with a newly announced partnership with Uber, allowing riders to connect more easily to and from UP Express, allowing for a more seamless ride.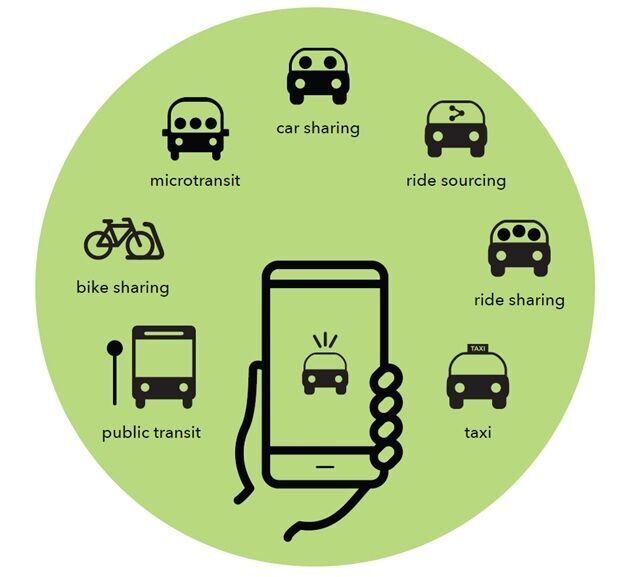 Metrolinx recognizes how Mobility as a Service (MaaS) will bundle transportation choices into a single offering. No longer will there be a need for a traditional transit pass. Instead, trip planning and payment tools for different services will be brought together in one app, or something like it, to provide a seamless customer experience. Intelligent or "smart" cities could see communities and people connected through networks with sensors in everyday objects and infrastructure. Technology will allow us to have real time information about traffic levels, demand for transit services, parking availability, waste management routes, safety and security issues. With the data collected throughout cities, our transportation systems will allow us to intelligently schedule and time the movement of people and goods to be faster, more convenient, and more cost-efficient.