December 2019
Metrolinx pushes back against coming cold with a well-rehearsed plan of attack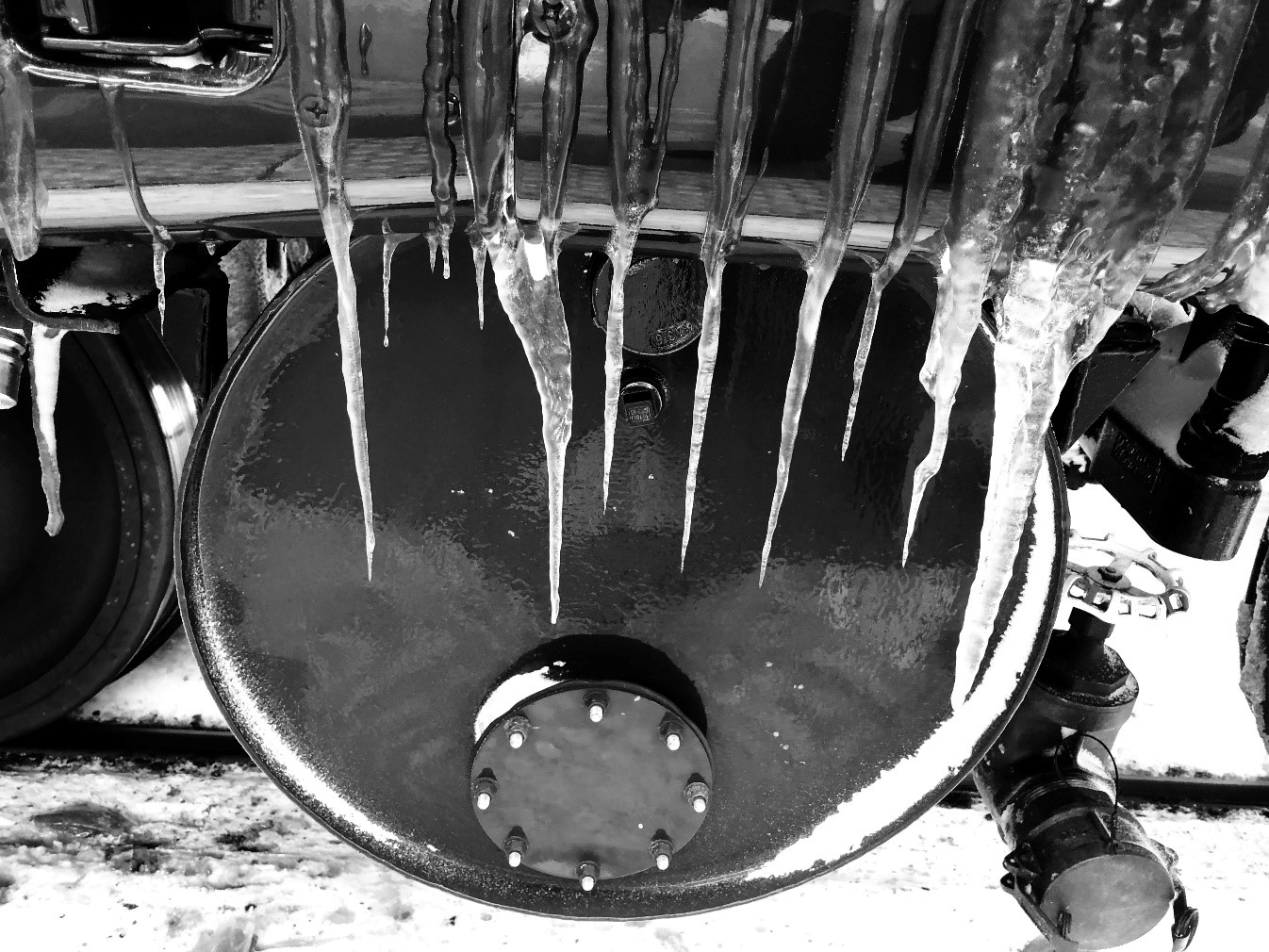 The trains and buses don't just stop because Canada is frigid for a good part of the year. To keep transit vehicles moving, Metrolinx counts on a lot of practical preparation. Here's how they keep on rolling, throughout the winter months.
Canada can be cold. And icy. And windy. And, for months at a time, not the easiest country to get around in.
Which is why – down through the generations – Canadians have prepared for the worst winter can deliver.
The same is true for transit agencies that have to be rolling, even when most other things are frozen in place.
Metrolinx, which sees an average of 200,00 trips on GO Transit each day, annually comes up with a new battle plan to defy the weather – one that learns from the past, while bracing for the future.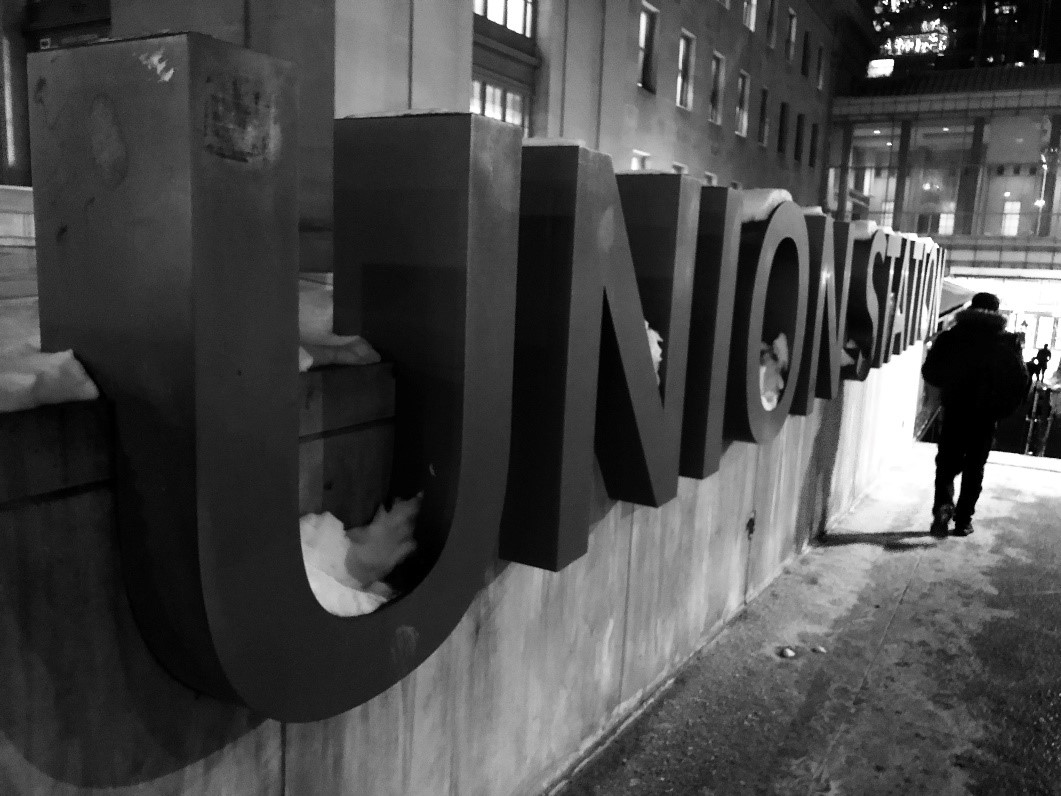 Last winter's prolonged periods of extreme cold and precipitation posed many challenges for running reliable service – customers and staff alike felt the winter blues. And an early freeze across the Greater Golden Horseshoe this year was just a reminder of the battle on the new cold front ahead, as we move into 2020.
"We learned a lot of valuable lessons last year," said Andre Lalonde, vice president of Transit Operations at Metrolinx.
"We've made adjustments across the board to help minimize the impact of extreme winter weather on service."
Teams across Metrolinx have worked to take the bite out of cold days by focusing on the following key areas: bus, train and station enhancements, customer communications and route adjustments.
To start, there are important train and bus modifications.
Operations teams took a critical look at existing bus and train fleets to make a variety of upgrades, including:
Installing new wipers and snow tires on all buses.
Adding train door trim heaters on GO trains and upgraded door seals on both GO and UP trains to help prevent doors from freezing. New heating systems and insulation will reduce freezing under train carriages.
De-icing fleets throughout the day and bringing vehicles indoors for warming where applicable.
In addition, bus drivers are receiving more defensive driving training, while technicians will ride along with crews to troubleshoot issues in real time.
Reduced frequencies and stop modifications during inclement weather allow for trains and buses to receive maintenance as needed.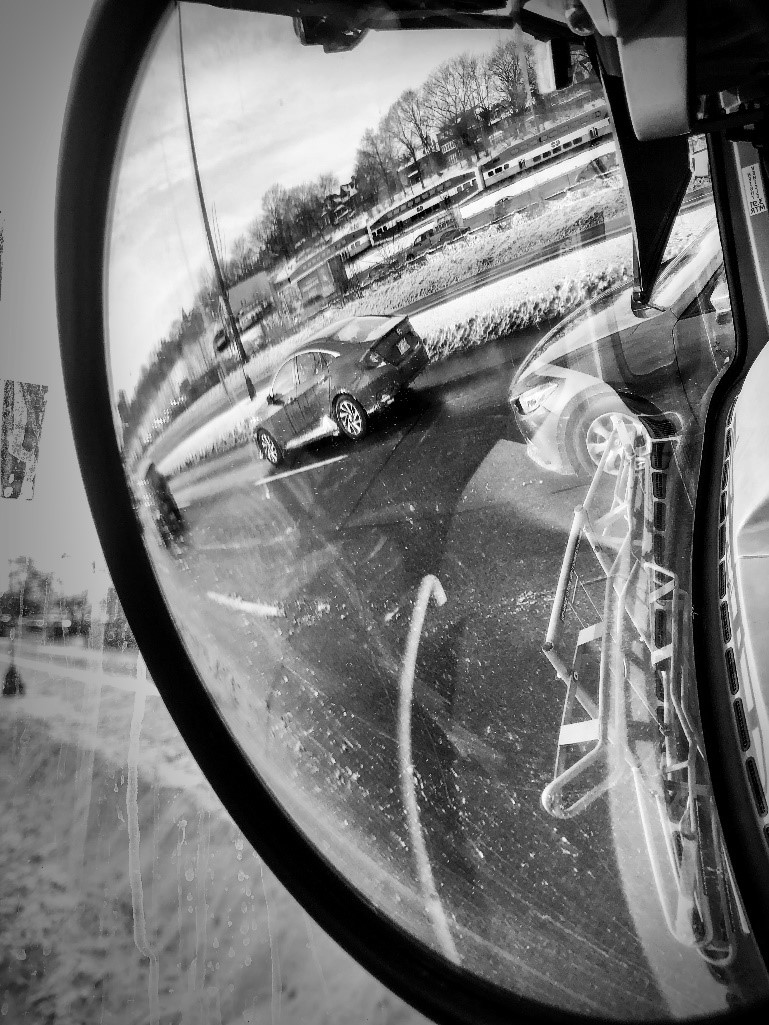 Then there are station enhancements.
Many people have a love-hate relationship with salt during winter. It's great for tackling snow but it wreaks havoc on clothes and vehicles. Staff are using salt strategically to maximize snow melt while minimizing damage to personal belongings.
Safety is always a top priority. Water absorbing mats combat pooled water at the bottom of stairwells, while stations are kept open longer so customers can take advantage of heated waiting areas.
During winter months, communications with customers becomes even more important.
As part of Metrolinx's promise to keep customers in the know, potential service and schedule adjustments are communicated as early as possible through websites, social media, On the GO Alerts, the Metrolinx News site and other channels where appropriate. Customers also receive regular safety reminders across all channels and in all messages.
Route and service adjustments are strategic ways for the transit agency to provide reliable service by better maintaining vehicles and supporting ridership demand. School closures and bus cancellations often lead to lower ridership. Metrolinx also makes service adjustments to meet fluctuating demand.
Bus trips are adjusted when snowfall is 10 centimeters or greater. Drivers actively avoid hills, bridges and other potential safety hazards.
"Providing reliable, safe service is a top priority," said Lalonde.
"Extreme weather can pose many challenges to infrastructure, which in turn impacts service. Though we're taking many measures and have made numerous improvements already, extreme weather can lead to unexpected issues.
"We're doing everything we can to ensure customers have consistently reliable service, including tweaking our approach as needed."
Canadian weather can be tougher. For transit agencies like Metrolinx, the response has to be even tougher.