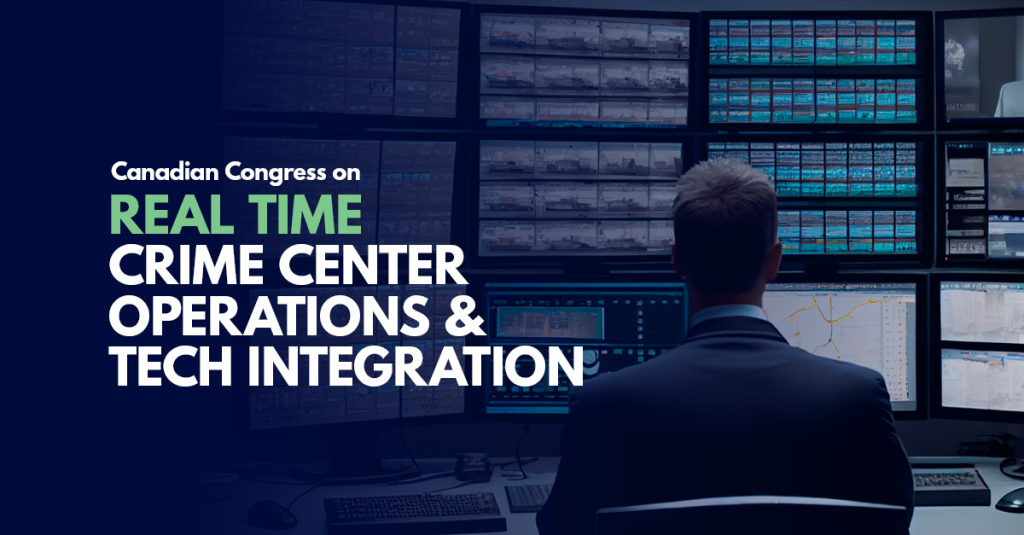 Real Time Crime Center Operations & Tech Integration
October 4–5, 2023
Toronto, ON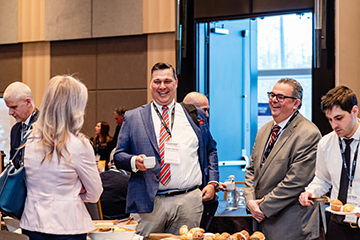 Supporting front-line officers with real-time intelligence
Understand the fundamentals of an effective real-time crime center.
---
Cutting-Edge Learning Opportunities
Real Time Crime Centers are the future of policing. Join this content-driven and technology integration focused event as we dig into the best practices and case studies from across Canada and internationally. Whether your police department is still in the concept phase, or whether it is time to boost your established center's operational and technology efficiency, this two-day event offers everything you need to know from tech integration to achieving your mandate.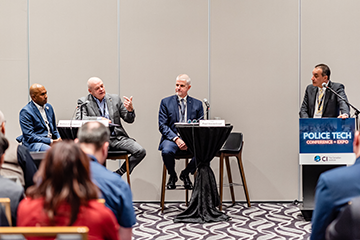 ---
Who You Will Meet
Meet Police Chiefs & Deputies, Heads of Information Technology, Operations, Data Analysis, Communications, and more, as well as solutions experts from Canada and the U.S.