Offering a critical analysis of Canada's access and reimbursement environment, and

in-depth

discussions on how to adapt market access strategies — especially at a time when affordability and overall health system sustainability are top of mind.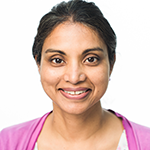 Farah Husein
Director, Evidence Generation, Medical & Scientific Affairs
Takeda Canada Inc.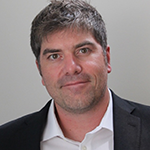 Don Husereau
Adjunct Professor of Medicine
University of Ottawa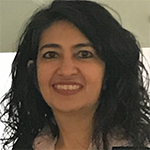 Farah Jivraj
Head, Market Access and Stakeholder Relations
Biogen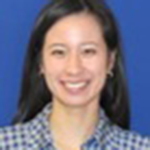 Andrea Masters
Director, Strategic Access and Pricing Lead
Roche
PAST ATTENDING ORGANIZATIONS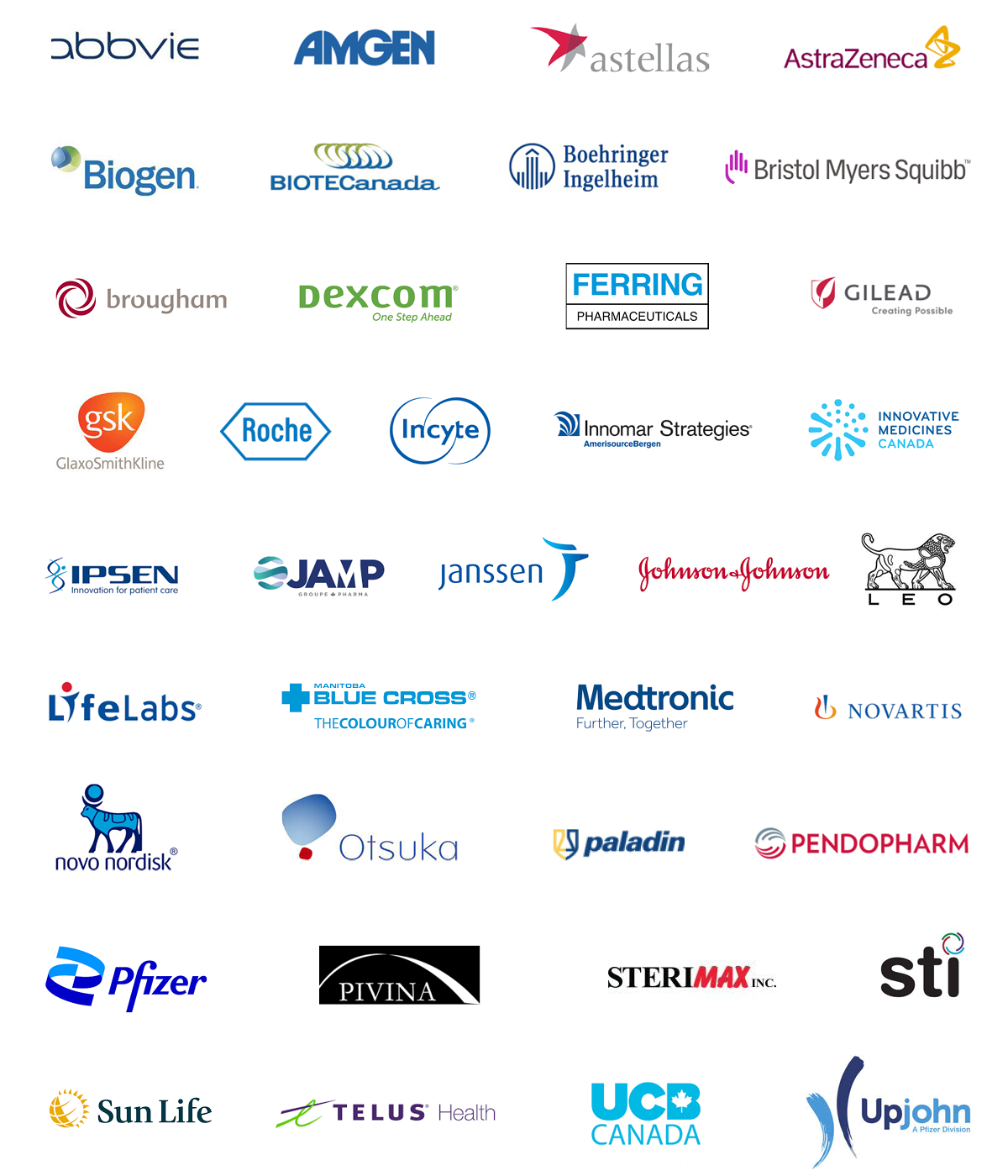 Practitioners at every level with experience in:
Pricing
Reimbursement
Market access
Patient access
Government and regulatory affairs
Health economics
Research and development
Policy and compliance
Pharmacy services
Marketing
National trade
Formularies
Business development
Sales
From brand generic and manufacturing companies involved in:
Product development
Public drug programs
Pharmaceutical benefits
Pharmaceutical strategy
Drug submissions
Formulary management
Policy and economic analysis
Provider services and
relations
Pharmacy
And representatives from:
Associations
Patient Advocacy Groups
About this Conference
The COVID-19 pandemic has exacerbated time and budgetary constraints leaving market access strategies in a precarious place. At the same time, the National Pharmacare program and PMPRB reforms continue to unfold slowly, with many questions yet to be answered about how these pieces will form a cohesive approach to improved access and affordability without sacrificing innovation.
This annual forum will host critical conversations, examining the most vexing questions and challenges hovering over manufacturers, payers, and patient groups alike, while also exploring opportunities to empower decision-making so that the right treatment reaches patients at the right time.
Join us at this highly anticipated market access event to share best practices, participate in candid discussions, and hear the latest developments from leading drug manufacturers and other industry leaders.
PMPRB Modernization and New Regulations: How to Navigate the Transition into a New Regulatory Regime for Drug Pricing in Canada
FREE DOWNLOAD
Great overview, gave me a different perspective. Got me thinking differently.
I liked the quality of the speakers.
Overall excellent topics and speakers. Truly enjoyed the selection of speakers and the panels.