Sponsor Favorites
Interactive Roundtables
and Private Rooms
Invite a select number of guests to join you for a private conversation on a selected topic. Exclusively sponsored by you, attendees are able to participate in open conversations with their peers and you as the moderator.
Position yourself as a trusted advisor in your space
Showcase your thought-leadership, promote communication and inspire innovation
Virtual Networking
Host a virtual networking event and drive the discussion.
Gain direct access to your ideal customer profile in a relaxed setting
Build relationships while gathering audience insights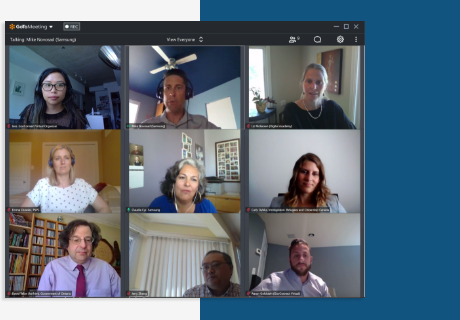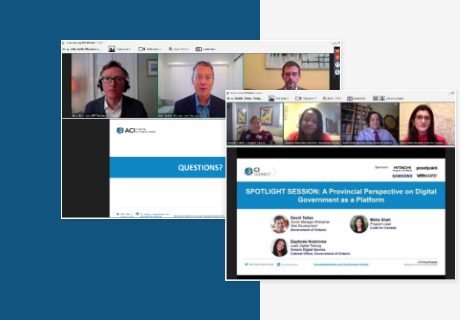 Sponsor Hosted Webinars
Exclusively sponsored by your organization. Interact with attendees virtually and showcase your product/service to potential customers.
Benefit from multiple opportunities to build brand awareness through our multi-channel marketing efforts
Maximize your brand by connecting to your target audience before, during and after the webinar
Participate in a
Session or Panel
Showcase your expertise by participating in a panel or presenting a session on a topic, developed in partnership with CI.
Position yourself as a leader in your field
Elevate and raise brand awareness and preference to your company brand