Our 2023 conference has concluded. Meet us in 2024, as well as key stakeholders from construction companies, public sector, and infrastructure.
OUR 2024 PROGRAM IS IN DEVELOPMENT
Take a look at the lineup of speakers and event highlights from our 2023 event:
2023 CONFERENCE CO-CHAIRS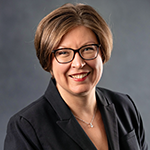 Leanna Olson
Senior Legal Counsel
Bantrel Co.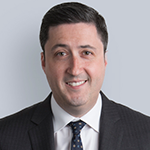 Paul Ryzuk
Partner
Miller Thomson LLP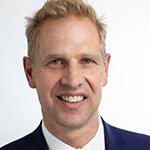 Nathan Neudorf
Minister of Infrastructure
Government of Alberta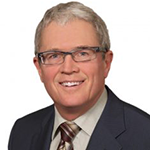 Barrie Marshall
Former Director
ADR Institute of Alberta
INSIGHTS FROM IN-HOUSE COUNSEL, GOVERNMENT, AND PUBLIC SECTOR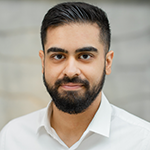 Robby Sohi
Senior Counsel
EllisDon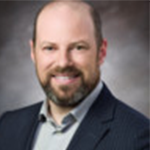 Brent Willett
Interim President & CEO
Supply Chain Canada, Alberta Institute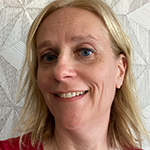 Terri Gosine
Director Integrated Infrastructure Services
City of Edmonton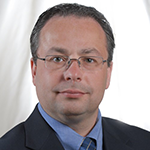 Terry Parker
Executive Director
Building Trades of Alberta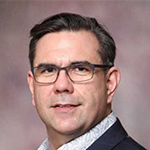 Matthew Foss
VP, Research & Public Policy
Canadian Council for Aboriginal Business
2023 CONFERENCE HIGHLIGHTS
Creative and winning solutions to address Supply Chain Disruption and Price Escalation following the pandemic and the war in Ukraine
The new Prompt Payment and Construction Lien Act and how it is working so far
Leveraging new technology, legal considerations, and managing the associated risks
Learning the Art of Negotiating and Drafting Construction Contracts and the Builder's Lien procedure from Soup to Nuts through our two pre-conference workshops
Building and nurturing Indigenous Collaboration and Partnerships to maximize opportunities and minimize risks

In-House Counsel
Private Legal Practitioners
Project Managers
Risk Managers
Contract Administrators, Managers, and Specialists
Engineers and Architects
Construction Managers
Procurement Specialists
Construction Consultants
Construction Associations
ABOUT THIS CONFERENCE
The annual conference on Managing Risk in Construction Contracts & Projects, Western Canada Edition, has been specifically designed to provide project owners, managers, and builders with practical strategies to reduce risk and effectively manage project contracts amid uncertainties.
With critical challenges arising from pending changes to Alberta's construction law and the legal ramifications of delay claims during the COVID-19 pandemic, it's essential to know how to keep your project moving and avoid costly claims and litigation.
While each project is unique, with different timelines, resources, priorities and risks, our robust two-day conference guarantees that you will walk away with new strategies or insights for your particular project. Don't miss two days of timely updates and forward-thinking discussions on the critical issues impacting Western Canada's construction professionals.
Business and industry input was a practical and interesting addition to the lawyers input.
Well organized with lots of excellent speakers.
A solid list of relevant topics.