Join us for two days as we delve into the most critical legal challenges from contract negotiation to construction insurance, litigation, and conflict resolution in Western Canada.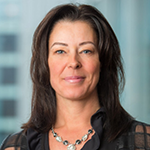 Stacey Boothman
Vice President and Assistant General Counsel
Ledcor Industries Inc., Legal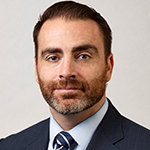 Bill Woodhead
Partner
Borden Ladner Gervais LLP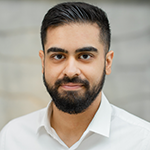 Robby Sohi
Legal Counsel, Western Canada
EllisDon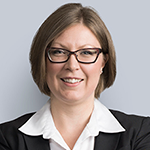 Leanna Olson
Senior Legal Counsel
Bantrel Co.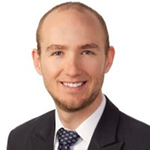 Adam Lamoureux
Legal Counsel
Graham Construction & Engineering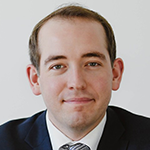 Sean Marchant
Surety Claims Manager – West
Intact Insurance Company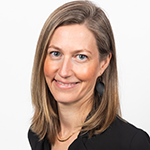 Jen Hancock
Vice President, Collaborative Construction
Chandos Construction
THIS YEAR'S HIGHLIGHTS
Alberta's Construction Law Reforms, Lessons from Other Jurisdictions, and What You Need to Know to Avoid Legal Recourse
Dispute Resolution – Analyzing the Pros and Cons of Different Approaches and How to Resolve Problems Without Going to Court
Think Tank on Integrated Project Delivery: Calculating the Risk, Cost and Performance Certainty of IPD and Determining the Right Model for Your Project
Builders' Liens: Lesser-Known Pitfalls and Where Companies Go Wrong
Best Practices for the Fair and Equitable Allocating of Risk and the Role of Subtrades

WORKSHOP A
Tuesday, January 25
9:00am—12:30pm
WORKSHOP B
Tuesday, January 25
1:30—5:00pm
Project Managers
Risk Managers
Lawyers in private and public practice
Contract Administrators, Managers, and Specialists
Engineers and Architects
Construction Managers
Procurement Specialists
Estimators
Construction Consultants
Construction Associations
CPD ACCREDITATION
This 2-day conference program can be applied towards 9 of the 9 substantive hours and 1 of the 3 professionalism hours of annual Continuing Professional Development (CPD) as required by the Law Society of Ontario. Members will also receive an additional 3 substantive hours at each pre-conference workshop. Learn More
ABOUT THIS CONFERENCE
The annual conference on Managing Risk in Construction Contracts & Projects, Western Canada Edition, has been specifically designed to provide project owners, managers, and builders with practical strategies to reduce risk and effectively manage project contracts amid uncertainties.
With critical challenges arising from pending changes to Alberta's construction law and the legal ramifications of delay claims during the COVID-19 pandemic, it's essential to know how to keep your project moving and avoid costly claims and litigation.
Join us at the highly anticipated construction law event to share best practices, hear the latest developments and learn strategies for delivering successful projects.
2021 Conference Recording
Missed last year's conference? Watch a recording of the 13th annual event.
PURCHASE RECORDING
Webinar Recording
Emerging Contract Performance Liability and Litigation Amid COVID-19 Restrictions.
FREE DOWNLOAD
Business and industry input was a practical and interesting addition to the lawyers input.
Well organized with lots of excellent speakers.
A solid list of relevant topics.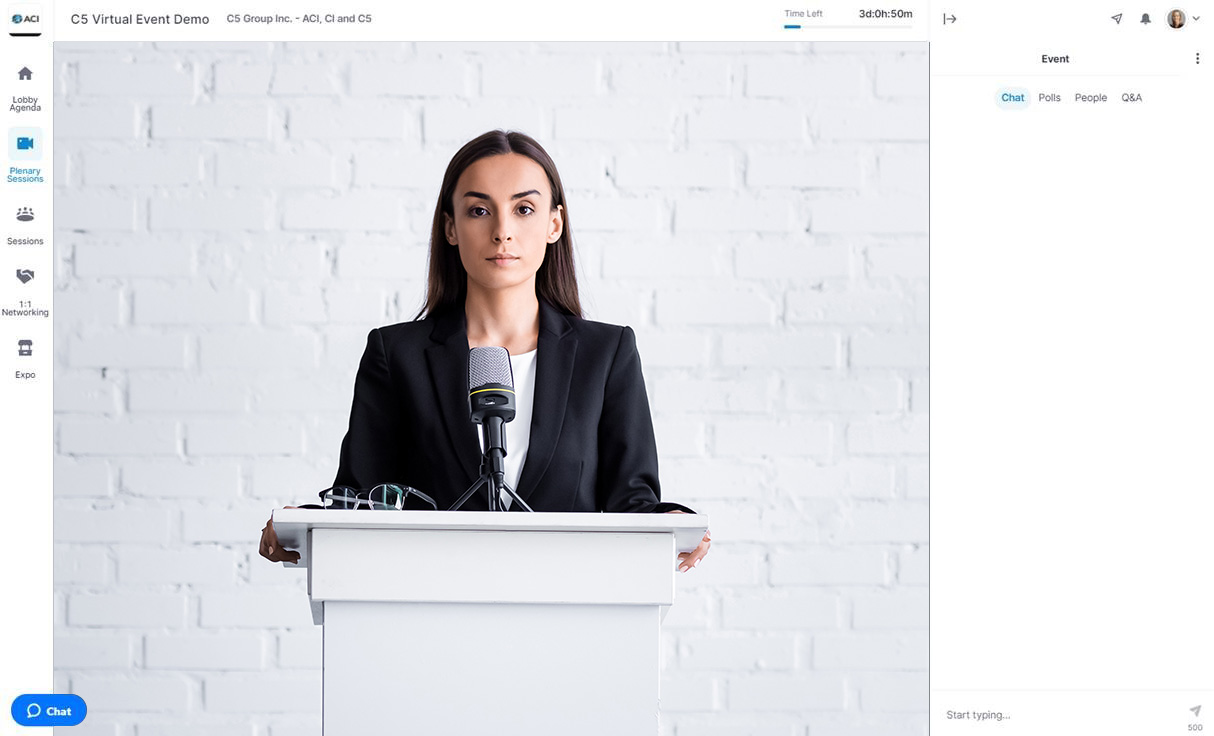 Livestream Also Available
Join a real-time interactive broadcast of the in-person conference virtually from your location.