Dispute Resolution for Construction Projects: Assessing Improvements to the Process and Determining Which Method is Right for You
WATCH FREE SESSION
---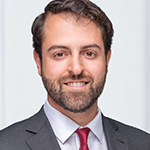 Jesse Gardner
Partner
Singleton Urquhart Reynolds Vogel LLP
Ian Marshall
Vice President, Commercial & Legal
Bot Construction Group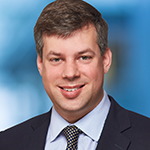 Jay Nathwani
Senior Legal Counsel
Crosslinx Transit Solutions Constructors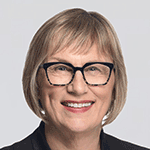 Lorna Tardif
Partner
HKA
Construction projects are complex and multi-faceted endeavors involving many parties with individual needs and interests, resulting in a greater likelihood that disputes will arise. Identifying common construction disputes and working to avoid them must constitute an essential part of each party's risk management plan.
Hear our distinguished experts' discussion on:
The importance of getting the contract right before it is entered into. Contract terms: scope, time, quality, cost, risk, role of the engineer/consultant, and dispute resolution
What are your dispute resolution options under your contract? Should you consider mediation or arbitration instead, and why?
How to clearly establish expectations and responsibilities at the outset of a project by striking a balance in priorities
Adequately defining project scope with the intention of avoiding cost overruns and disputes
Reproducing the session either audio or video is not permitted without prior express written consent of The Canadian Institute. Speaker permission must be obtained for use of presentation content in news coverage/articles.